Gossip Girl Tech Recap Quiz 2010-03-16 05:47:49
Gossip Girl Tech Quiz: Episode 14, "The Lady Vanished"
I always knew Jenny would grow up to be a bad girl, but is it hard for anyone else to watch just how bad she's getting!? Ugh. The drama hit an all-time high between Jenny, Lily, and Rufus during this episode of Gossip Girl, while Chuck finally gets some face-to-face time with his mother. What went down this week on the Upper East Side? You tell me — see if you can recall all the tech details in this quiz!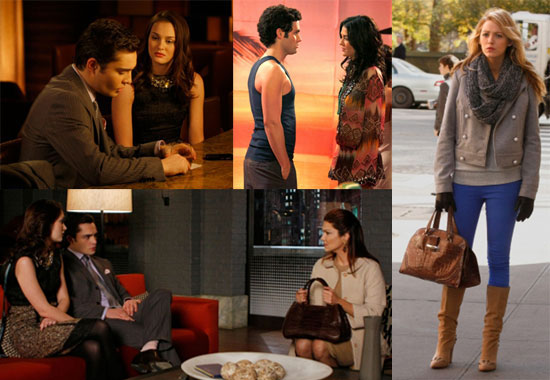 Photos courtesy of The CW