Gossip Girl Tech Recap Quiz 2010-04-06 05:47:29
Gossip Girl Tech Quiz: Episode 17, "Inglorious Bassterds"
Drama was at an all-time high on the Upper East Side as Nate rang in his birthday, but it was Uncle Jack Bass who was doing all the celebrating. Can you recall all the tech references amid all the juicy excitement? Find out in this quiz!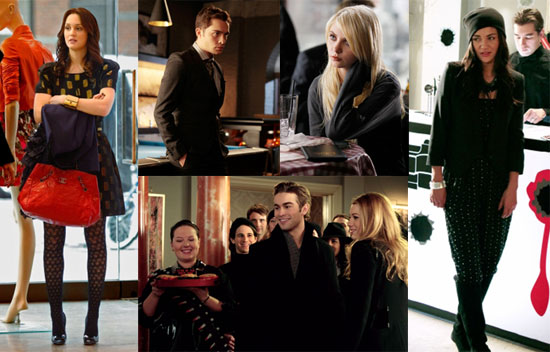 Photos courtesy of The CW