An Upper East Side wedding may not include a lot of tech, but it sure does come with a lot of drama! Dorota got hitched on last night's episode of Gossip Girl, but it was the rest of the cast who were contemplating their relationship statuses. See if you can remember all the tech references in this recap quiz!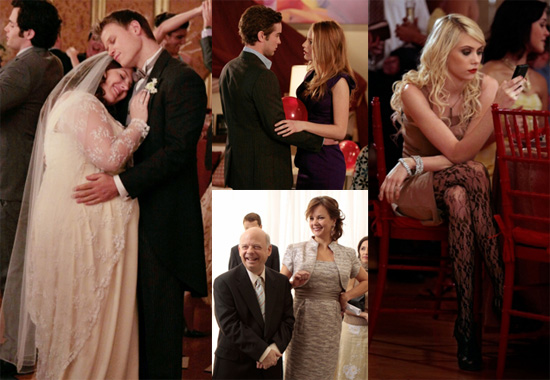 Photos courtesy of The CW
Who did Serena text while she was meeting Carter?