Gossip Girl Website Gets Gadget Makeover
You've probably noticed I've fallen for Gossip Girl, a show that combines fashionable and chic clothes with spiffy gadgets and quality teen drama. Of course, it's about an anonymous blogger (narrated by the fabulously geeky Kristen Bell), who details the scandals and adventures of a group of wealthy New York City teenagers on her website. I was checking out the Gossip Girl website in preparation for tonight's episode and I realized it's all decked out with gadgets and gizmos from the show. While it's partially an advertising stint (the show, website and show's commercial breaks are filled with Verizon phones), I am intrigued that a show with that demographic is pushing the gadgets so intently. It begs the question, do TV shows and celebrity endorsements prompt you to buy certain devices, or do they just offer you a chance to check them out?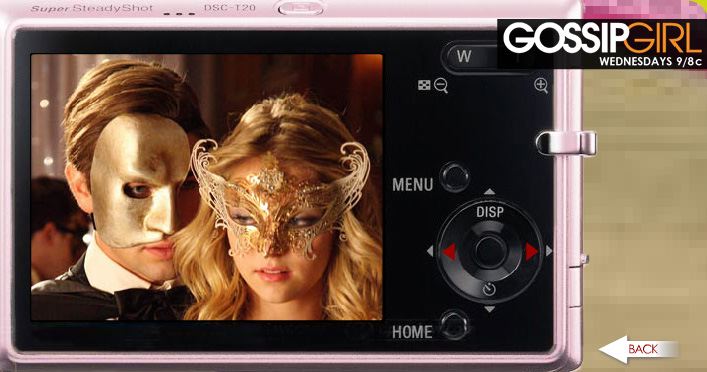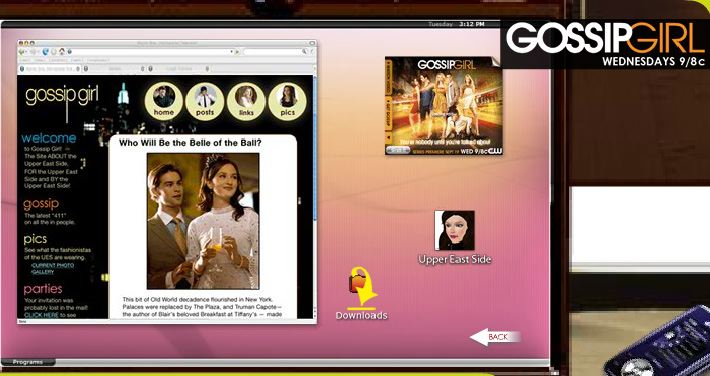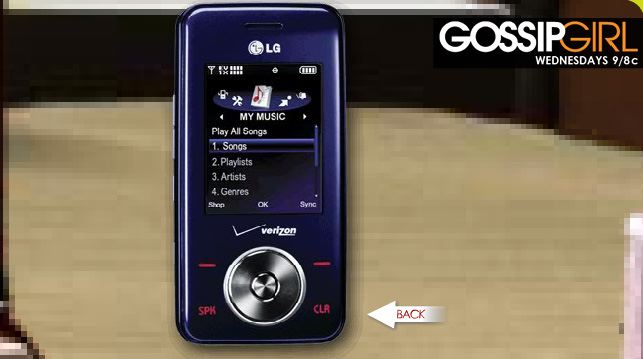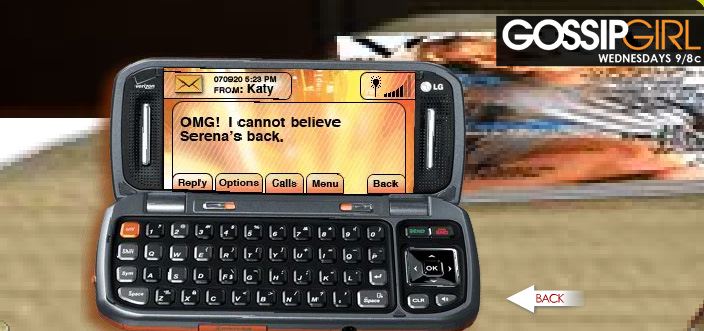 Watch the show tonight and tune in tomorrow for my Gossip Girl tech quiz!