Packed within the technical wonders [1] and humor of Guardians of the Galaxy is a rocking soundtrack [2]. The one memento our Star-Lord, Peter Quill, brought with him from Earth is his Sony cassette Walkman with an awesome mixtape made by his mother. We can't be the only ones who wanted to get up and dance in the theater during the movie, right?
So to start the freaking weekend off on the right foot, channel Peter Quill or an adorable baby Groot [3], and follow these universal dance steps in the medium of the Internet — GIFs.
Source: Marvel [4]
Headphones on.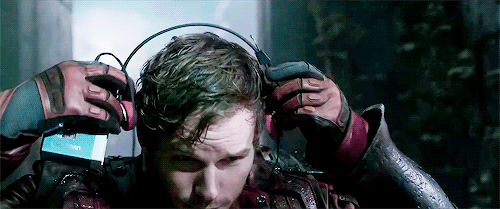 Press play [5].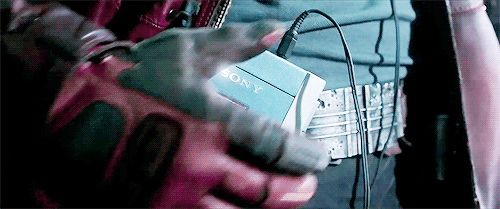 Feel the beat.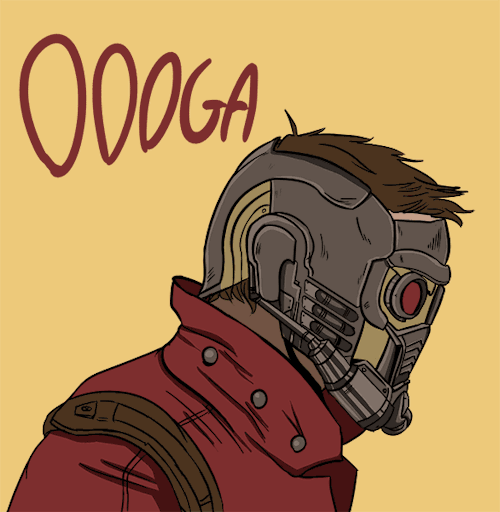 Tap, tap, tap your toes.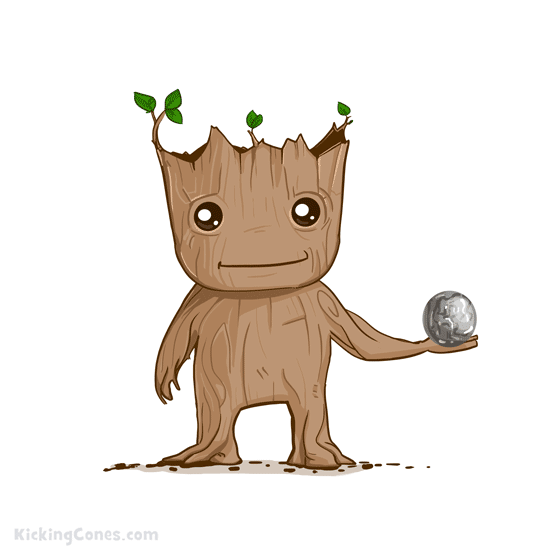 Engage dance blasters.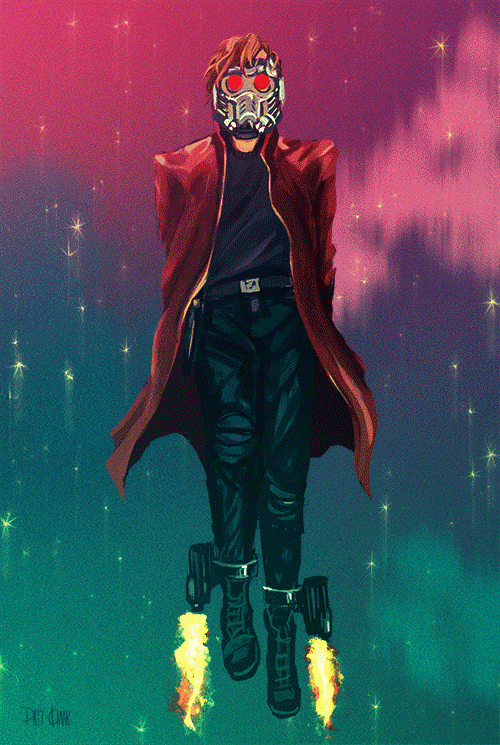 Whip your hair.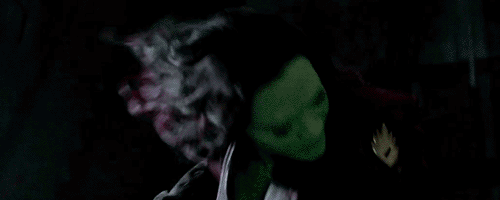 Throw some elbows.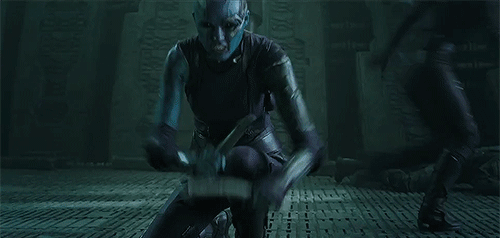 Then start to let it flooow.

Let the rhythm move you.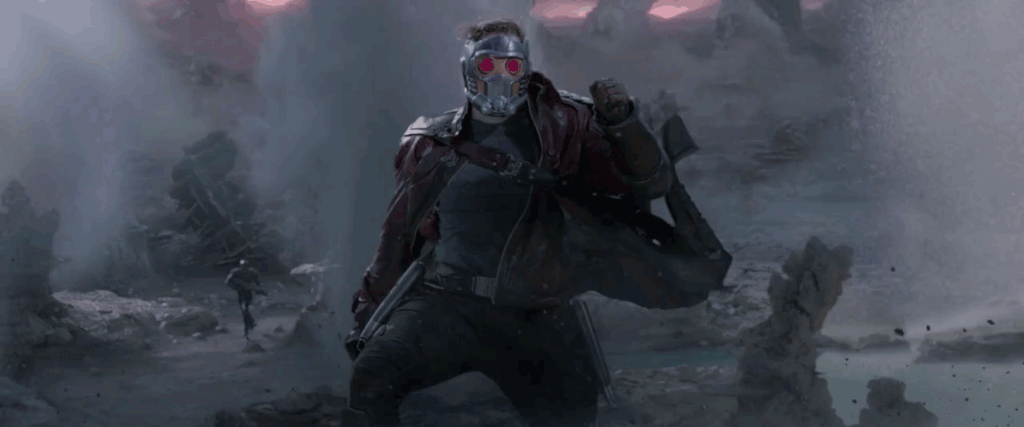 Get competitive — have a dance-off.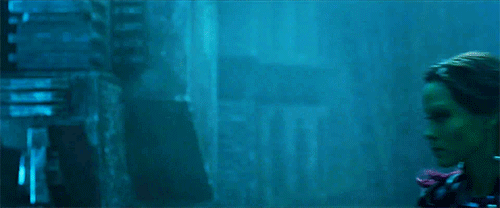 Then just go nuts.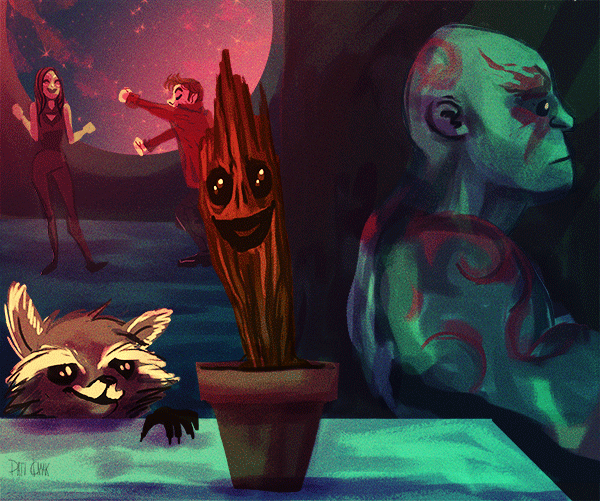 And remember to breathe. Deeply.