Guess BellaSugar's Summer Reading Picks to Win a Kindle!
Guess BellaSugar's Summer Reading Picks to Win a Kindle!
geeksugar is celebrating Summer by giving away 10 Amazon Kindles! The Sugar girls have each selected their five favorite books of the season and we're quizzing you daily with tidbits of trivia about the list for a chance to win. Today we're showcasing BellaSugar's Summer reading picks — just test your smarts for a chance to win the light and hip electronic reader.
It doesn't matter if you're a Kindle expert or bookworm, you will be entered to win no matter how many questions you get right. You do, however, need to be logged into your TeamSugar account. Click here for the official rules and here for more details about the giveaway. Then take the quiz to see if you can guess which books BellaSugar recommends!
1 of 5
New York Times reporter Alex Kuczynski wrote a BellaSugar recommended expose on cosmetic surgery; what is the title?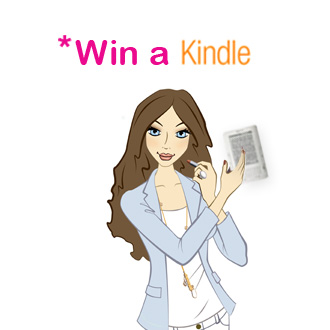 The Smart Woman's Guide to Plastic Surgery
Cosmetic Dermatology: Principles and Practices
Beauty Junkies: Inside Our $15 Billion Obsession With Cosmetic Surgery
Surgery Junkies: Wellness and Pathology in Cosmetic Culture
2 of 5
Which of the following makeup books is made for everyone from beginner to pro?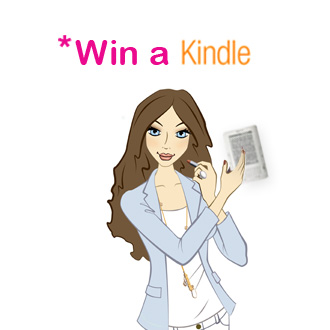 Bobbi Brown Makeup Manual
151 Beauty Tips
Makeup Secrets Revealed
Bobbi Brown Living Beauty
3 of 5
What is the name of the Luca Turin and Tania Sanchez book which dissects the perfume industry?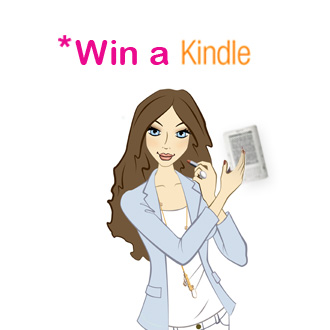 How to Make Your Own Perfume
Essence and Alchemy: A Book of Perfume
Jitterbug Perfume
Perfumes
4 of 5
Bella Hunter is the main character in which beauty-genre novel?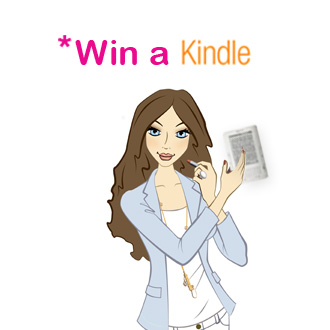 Truth and Beauty
Confessions of a Beauty Addict
Beauty and the Beast
A Great and Terrible Beauty
5 of 5
Which of these books claims to be the complete formula for looking and feeling beautiful?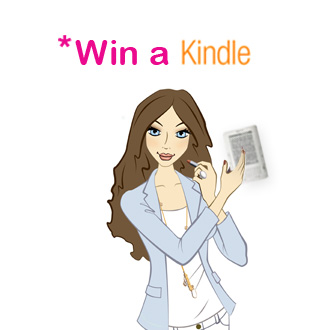 Not Just a Pretty Face
The Green Beauty Guide
The Beauty Prescription
B as in Beauty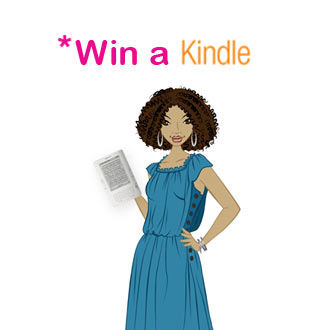 next slidequiz
Guess YumSugar's Summer Reading Picks to Win a Kindle!