Guess BuzzSugar's Summer Reading Picks to Win a Kindle!
Guess BuzzSugar's Summer Reading Picks to Win a Kindle!
geeksugar is celebrating Summer by giving away 10 Amazon Kindles! The Sugar girls have each selected their five favorite books of the season and we're quizzing you daily with tidbits of trivia about the list for a chance to win. Today we're showcasing BuzzSugar's Summer reading picks — just test your smarts for a chance to win the light and hip electronic reader.
It doesn't matter if you're a Kindle expert or bookworm, you will be entered to win no matter how many questions you get right. You do, however, need to be logged into your TeamSugar account. Click here for the official rules and here for more details about the giveaway. Then take the quiz to see if you can guess which books BuzzSugar recommends!
1 of 5
Which BuzzSugar recommended Barbara Kingsolver novel's title is described by the author as a "season of extravagant procreation."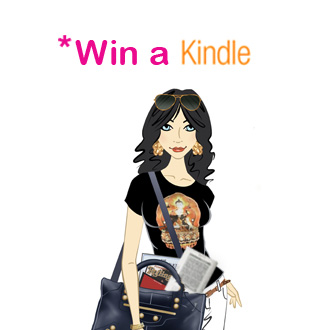 Prodigal Summer
High Tide in Tucson
The Bean Trees
The Poisonwood Bible
2 of 5
What is the title of David Sedaris's fourth collection of essays?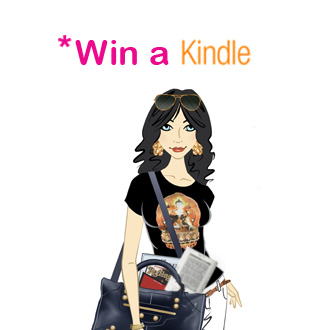 Naked
Me Talk Pretty One Day
When You Are Engulfed in Flames
Dress Your Family in Corduroy and Denim
3 of 5
What Alexander McCall Smith novel was recently turned into a HBO series?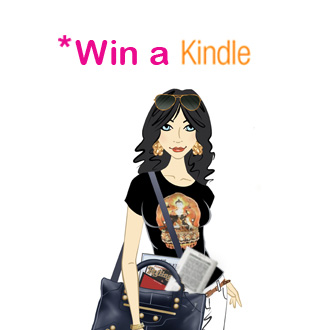 The World According to Bertie
The No. 1 Ladies' Detective Agency
Love Over Scotland
Tears of the Giraffe
4 of 5
Betty Smith is the author of which of the following titles?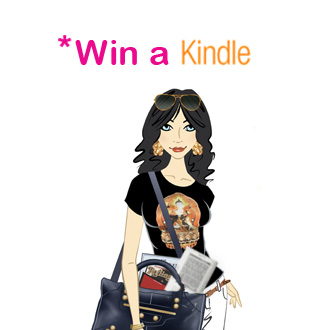 Nothing is Quite Forgotten in Brooklyn
The Brooklyn Follies
A Tree Grows in Brooklyn
Brooklyn Noir
5 of 5
What is the name of Jennifer Weiner's follow-up to the book Good in Bed?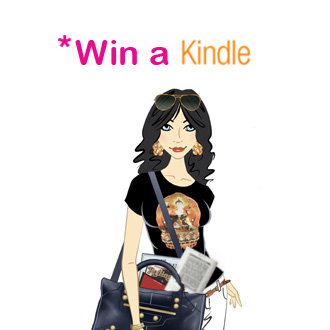 Best Friends Forever
Certain Girls
Little Earthquakes
Goodnight Nobody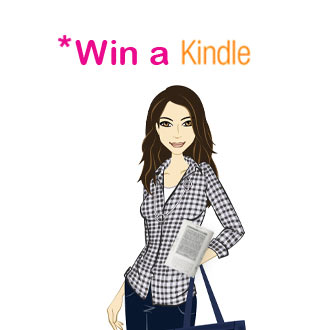 next slidequiz
Guess TrèsSugar's Summer Reading Picks to Win a Kindle!