Guess FabSugar's Summer Reading Picks to Win a Kindle!
Guess FabSugar's Summer Reading Picks to Win a Kindle!
geeksugar is celebrating Summer by giving away 10 Amazon Kindles! The Sugar girls have each selected their five favorite books of the season and we're quizzing you daily with tidbits of trivia about the list for a chance to win. Today we're showcasing FabSugar's Summer reading picks — just test your smarts for a chance to win the light and hip electronic reader.
It doesn't matter if you're a Kindle expert or bookworm, you will be entered to win no matter how many questions you get right. You do, however, need to be logged into your TeamSugar account. Click here for the official rules and here for more details about the giveaway. Then take the quiz to see if you can guess which books FabSugar recommends!
1 of 5
Valerie Strivers is the author of which FabSugar recommended read?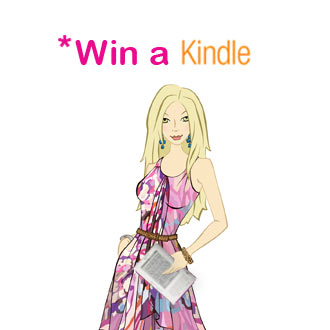 Blood Is the New Black
Four Blondes
In Her Shoes
Bergdorf Blondes
2 of 5
Which of these books claims to be the ultimate guide to looking fabulous for less?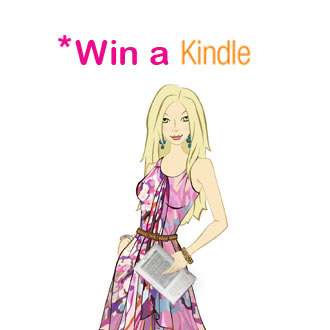 Look Fab – Looking Like a Million Without Breaking the Bank
Fashion Frenzy
How To Be a Budget Fashionista
Falling Out of Fashion
3 of 5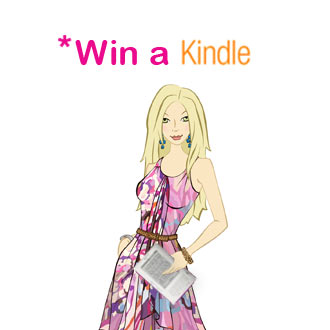 Sex, Love, and Fashion
The Essence of Style
Fashion Most Fatal
The Beautiful Fall
4 of 5
"Kiss and Tell" is the tagline for which of the following books?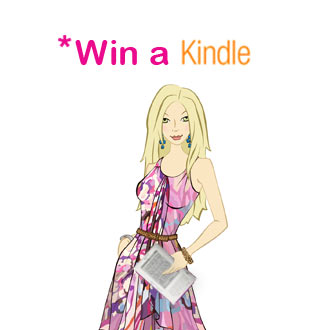 Bridget Jones's Diary
The Devil Wears Prada
Sex and the City
Confessions of a Shopaholic
5 of 5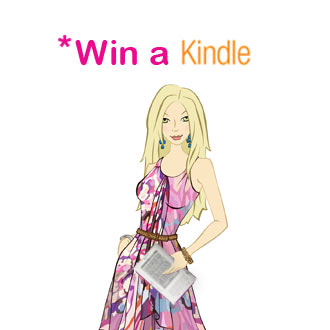 A Dash of Style
The Little Black Book of Style
Style Clinic
Style on a Shoestring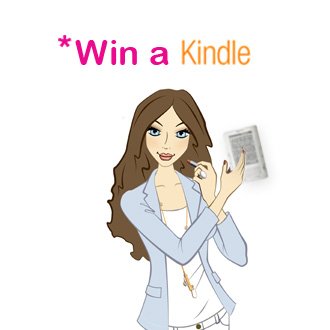 next slidequiz
Guess BellaSugar's Summer Reading Picks to Win a Kindle!