Hide Your iPod/MP3 In A Generic Mint Tin
Do you find yourself suffering physical and mental anguish when your iPod isn't within plain view? Do you experience an increased heart rate and blood pressure when you realize you've left your iPod at home? And, lastly, do you hide your MP3 player from the prying eyes of coworkers, friends and family?
If you answered yes to any of these questions, you may want to take a move from knowing addicts and hide your iPod or MP3 player in a generic tin so no one will be the wiser. It's for your own good. I promise.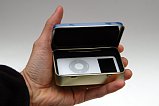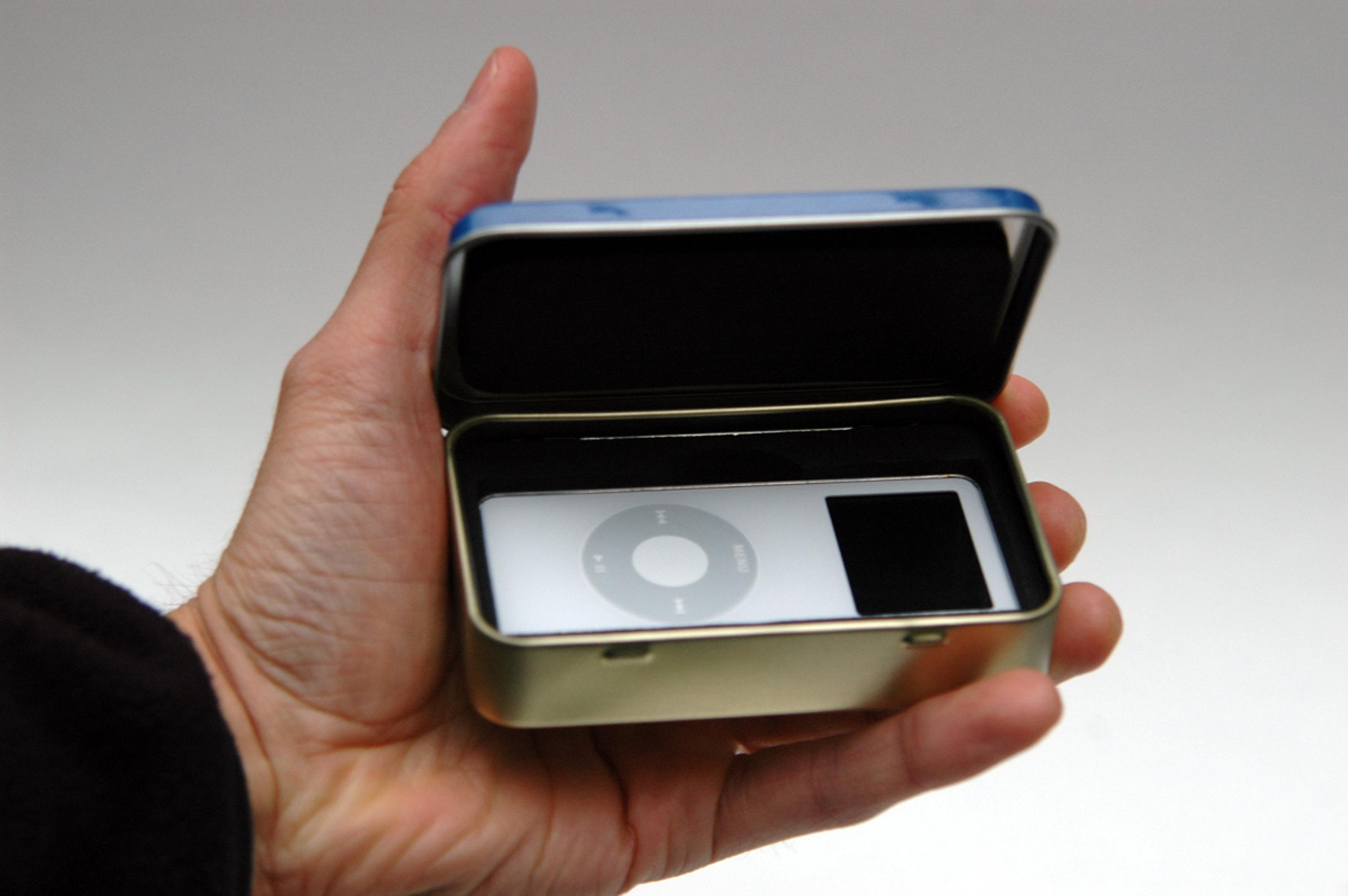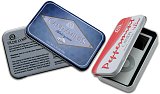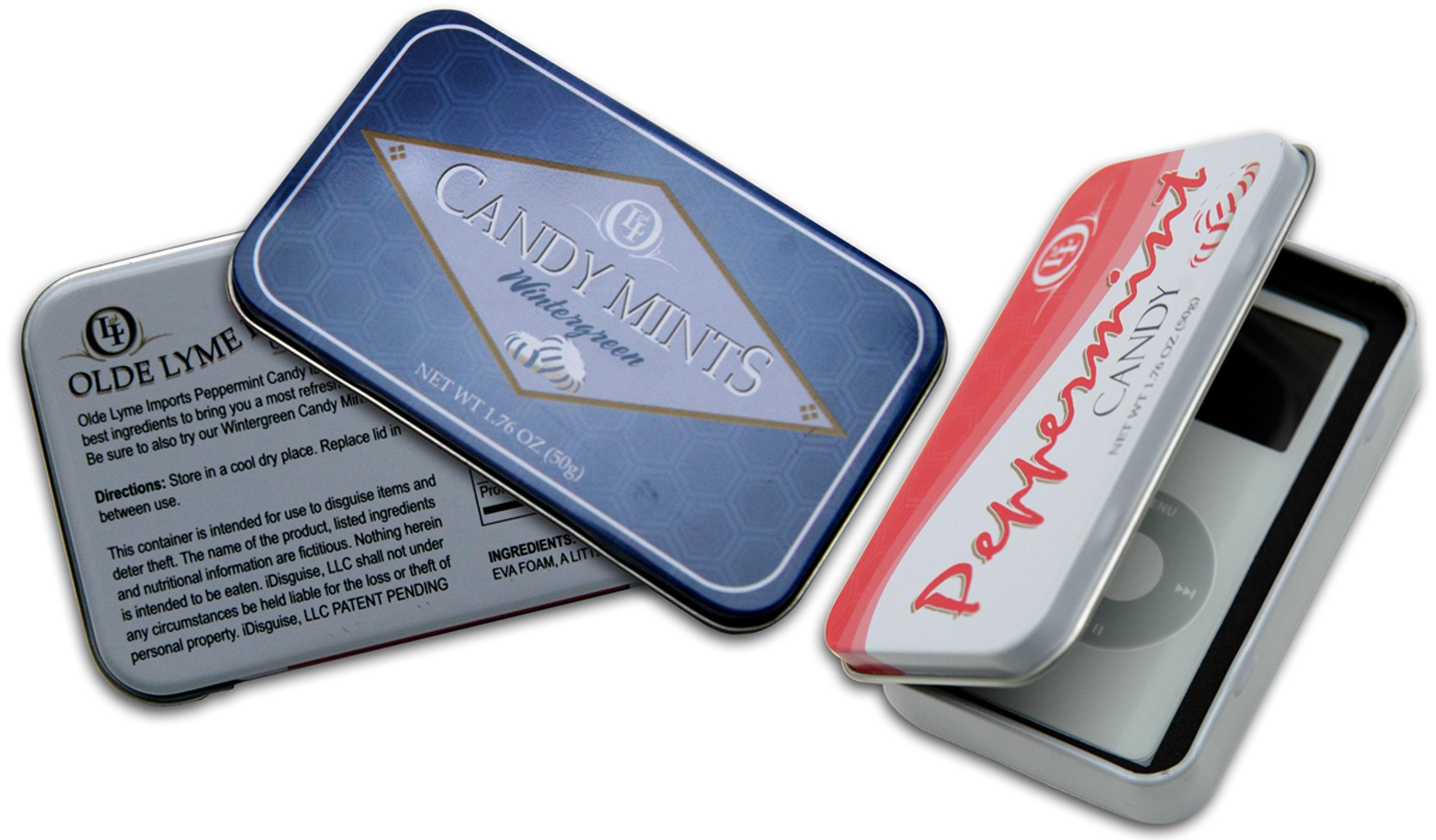 To check additional pictures of the iPod tins, read more