Summer geek news is heating up, especially if you're in the market for a new cell phone! Trust me, if your new phone is so hot a skydiver has to deliver it, you're on to something. I'll tell you about that and more when you check out this week's biggest tech news!
US Military Says No to Facebook, Twitter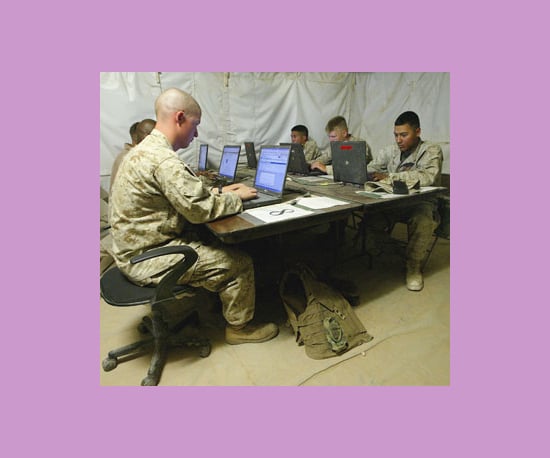 Bummer news for those deployed abroad: the US military banned social networking [1].
The MyTouch 3G Launched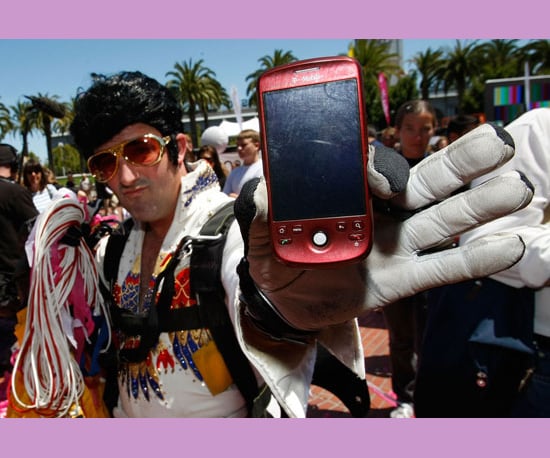 HTC's latest Android phone, the MyTouch 3G, launched Wednesday [2], to much fanfare in San Francisco, where skydivers rang in the new phone [3].
Telenav GPS to Come to the MyTouch
You won't get lost with Android; Telenav GPS is set to come to the MyTouch 3G [4].
Samsung Debuts a Green Phone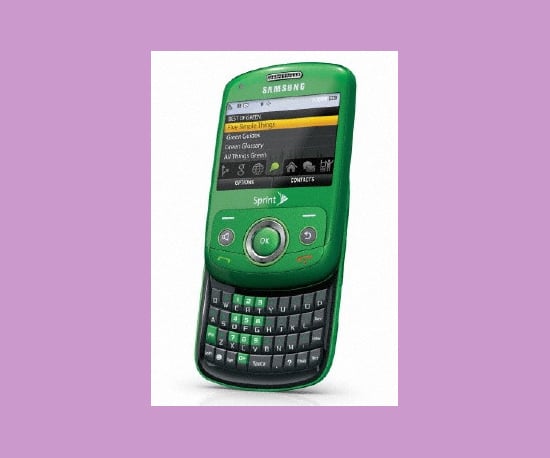 The Samsung Reclaim [5] was born this week as an eco-friendly cell phone — it's made from 80 percent recyclable materials.
Nikon Reveals New Projector Camera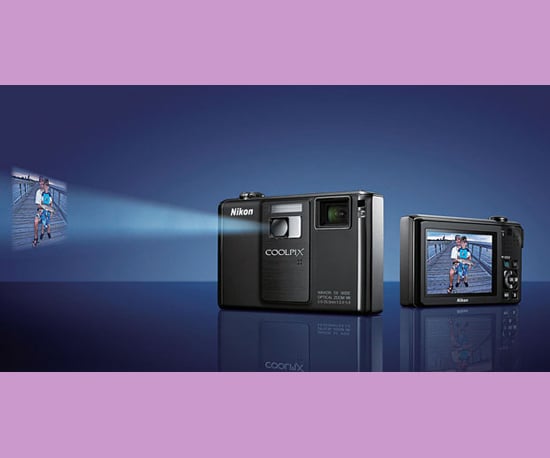 Been wanting a projector? Hook it up with Nikon's new projector camera [6].
Palm Pre Offered For $200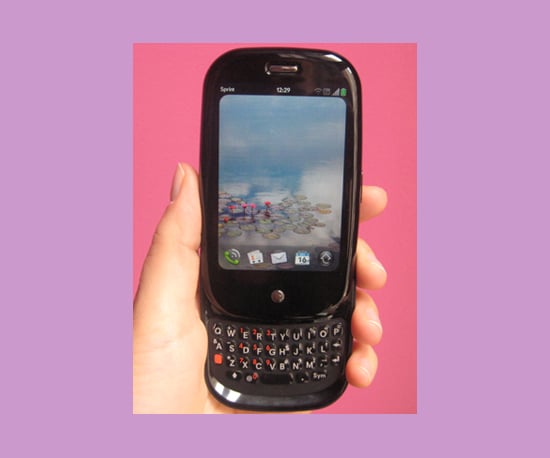 Those in the market for a Palm Pre can now score one on Amazon for $200 [7].
Queen Comes to Karaoke Game SingStar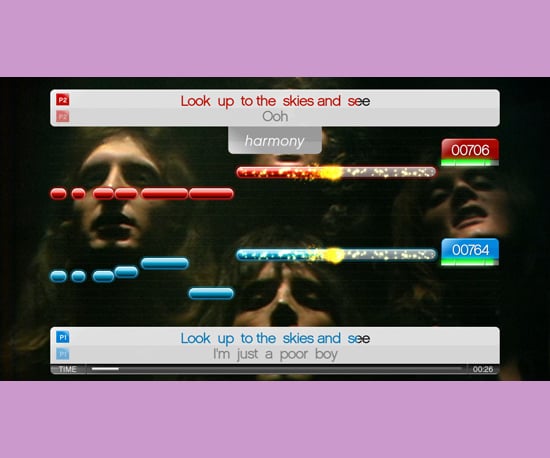 "I see a little silhouette-ah of a man," you'll sing with the Queen disc for SingStar [8].
Taylor Swift Shills For Band Hero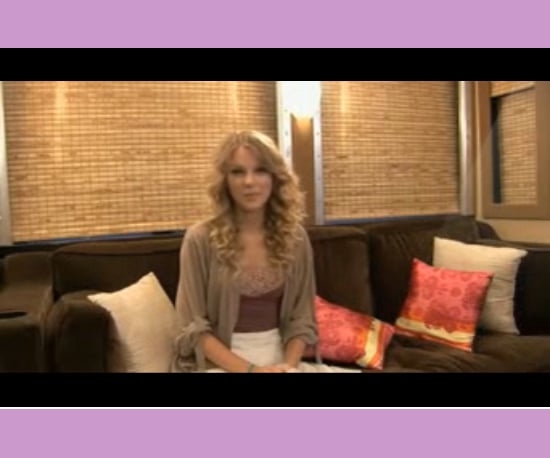 Country pop star Taylor Swift appeared in Band Hero's new commercial [9] this week — I can't wait to sing about my own love story!
TiVo Unveils Custom RSS Feeds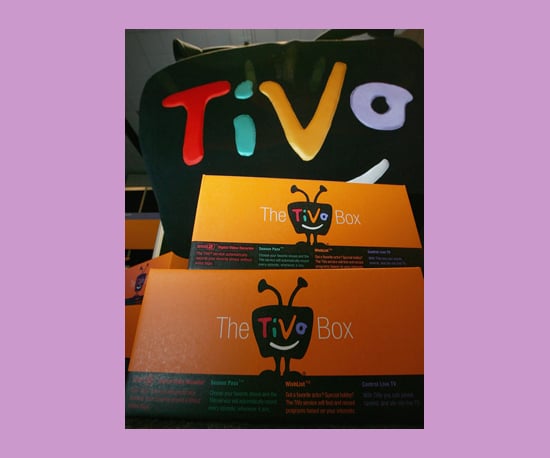 For podcasts, videos, and other web content, you can now add custom RSS feeds [10] to your TiVo.