How to Download Facebook Photos
6 Ways to Download Tagged Photos and Albums on Facebook
Storing all your photos in one online basket is never a good idea. If you want to migrate to another social media network or delete your profile, you'll want to ensure albums and tagged photos are backed up. Plus, since you can never be too careful with the media you entrust to social media sites, use these six online tools to download tagged photos for safekeeping.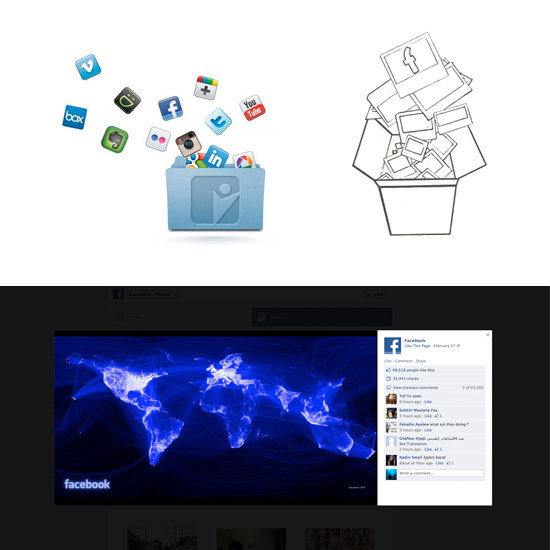 Social Folders (free up to 2,000 files downloaded) — Sync photos from Facebook, Flickr, Photobucket, Google Docs, Twitter, Instagram, Picasa, and more to a folder on your desktop. Use SocialFolder to move files easily from one website to another, or send and receive files to/from your friends.
Pick & Zip (free) — Download albums, photos tagged of you, and videos from Facebook through this free software. Pick which media you'd like to back up, and the software will compress the video and images into a .zip file or .pdf.
Continue reading for even more handy Facebook photo utilities.
If you're not interested in entire albums, you can always download each Facebook photo manually by opening up the image, hovering over the window, and clicking Options > Download, which will give you the highest resolution possible.