Whether it's part of an April Fools' Joke or not (c'mon, though), Google has everyone ditching work and other important things in life to find all the Pokémon on Google Maps.
ICYMI, the company released a video today that challenges us to search locations around the world on the mapping app and catch Pokémon characters. There are 150 of them, and you have until April 2 to catch them all if you want to win the title Pokémon Master and land a fake job at the tech company.
True or not, most of us will be spending the rest of the day glued to our phones. To help, here are some tips and tricks for making the Pokémon chase easier.
— Additional reporting by Nicole Nguyen
First, open Google Maps, tap the search bar, and press Start next to the Pokémon icon.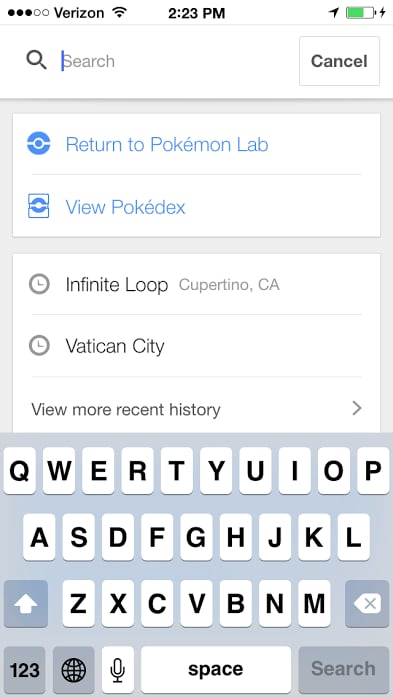 You'll get a map (of Mountain View, naturally), where you'll start to see Pokémon characters.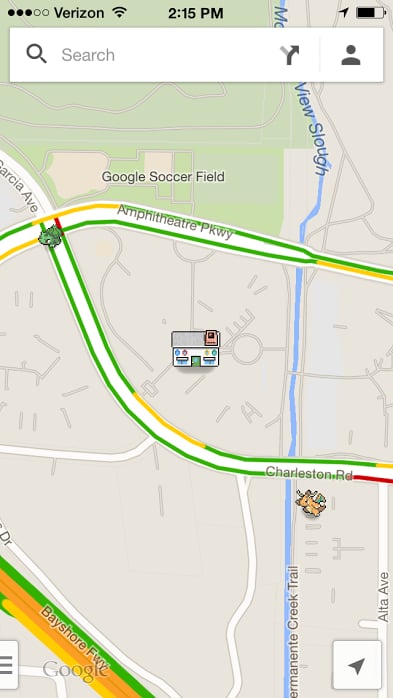 Tap to catch 'em.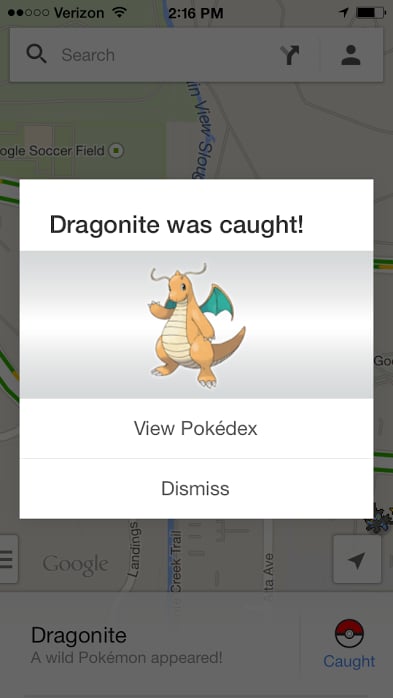 Word on the street is that most of the characters are at major landmarks around the world.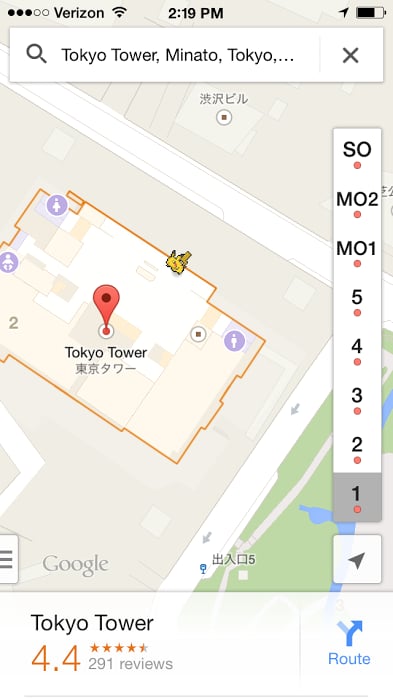 Pikachu is in Tokyo because duh.
Check places like the Eiffel Tower . . .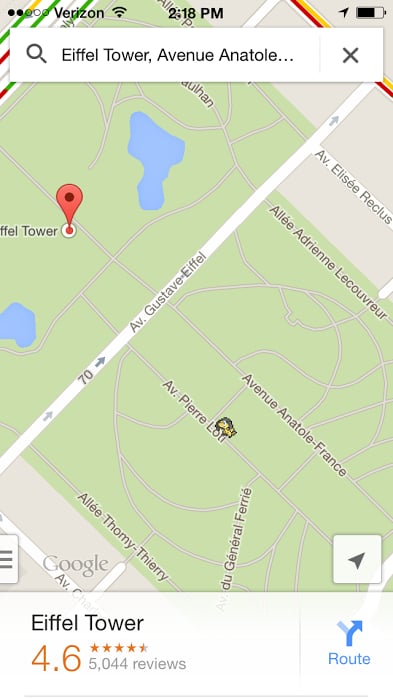 And the Vatican . . .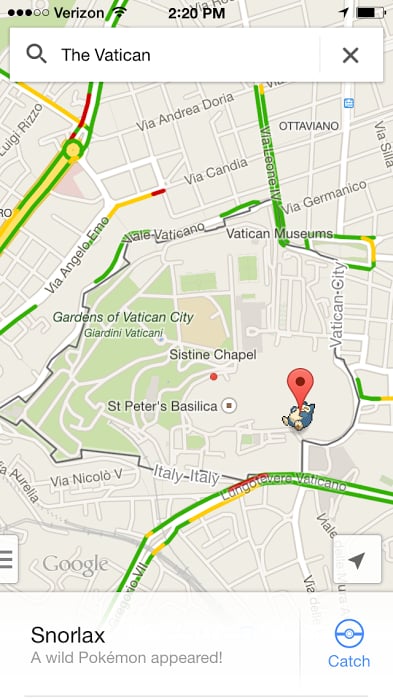 Until you catch all 150 and become Pokémon Master like the champ that you are.