Life after death isn't easy for sexy vamps like Vampire Diaries [1]' Stefan Salvatore, but he's gotta keep on living. Stefan has a century on most of us and still rocking razor sharp wit (and teeth) and bad boy leather jackets, but he could use a little upgrade in the tech department. What gadgets and gizmos do I think the man who has been 17-years-old since 1864 should set up in his dark lair? Find out if you dare. . .



Photo courtesy of The CW [2]
MacBook Pro and a Marc by Marc Jacobs Sleeve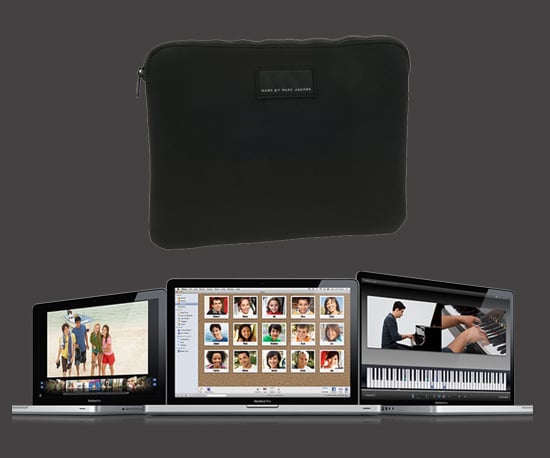 The Marc by Marc Jacobs laptop sleeve [3] ($58) is the ideal dark hiding spot for Stefan's MacBook Pro [4] ($1,200 to $2,500). Good thing the MacBook Pro has a sleek black keypad that lights up in the dark.
Buster Brown Box Camera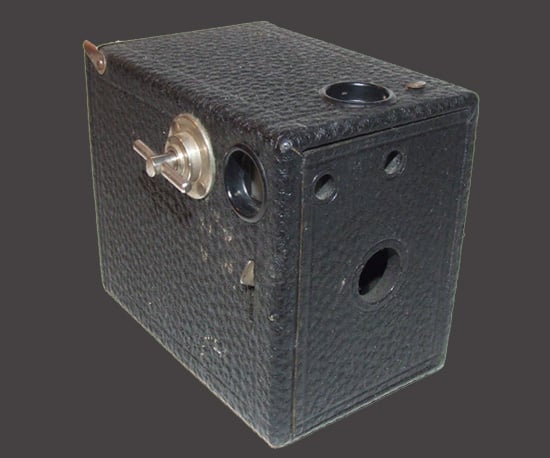 A Buster Brown Box Camera [5] ($150) from 1910 will remind Stefan of the good ole days, when he was just a young vamp playing the field.
Luxeed Dynamic Pixel LED Keyboard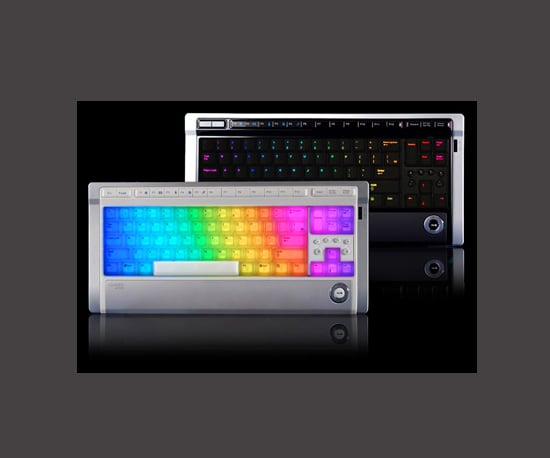 Stefan could use this Luxeed Dynamic Pixel LED Keyboard [6] ($150) to illuminate his keys when he feels like writing a diary entry in the middle of the night.
BlackBerry Storm 2
The soon-to-be-released BlackBerry Storm 2 [7] will keep the old fashioned fella on the cutting edge and armed with Google maps and plenty of apps in case his vampire radar is ever attacked by his evil bro. Plus "Storm 2" just sounds so. . .dangerous.
Book and Gadget Vault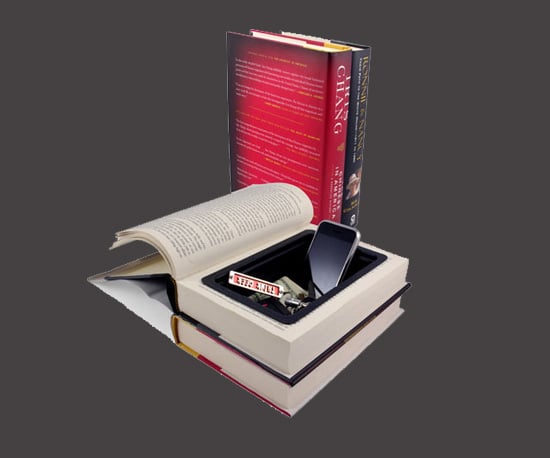 Sexy and sneaky vampires like Stefan have secrets. Lots of them. Stefan needs a Book Vault [8] ($35) to hide his phone, iPod, diary and necklaces and rings filled with vervain.