Remember 2009's Obsessed [1]? It tells the tale of a man whose life is torn apart by a temp worker who falls in love with him and will stop at nothing to win him over. The plot is (hopefully) exaggerated for thrill effect, but the mentally deranged woman showcases some serious Internet sleuthing and stalking. It's certainly not a common tale, but serves as an unlikely reminder that some things are best kept private.

While most social networks offer enhanced privacy settings [2], which will allow you to keep your profiles private, there are a handful of things you can do to make your accounts less accessible and susceptible to searches made by your new guy's ex or an old friend you don't want to have to ignore online [3].
Create an Alternate Email Address For Account Sign-Up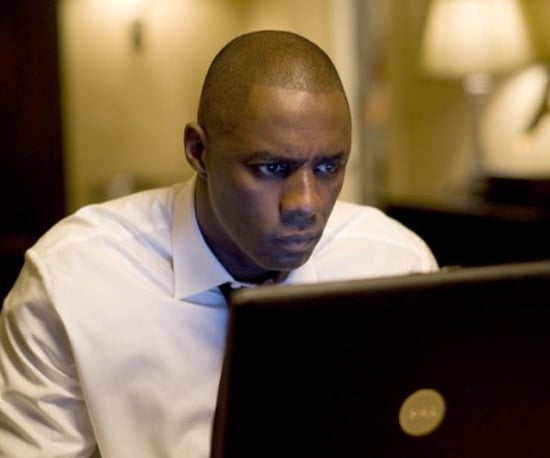 If you don't want to be found, sign up for your social networking sites — from Flickr, MySpace, Facebook, and Twitter to Blogger and OnSugar — with a secondary or alternate email address so when people search for you based on the email in their contact list, they don't find you immediately. This will allow you more control of who can see your profiles. If your accounts are already set up, change the default email to a new one to prevent any new snoops. You may also consider using one email account when you sign up for sites in an effort to keep your social networking organized [4].
Disable All GPS/Locator Apps and Settings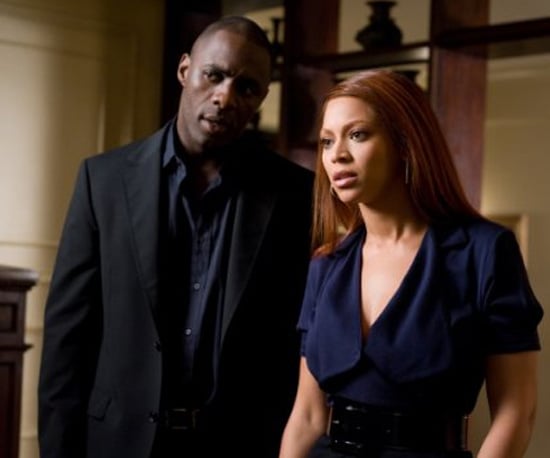 Don't want people to know you're tweeting from the coffee shop around the corner from your ex's at 9 a.m. on Sunday? Don't tweet using Ubertwitter [5] and don't sign up for Google Latitude [6], which will allow friends insight into your locale.
Go Invisible or Block and Group People You Don't Want to Talk To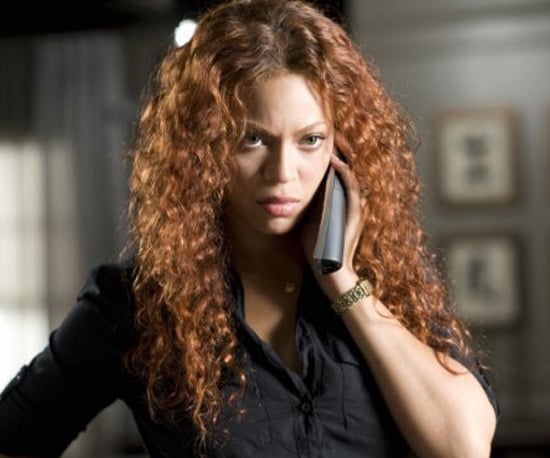 Don't want to see your boss on Gchat every time you sign on, or don't want your ex's ex to be able to see your Facebook profile? Play with your settings! AIM, Gchat, and any major chat client will allow you to make yourself invisible or block a specific list of people. Check out Facebook's guide to blocking people for support [7]. You can also use join the Facebook name grab [8].