How to Make a Website With HTML5 and CSS3
How to Code Your Own Website: The Next Steps
Congratulations, newbie-no-more, you've mastered the bare bones basics of HTML web development as covered in the last Teach Yourself Tech. Now what? In this resource roundup, take those coding skills to the next level by getting to know the new standards of the web — HTML5 and CSS3.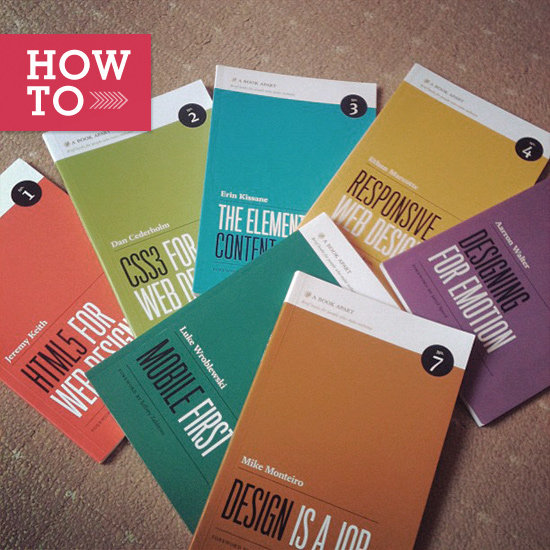 Step 1: Discover the World of HTML5
As a markup language built for a mobile world, HTML5 is the future of the Internet. Try accessing GeekSugar.com from a smartphone; the mobile version of the site, an entirely new format optimized for small touch screens, will appear — that's the power of HTML5.
Learn the lingo, master the markup, and take your HTML5 and CSS3 skills for a spin after the break.
Step 2: Learn the Lingo
HTML5 uses real language in its tags like header, footer, section, and article . . . but it's not always that obvious. This quick vocabulary exercise cuts the confusion and makes coding much easier later on.
Step 3: Master the Markup
What's the best way to learn how to work on the web? Dive in head first! Literally, start with a header, then build the rest of your web page from scratch.
Step 4: Pretty Your Page With CSS3
Cascading style sheets define the look of that HTML document you're working on, and CSS3 is jam-packed with new features to beautify your site.
Step 5: Strut Your Stuff
Now you're ready to put your new HTML5 and CSS3 skills to work by building and designing your own blog theme.
But that's not all, folks; stay tuned to Teach Yourself Tech for more on the most sought-after web-development skills, like building web apps with JavaScript, Ruby on Rails, and PHP. Putting your lessons to the test? Share the website you've created in the comments below!