How Many People Use Google Chrome?
How Many People Are Using Google Chrome?
Chrome has been making its way up the browser food chain lately, and during the first I/O keynote yesterday, Google revealed just how many people are actively using Chrome. Can you guess how many?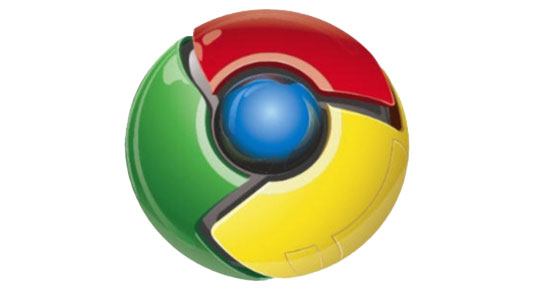 How many people are using Google Chrome?