How Much Is Pinterest Worth?
Pinterest's $1.5 Billion Valuation
Virtual inspiration board site Pinterest is the latest to join the billion-dollar valuation club, and it actually has a calculated worth of $1.5 billion after funding from Japanese ecommerce company Rakuten.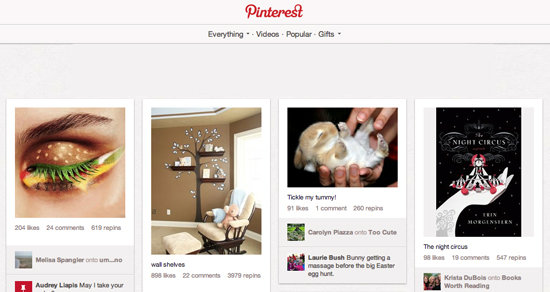 Only a year ago, Pinterest was valued at $200 million, making it just one of the many Silicon Valley sites to experience rapid growth and success as a startup. In the last 18 months, companies including Airbnb, Dropbox, Evernote, and Square made headlines in funding news that estimated the companies' worth at $1 billion or more each. The news of these startups plus Facebook's current $104 billion valuation has us wondering: which, if any, of these companies does the public think is actually worth the money?