Listen up, smartphone snappers: you can now turn a profit with your iPhone pictures. The free Foap app pays you for photos; all you need to do is upload a picture to the Foap Market, and it'll be available for companies to buy. Foap only accepts certain photos, so no filters or frames are allowed — unless it's simply to fix the contrast or colors — and pictures are rejected if they're blurry, overexposed, or too dark.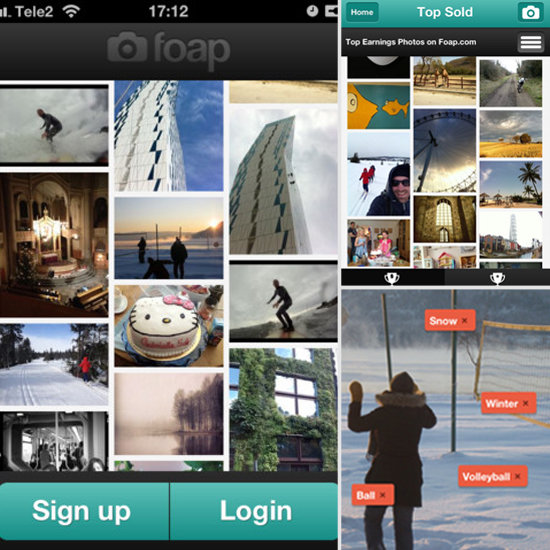 Just how much are your iPhone snaps worth? Each picture costs the buyer $10, every time it's sold: $5 for you and $5 for Foap. The app processes all payments using PayPal, and you can cash out at any time. Find more information on the
Foap website
, and then tell us: will you be putting your smartphone pictures up for sale?