Joss Whedon Geek Girls
The 6 Joss Whedon Geek Girls Who Captured Our Hearts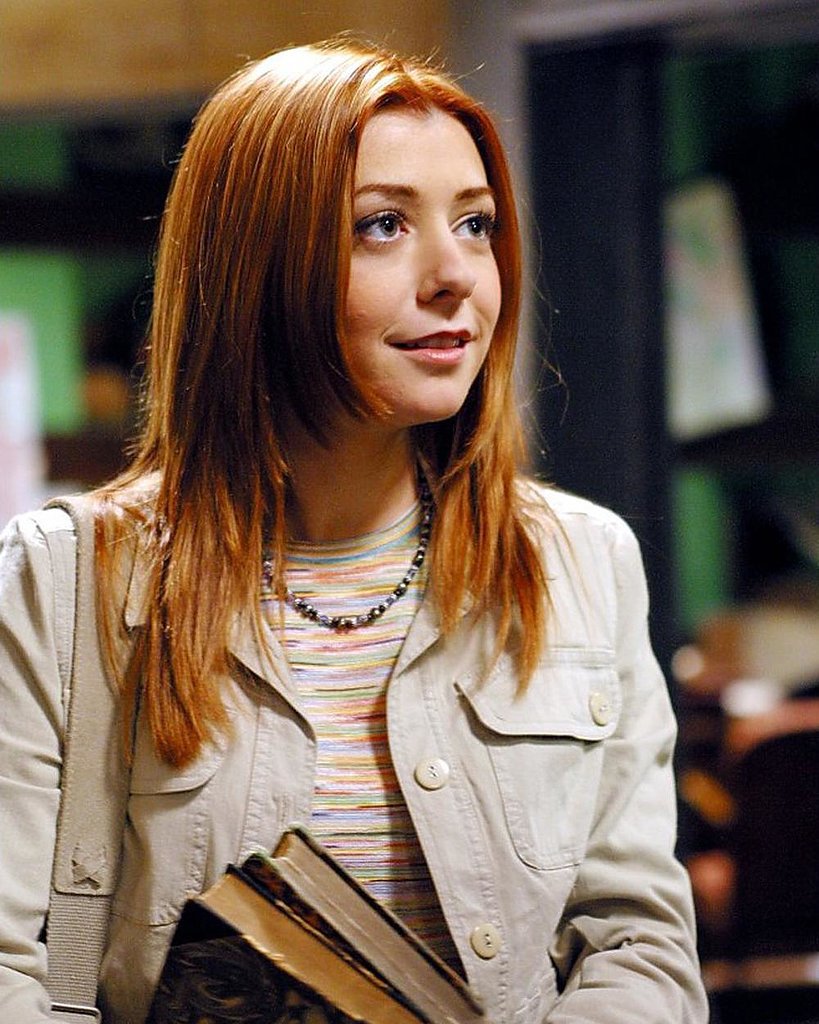 What's Your Reaction?
0
0
0
0
0
0
1
The 6 Joss Whedon Geek Girls Who Captured Our Hearts
It's common knowledge that women in tech are not, well, all that common. Finding women at a tech convention is like finding a needle in a haystack, and pop culture is the first to reinforce the stereotype of a "dudes-only" land in nerd world — one that believes girls can't quite compete with guy geek cred. We know better! Plenty of women can out-code the best of them, none more so than those in Joss Whedon's worlds.
Joss is notorious for breaking down the image of a damsel in distress with strong female characters, and these six ladies prove that it isn't just physical strength that sets apart women in the Whedon universe. These are some of our favorite female coders, hackers, scientists, and tech goddesses, who put all geeks — both male and female — to shame with their smarts and mad skills.
Source: 20th Century Fox
Latest