Kepler Animation
Dreaming in Kepler: Artist Renderings From the Planet-Hunting Spacecraft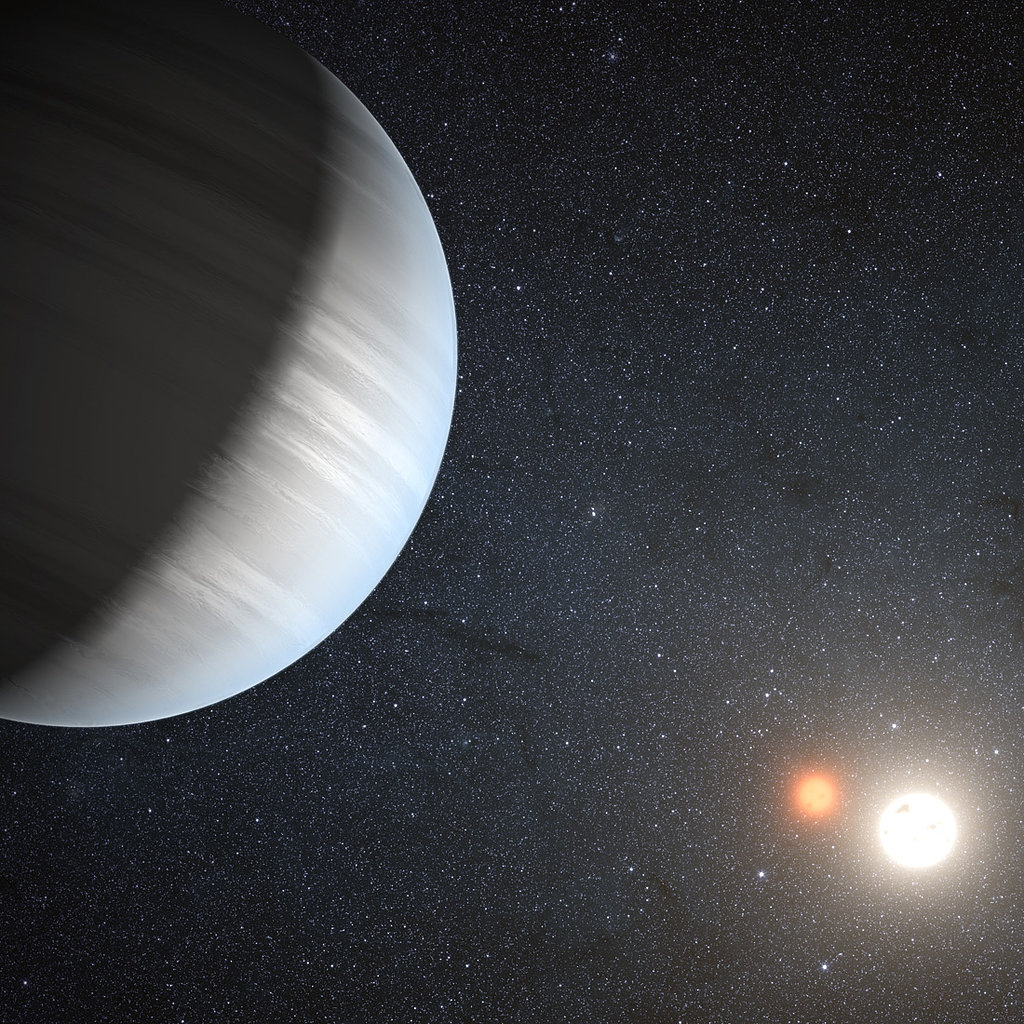 What's Your Reaction?
0
0
0
0
0
0
1
Dreaming in Kepler: Artist Renderings From the Planet-Hunting Spacecraft
Hard at work searching for habitable planets in the far space beyond our solar system for the last four years, the Kepler spacecraft was officially disabled this week by NASA. After months of testing and attempts to restore the telescope to working condition due to the devastating loss of a needed third wheel, NASA scientists are now looking to future projects to continue what was Kepler's work to find Earth-like planets that could support life.
During its mission, Kepler discovered 135 planets and over 3,500 possible planet candidates in the Milky Way. While scientists aren't yet certain any of those planets are as life-friendly as Earth, Kepler leaves behind plenty of data for its team at NASA to use to look for clues. While Kepler can't capture HD images of expanses of space, artists worked together using provided data to create renderings of what these star systems could look like to a human eye. Here, as a farewell to Kepler, some of the beautiful galaxy illustrations we hope to one day see confirmed.
Latest