Ever wanted to see an X-Men Lego set? Or, say, a Golden Girls kitchen set? Well, that might just happen. If you're not familiar with it, the Lego Cuusoo [1] project allows users to submit ideas that can turn into commercial Lego products. (Cuusoo means "wish" in Japanese.)
Once proposals reach 10,000 supporters through voting, the Cuusoo team reviews the options and decides which one to make. The winning Fall 2013 submission was the Ghostbusters 30th anniversary [2] set.
Don't expect a decision on this round to come until late Spring, but in the meantime, you can check out the top ideas right here. Which is your favorite?
Modular Apple Store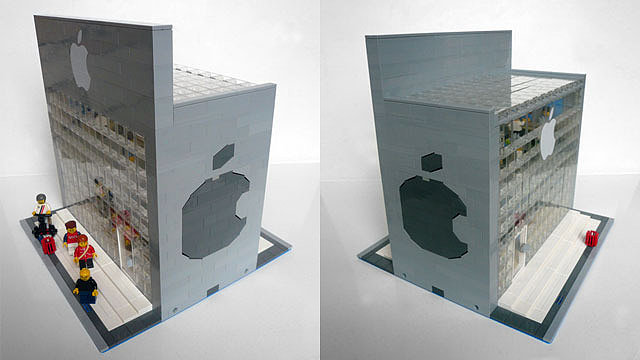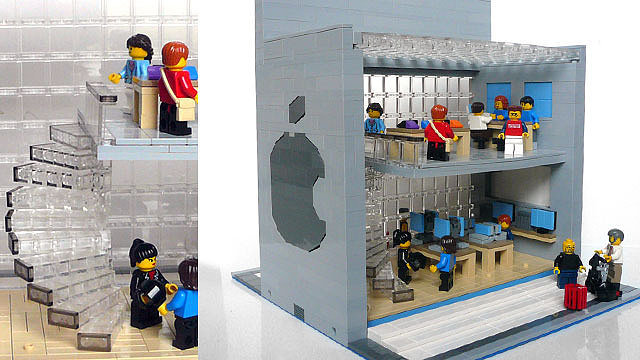 Source: Lego Cuusoo user gotoandbuild [3]
X-Men: X-Mansion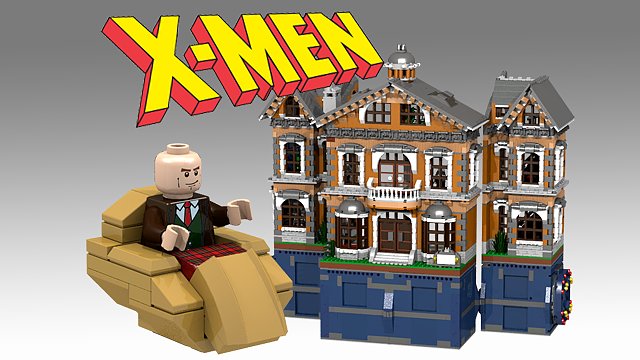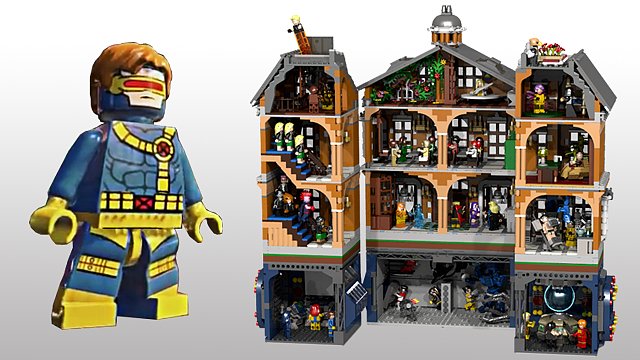 Source: Lego Cuusoo user DarthKy [4]
Galaxy Command Space Pursuit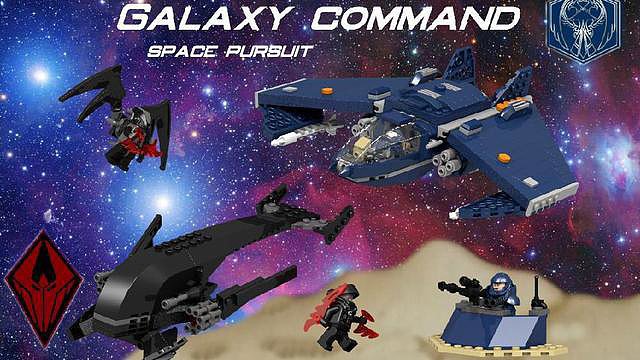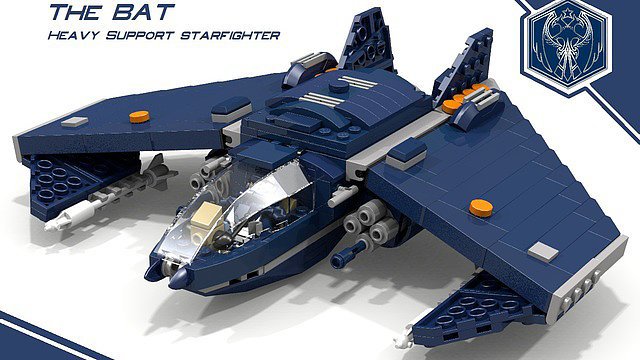 Source: Lego Cuusoo user reekardoo [5]
The Discworld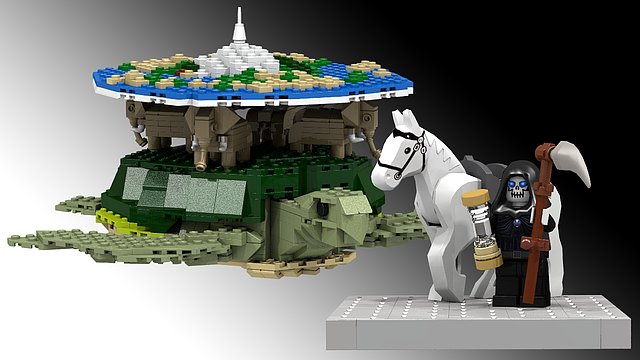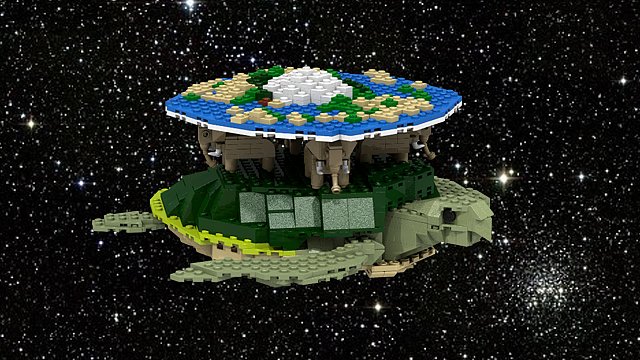 Source: Lego Cuusoo user GlenBricker [6]
Lego Golden Girls Kitchen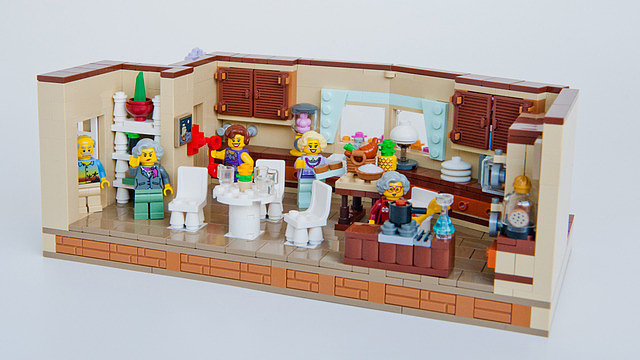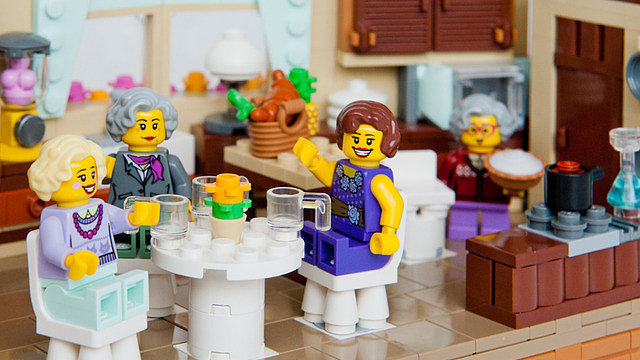 Source: Lego Cuusoo user misterr [7]
Hogwarts Castle
Source: Lego Cuusoo user Scorpius [8]
Food Truck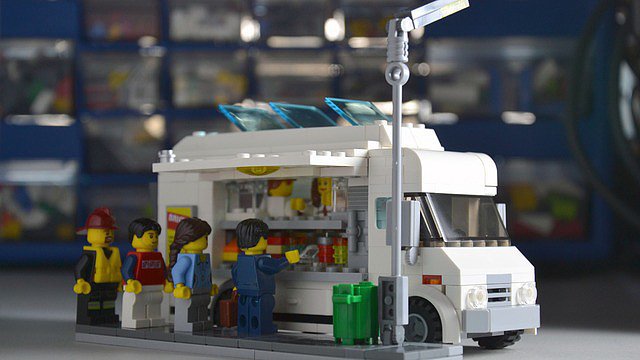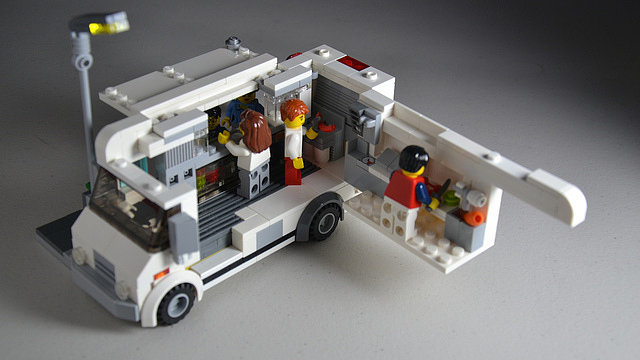 Source: Lego Cuusoo user SpacySmoke [9]
Minecraft Too Many Items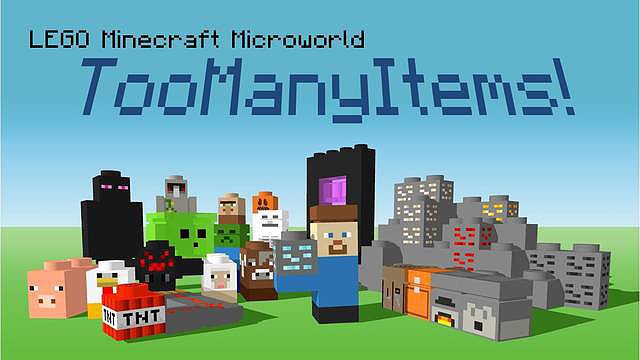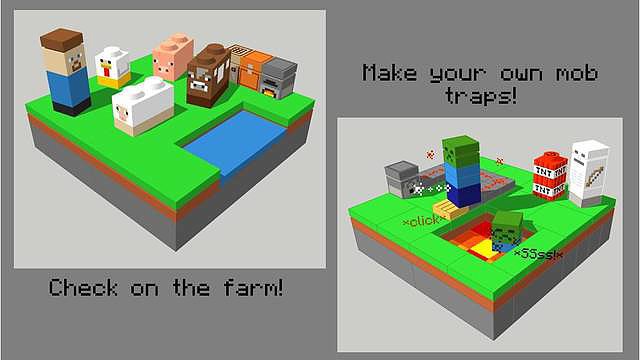 Source: Lego Cuusoo user dunc237 [10]
Star Wars Invisible Hand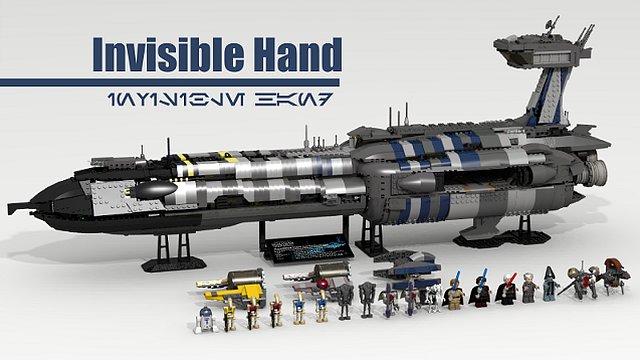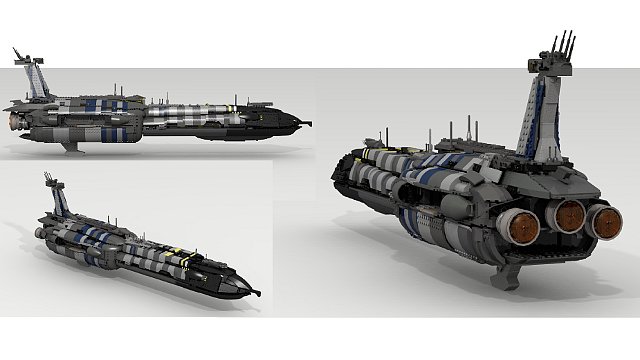 Source: Lego Cuusoo user LDiEgo [11]
Yellow Sculpture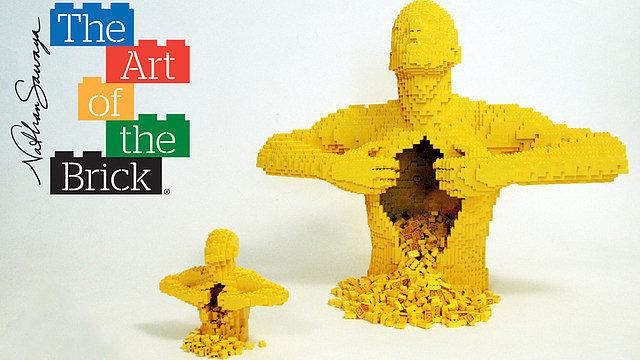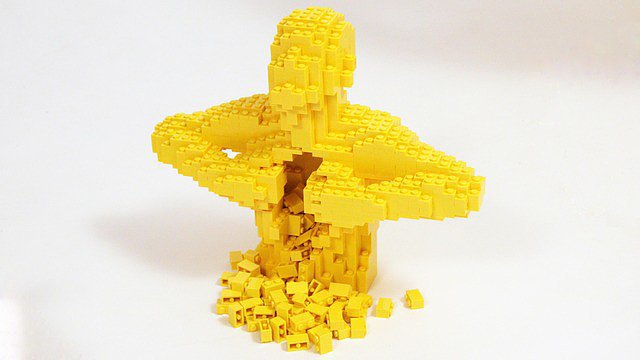 Source: Lego Cuusoo user brickartist [12]
Piano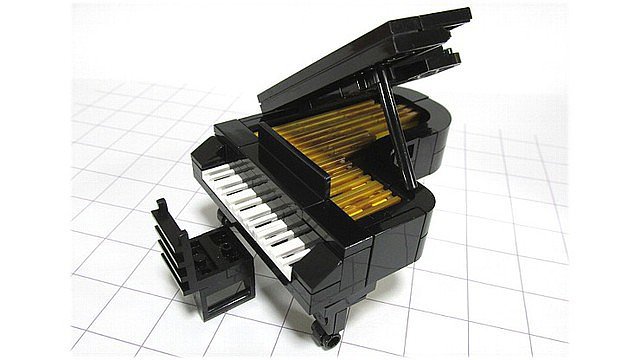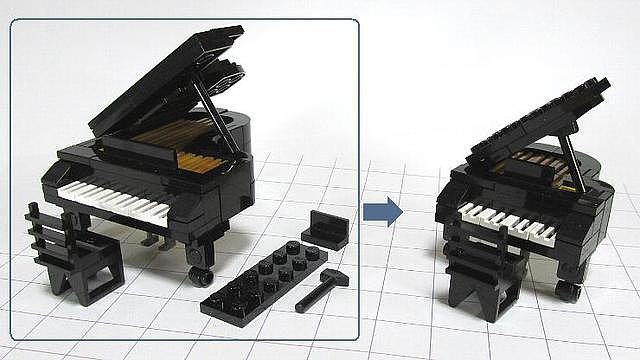 Source: Lego Cuusoo user Hidaka [13]
Labyrinth Marble Maze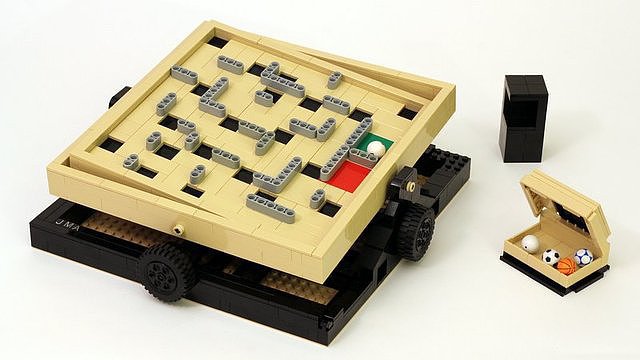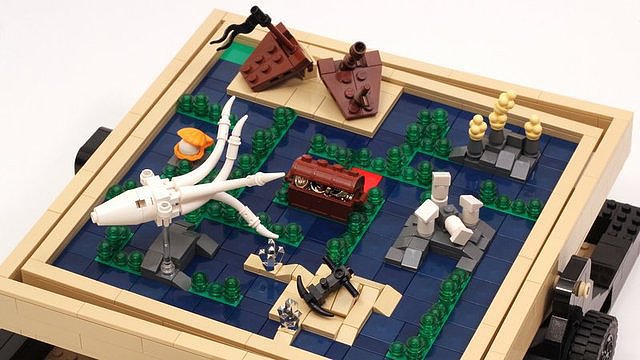 Source: Lego Cuusoo user Touthomme [14]
Assault on Wayne Manor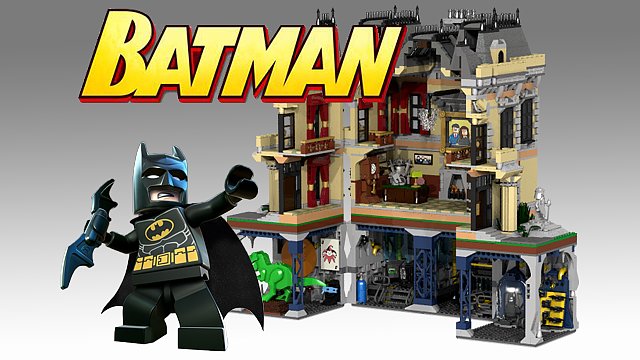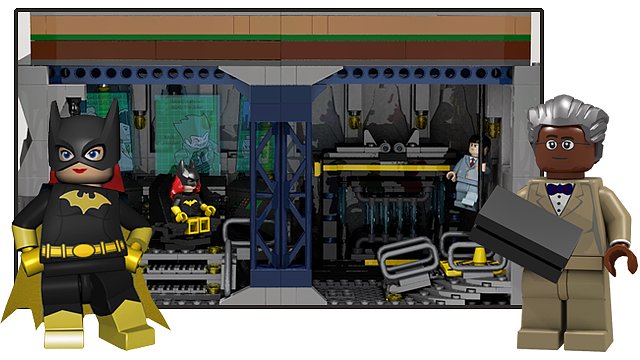 Source: Lego Cuusoo user DarthKy [15]
Leaning Tower of Pisa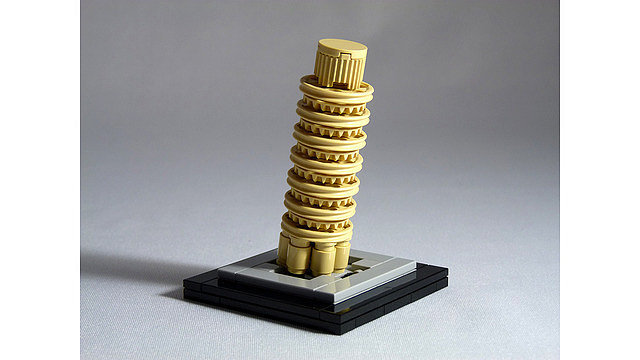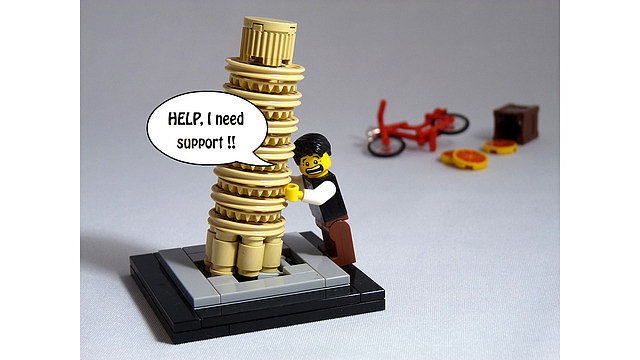 Source: Lego Cuusoo user moctown [16]
The Goonies 30th Anniversary: The Inferno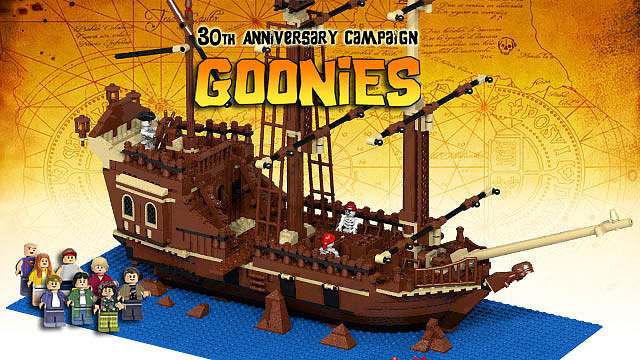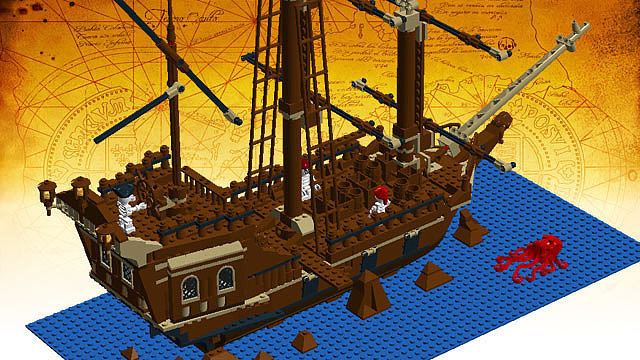 Source: Lego Cuusoo user Lyonsblood [17]
Darth Vader and Luke Skywalker Lightsabers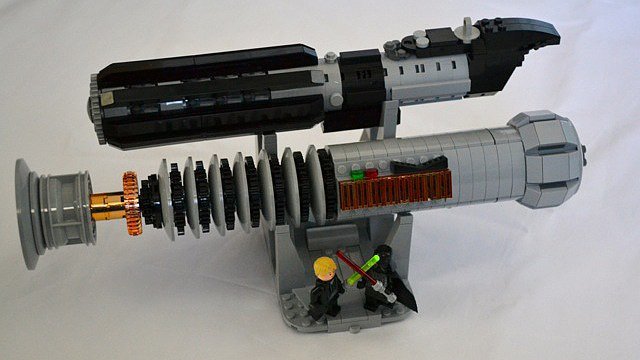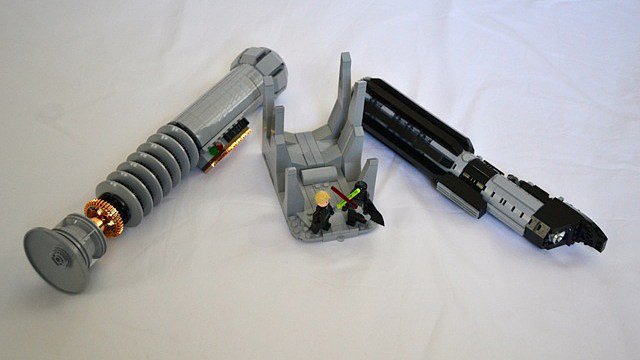 Source: Lego Cuusoo user scott34567 [18]
Settlers of Catan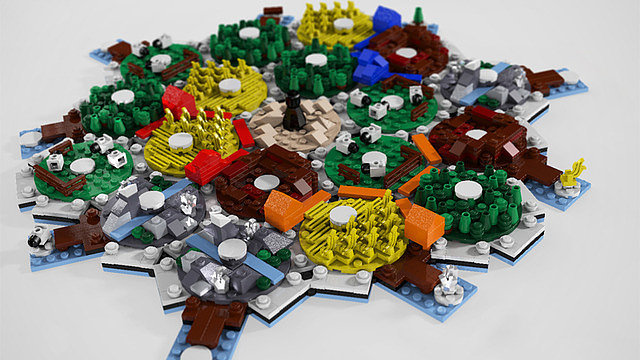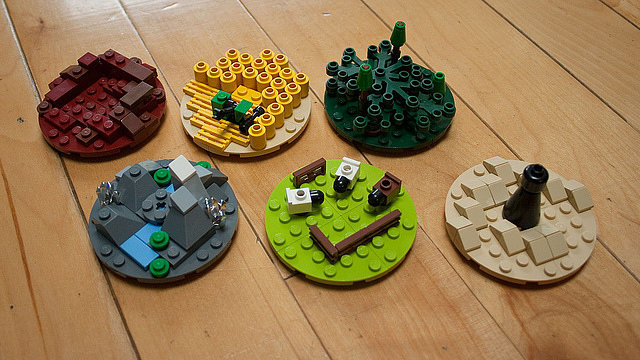 Source: Lego Cuusoo user Michael [19]
Back to the Future Jules Verne Train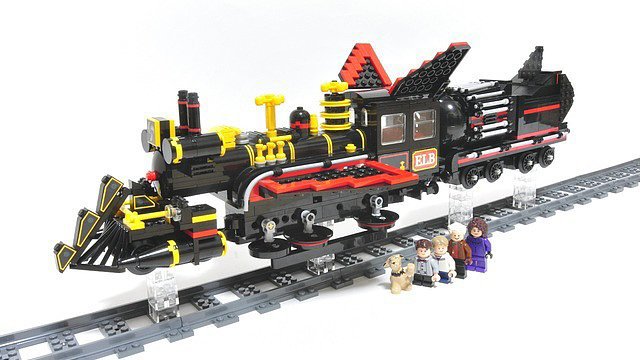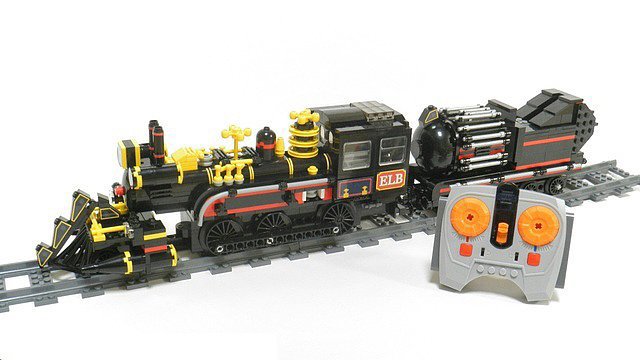 Source: Lego Cuusoo user m.togami [20]