Less Than Three Heart Cookies For Geeks
Sweets For Your Geek: < 3 Cookies
Valentine's Day is synonymous with pink hearts and sweet treats, but rather than picking up some store bought nibbles (don't be lazy), geek things up a bit by baking up a batch of these "less than three" heart cookies. Good news for those geeks who are skittish in the kitchen: these treats aren't a pain to make and can be crafted with minimal effort.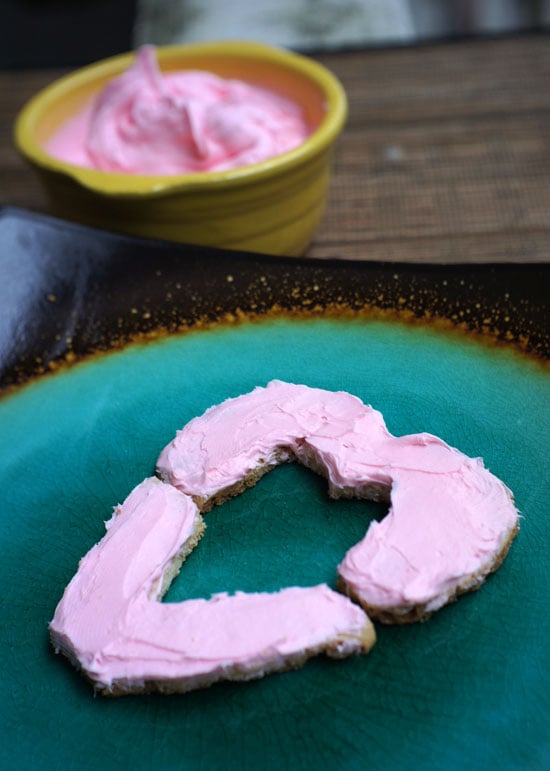 Grab a package of ready-made sugar cookie dough, a heart cookie cutter, some strawberry frosting, and you're ready to roll. Instead of cutting the dough into slices, roll it out to about a quarter-inch thick. Then grab your cookie cutter and get to work on that dough.
The fun doesn't stop there though. Once you have your heart shape, slice them in half and trim the middles, creating a "less than" symbol and "three" shape. Boom — you're basically done. Now just bake 'em, frost 'em, and give them to your favorite geek for a sweet Valentine's Day treat. Of course, if you wanted to go all in and make your cookies from scratch, YumSugar has an excellent sugar cookie recipe for you to try.