Calculus isn't every student's forte, but everyone can appreciate the talent of people who can answer complicated equations without scribbling on scratch paper. We have a soft spot for movies that delve into the complicated heads of math geniuses. With hallmarks like frantic formula solving (on a chalkboard or window pane) and "aha!" moments of numeral clarity, these films are ideal to watch on Pi Day or the next time you're nostalgic for algebra.
Source: Miramax [1]
I.Q.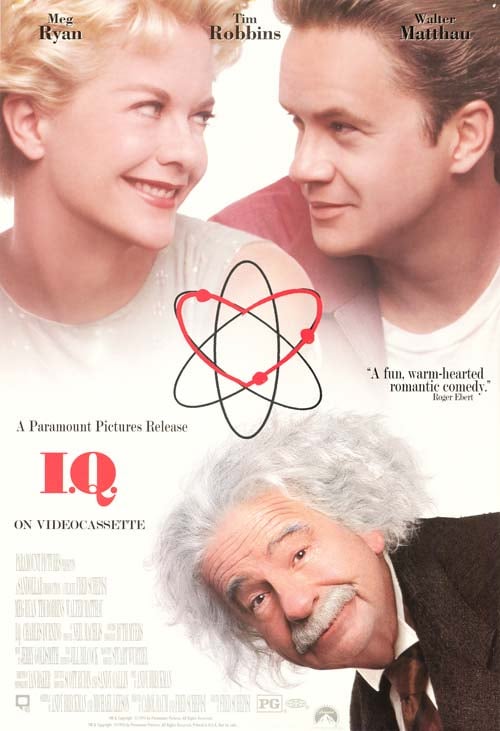 Sure, it's basic premise is that of a romcom, but with a female lead who is an absent-minded mathematics doctoral candidate at Princeton with Albert Einstein as an uncle, we can't help but love it, cheese and all.
A Beautiful Mind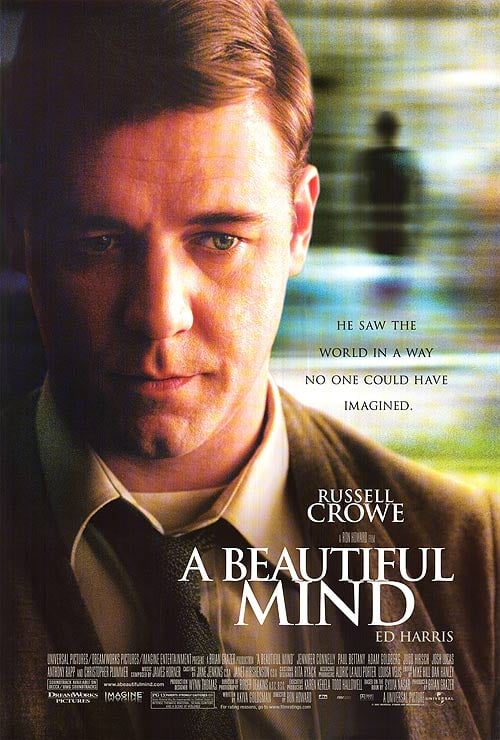 Russell Crowe [2] stars as John Nash, an economics prodigy who achieves great statistical and mathematical breakthroughs while also struggling with paranoid schizophrenia. Though some critics said it wasn't an accurate portrayal of the Nobel Prize winner's life, the film did receive the best picture Academy Award in 2002.
Good Will Hunting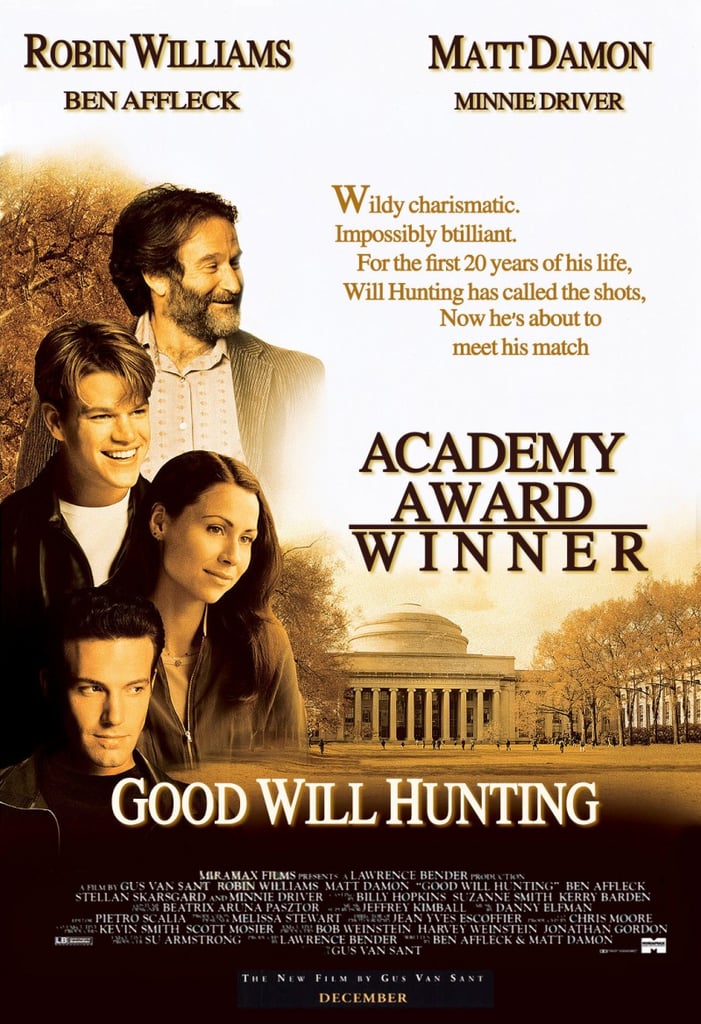 The film that propelled Matt Damon [3] and Ben Affleck [4] to fame and landed them Academy Awards for best original screenplay, Good Will Hunting is the story of a troubled genius living far below his intellect. Surrounded by mathematics as a janitor at MIT, Will's talent is discovered by a professor, but his emotional problems threaten to keep him from a new life.
Source: Miramax [5]
Pi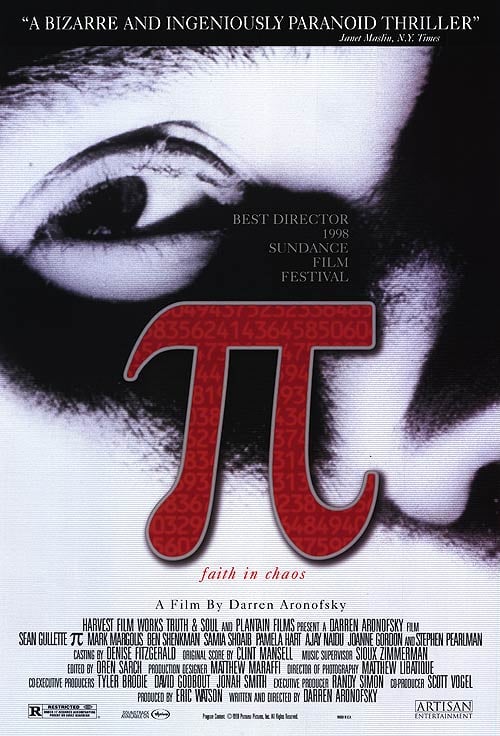 As a director now known for his psychological thrillers, Darren Aronofsky's debut movie, Pi, exemplifies his tense portrayal of characters spiraling through obsession. The mathematical patterns in nature and the main character's life take on his paranoid mind with the aid of film's choppy black-and-white scenes.
Back to the Future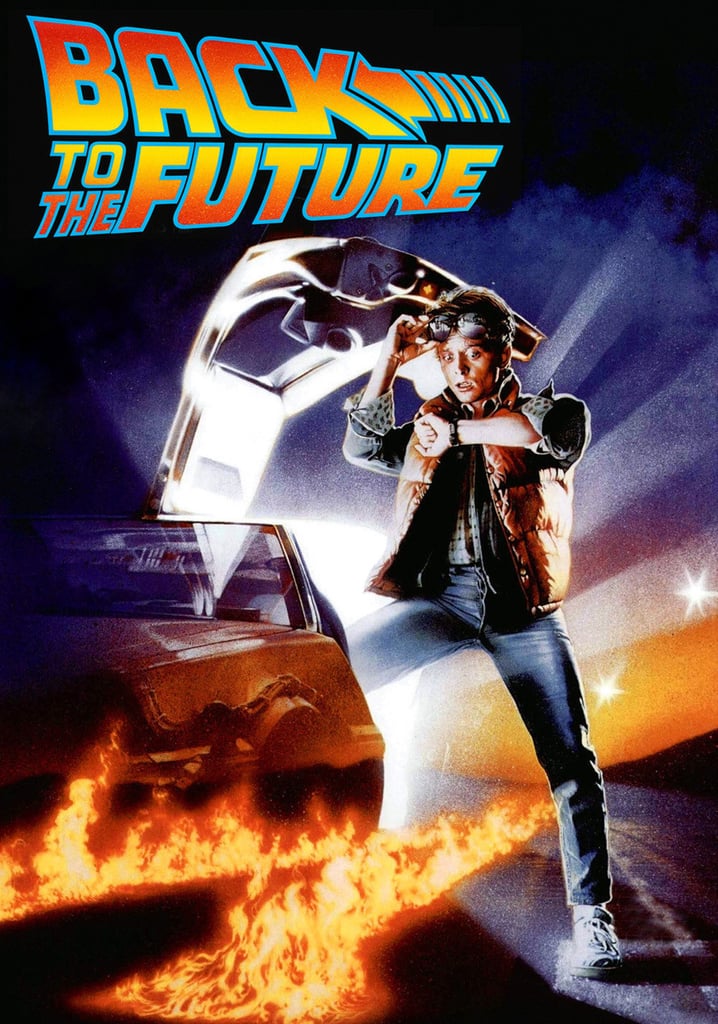 Without Doc's mathematical prowess and knowledge that 1.21 jiggawatts of power are needed to run the DeLorean, would Marty McFly have ever time-traveled the universe? We think not. Thanks, math!
Stand and Deliver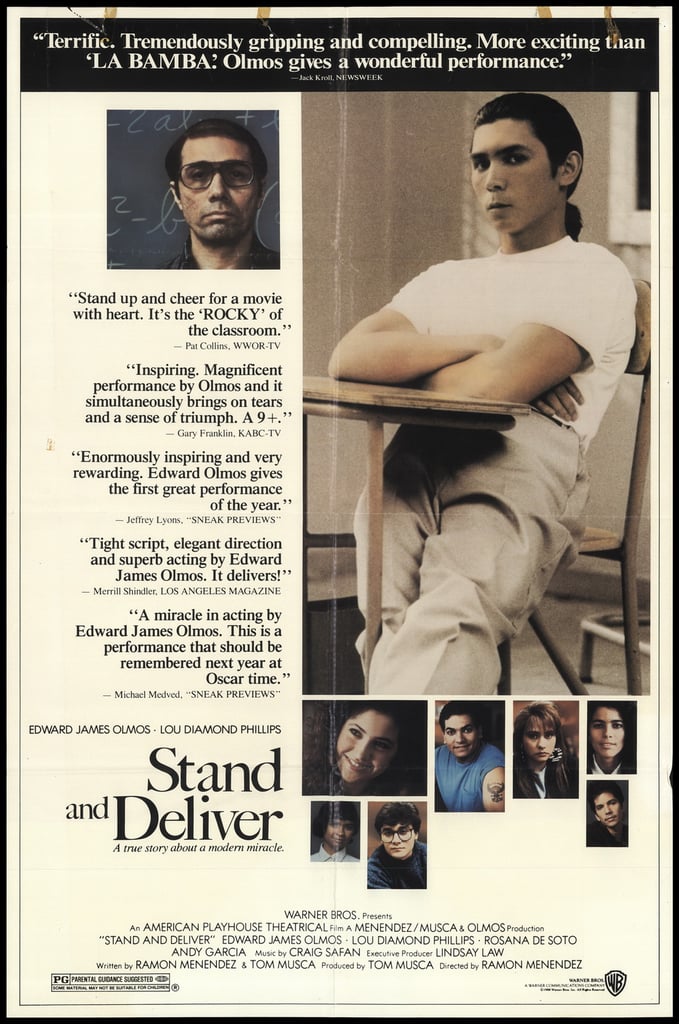 Following the true story of Jaime Escalante, a high school math teacher in East Los Angeles determined to challenge his students to understand higher division math, Stand and Deliver was recently listed by the Library of Congress as a film of cultural significance in the National Film Registry. The inspiring tale shows disadvantaged teens succeeding at AP Calculus and making it through the grueling College Board exam.