The Summer blockbusters are blowin' up the big screen, but I'm turning my focus toward the future, and the slew of geeky movies that are in the works. Indeed, as many movies as there are that turn into video games [1], there are tons that are going the other way. Check out some rad upcoming movies, adapted from video games and other geeky fodder.
World of Warcraft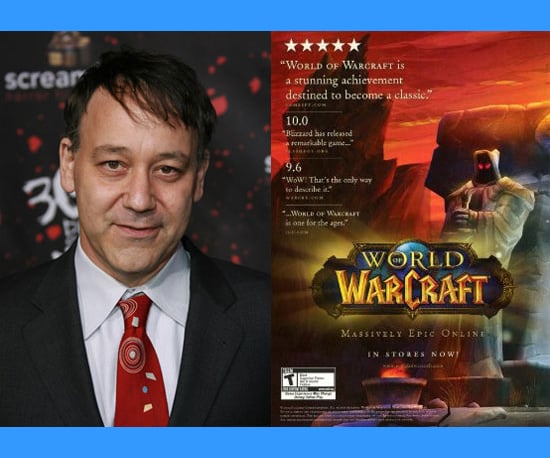 Spider-Man and Evil Dead franchise director Sam Raimi [2] is going to direct a World of Warcraft [3] film; will it finally be the definitive silver screen adaptation?
The Facebook Movie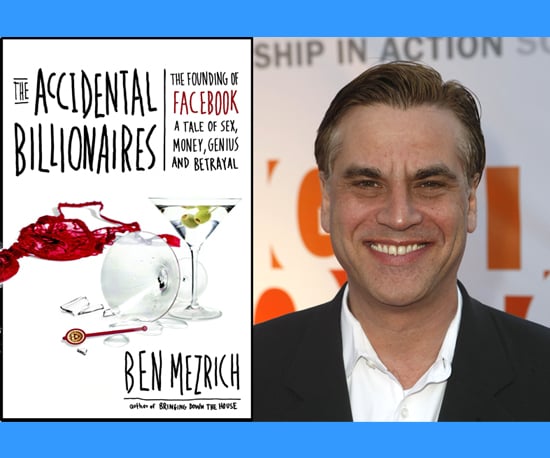 Aaron Sorkin is currently working on the Facebook movie [4], based on the book Accidental Billionaires. Up for Zuckerberg's part? Michael Cera and Shia LaBeouf.
Battlestar Galactica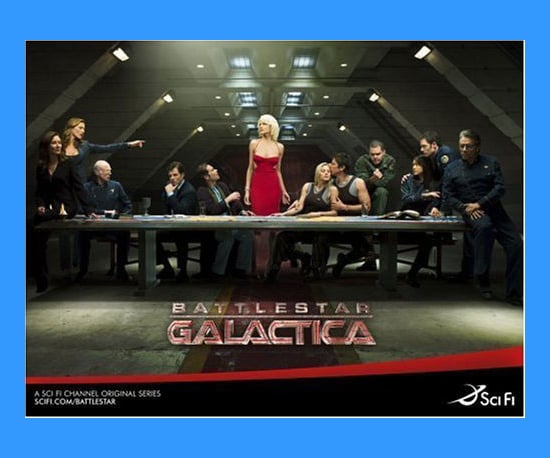 Right when my pains of missing Battlestar Galactica [5] had really kicked in, Buzz reported that Bryan Singer may be making a version [6] for the big screen!
Halo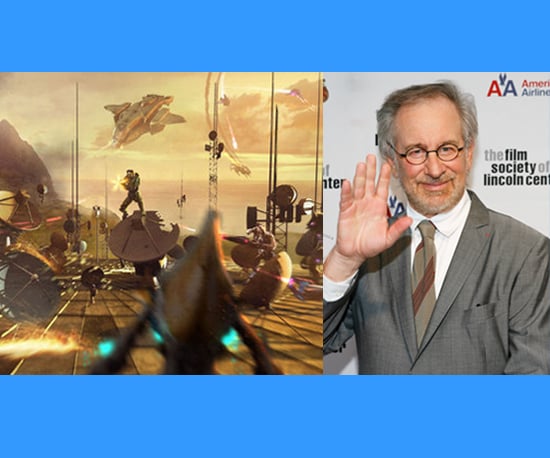 Rumor is, Steven Spielberg will produce [7] a film based on the Halo video game.