Lumo Lift Gadget
Would You Wear a Tracker That Scolds You When You Slouch?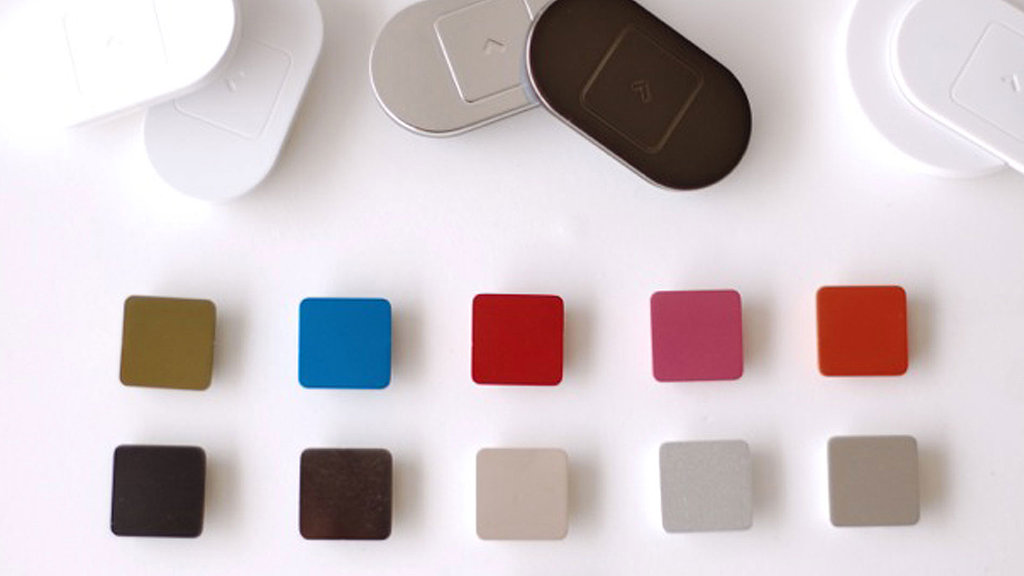 You may think that once you've seen one fitness tracker, you've seen 'em all. But Lumo Lift — just unveiled at this year's Consumer Electronics Show — is different, because it reprimands you for your bad posture, just like Mom.
Here's how it works: the gadget monitors your body's positioning, and once you begin to slouch, it vibrates as a reminder to stand or sit up straight. And that's not its only trick. Lumo Lift also tracks your physical activity (think steps and calories) with data while giving you personalized feedback through its mobile app.
Another bonus is that the wearable device comes in a bunch of different colors and is small enough to wear under a shirt, on your collar, or on pretty much any piece of clothing. It's not the company's first posture-correcting gadget, but it's the smallest one. Expect it to come out sometime in the Spring, but you can preorder it now for $69.
Of course, you can always choose to turn the vibrating posture feature off, but then what would Mom think?