Luxurious Geek: Boeing Business Jets
Boeing Business Jets has unveiled concept drawings that higlight luxury and comfort for its upcoming 787 VIP airplane. The renderings feature custom interior designs for the advanced-technology widebody VIP jet and were displayed at the Middle East Business Aviation Conference and Exhibition in Dubai.
It looks like the idea was to combine plush seating and party/business space as well as provide ample flatscreens and entertainment centers. I wonder if passengers on this jet will be able to use their cell phones.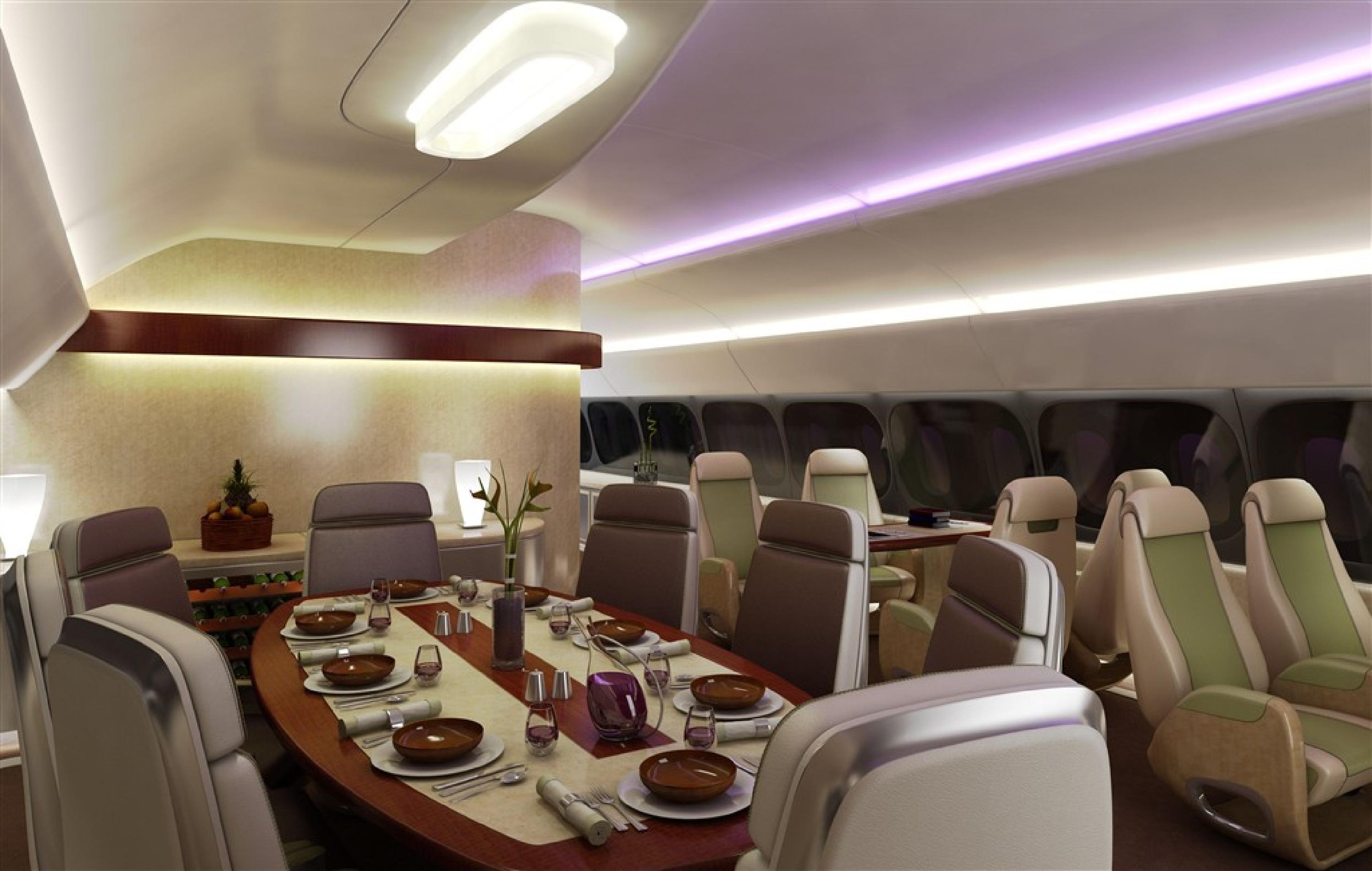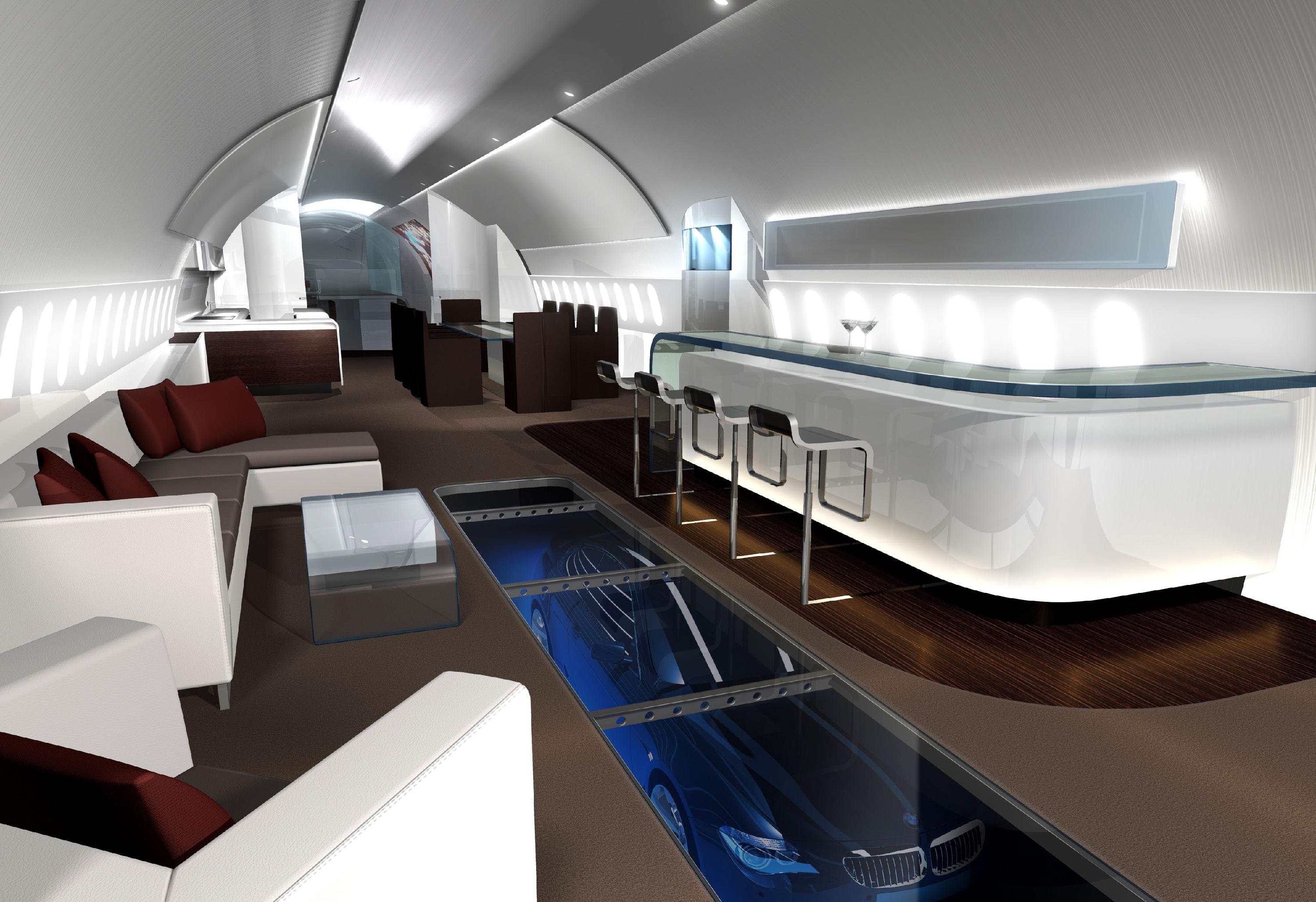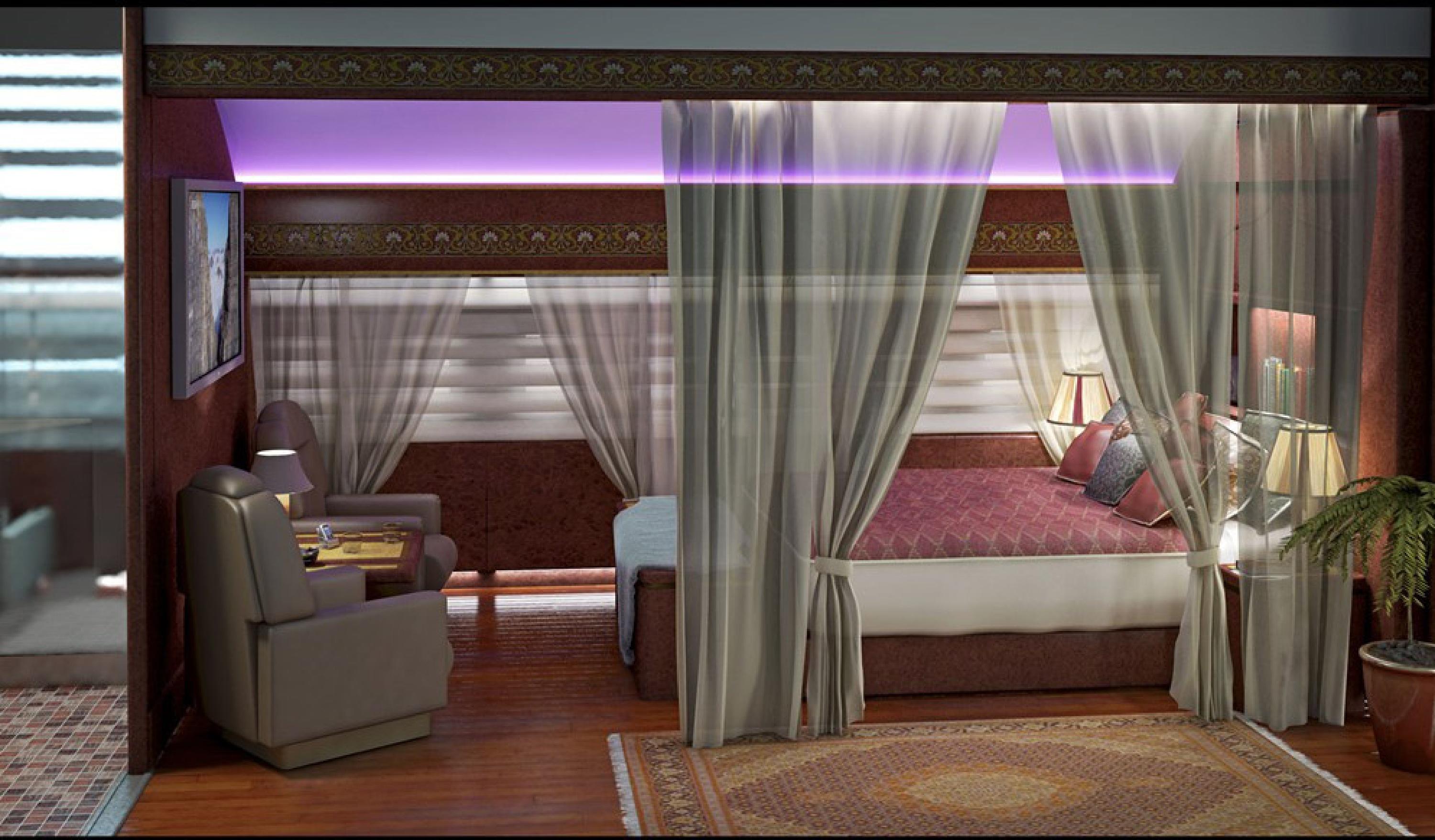 To check out additional images of the jet, read more