Mac OS X Yosemite
9 Ways Your Mac Just Got Cool Again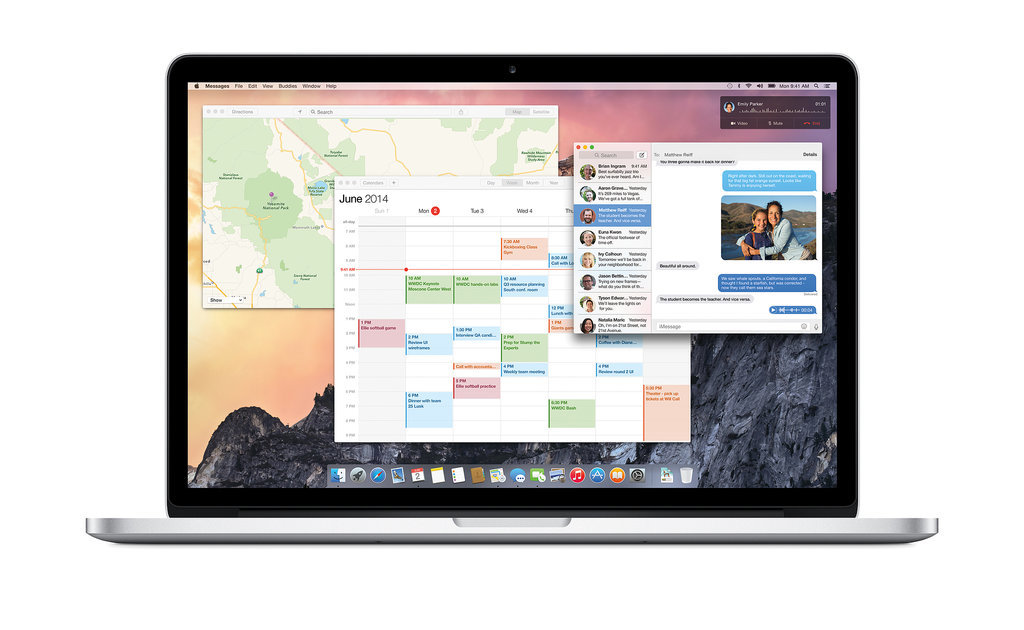 1
9 Ways Your Mac Just Got Cool Again
Yosemite it is! The guessing game as to what Apple would name its newest OS X operating system is over thanks to announcements at the company's annual Worldwide Developers Conference held today in San Francisco. Aside from a catchy name, though, OS X 10.10 should be on everyone's radar for its new game-changing features.
To begin, there's a design overhaul, but the most exciting news is a new iCloud Drive, a better Safari, a new way to call people from your computer, and continuity between all your Mac devices.
OS X Yosemite will be available to everyone in the Fall — and totally free. Get a closer look now!
Source: Apple
Latest