Make Phone Calls in Gmail
How Many Calls Were Made Through Gmail on Launch Day?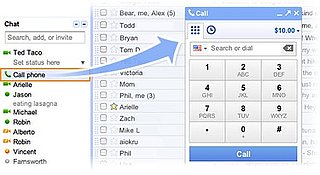 On Wednesday, Google announced its entry into the VoIP space, allowing Gmail users to make calls through Gmail with just an Internet connection. Calls to and from US landlines, and from the US to Canadian landlines are free, and apparently there were a lot of interested users. Can you guess how many calls were made through Gmail on launch day?