Mars Rover Pictures
Curiosity Rover Takes the Best Selfies in the Universe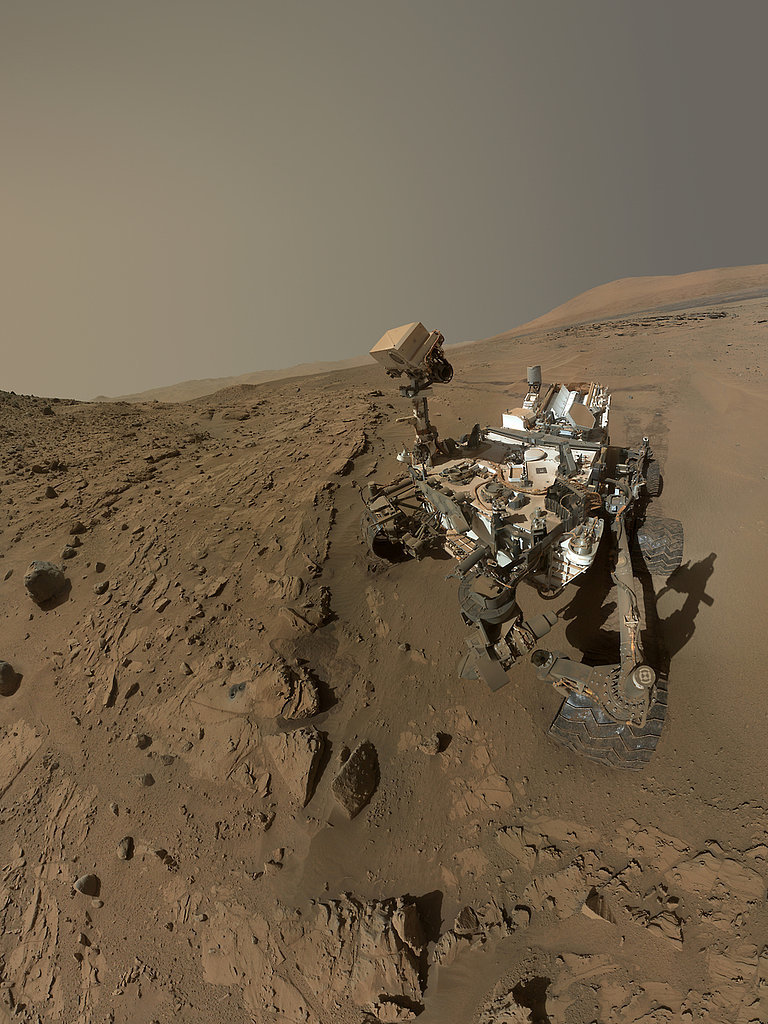 What's Your Reaction?
0
0
0
0
0
0
1
Curiosity Rover Takes the Best Selfies in the Universe
It's been almost two years since the Curiosity rover landed on Mars in August 2012. But today marks its one Martian year (687 Earth days) roaming the planet. Lucky for us, NASA has been releasing photos of the Red Planet taken by the rover, which set out on its mission to discover if life ever existed on the stunning planet. To commemorate its "birth," Curiosity took a selfie, but it turns out it's not its first. Ahead, check out all the truly stunning photos of the mysterious landscape that is out of this world.
— Additional reporting by Katy Quigg
Source: NASA/JPL-Caltech/MSSS
Latest