Let's get started — see if you can match up these celebs with their cell phones!
1 of 5
Guess who's heading into her trailer?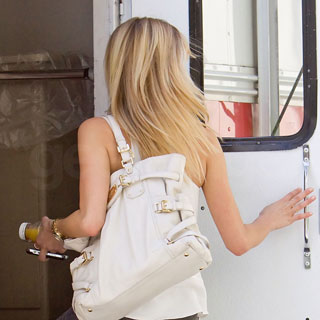 Reese Witherspoon
Kristin Cavallari
Cameron Diaz
Drew Barrymore
2 of 5
Guess who's toting her iPhone?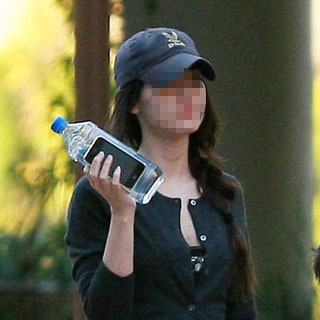 Demi Moore
Anne Hathaway
Jennifer Garner
Megan Fox
3 of 5
Guess who's got his cell phone covered in lime green?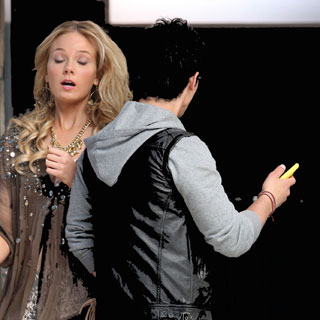 Zac Efron
Taylor Lautner
Joe Jonas
Pete Wentz
4 of 5
Guess who took her BlackBerry along for a night out on the town?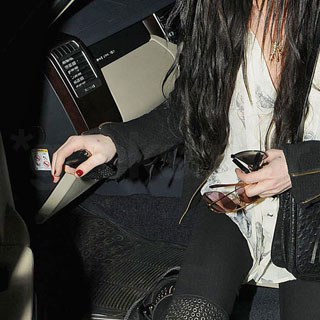 Lindsay Lohan
Kim Kardashian
Audrina Patridge
Ashlee Simpson
5 of 5
Guess who's checking her email while on vacation?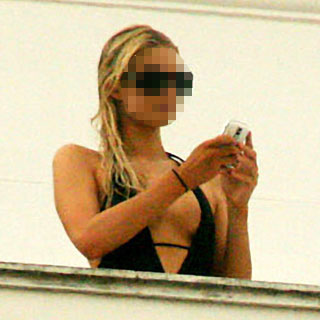 Heidi Montag
Hayden Panettiere
Paris Hilton
Kristen Bell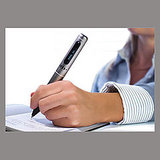 next slidequiz
Is This Gadget Real or Fake?