You know your Curves from your Bolds, but do you know your Kates from your Angelinas? Find out right now when you take my Match the Celeb With the Cell Phone super quiz — it's the same quiz you know and love, but this time you'll need some celeb gadget stamina to make it though. Ready? Go!
1 of 10
Guess who's toting around her (rarely seen) BlackBerry?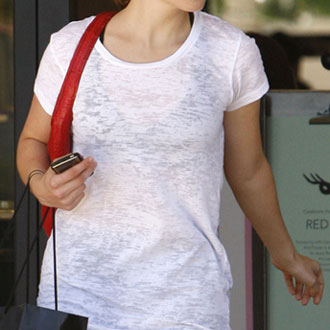 Kim Kardashian
Mandy Moore
Kate Beckinsale
Kelly Clarkson
2 of 10
Guess who's carrying around a (still unknown) cell phone?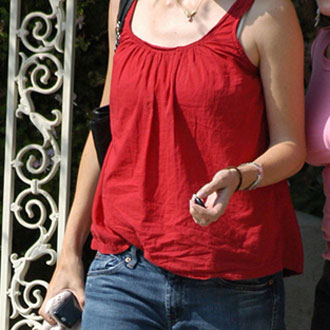 Lauren Conrad
Heidi Klum
Jennifer Aniston
Jennifer Garner
3 of 10
Guess which famous female was seen with a "one-of-a-kind" Bold?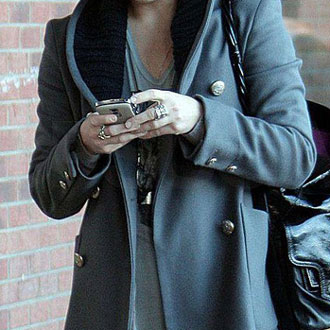 Kate Hudson
Lo Bosworth
Ashlee Simpson
Hilary Duff
4 of 10
Which TV star loves her bright red BlackBerry Bold case?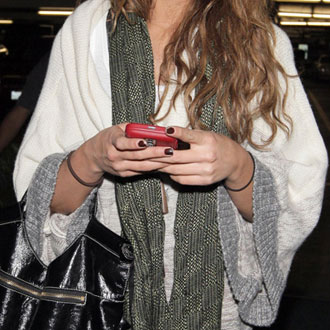 Jessica Simpson
Jennifer Aniston
Shenae Grimes
Blake Lively
5 of 10
Guess who's all business with her BlackBerry Curve?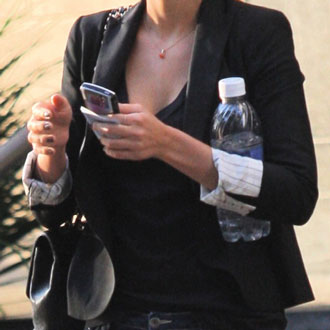 Cameron Diaz
Katie Holmes
Jennifer Lopez
Lauren Conrad
6 of 10
Who's dressed in green and carrying a Curve?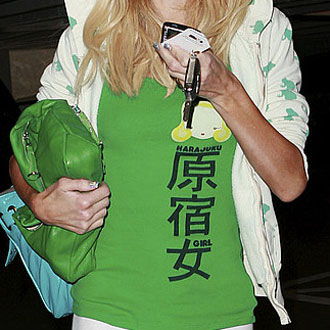 Heidi Montag
Paris Hilton
Holly Madison
Pamela Anderson
7 of 10
Can you guess who's showing off her iPhone?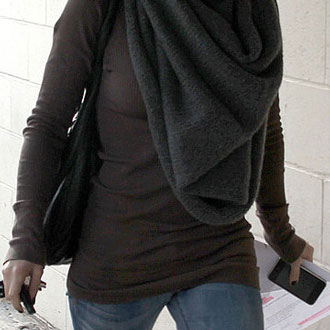 Jennifer Lopez
Rachel Bilson
Jessica Simpson
Hilary Duff
8 of 10
Guess who upgraded to the BlackBerry Bold?
Jessica Alba
Isla Fisher
Nicole Richie
Rachel Zoe
9 of 10
This TV star never leaves home without her BlackBerry 8830 World Edition Smartphone.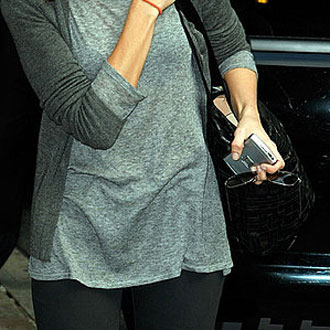 Ellen DeGeneres
Jennie Garth
Denise Richards
Calista Flockhart
10 of 10
Guess who's keeping her phone in her hand?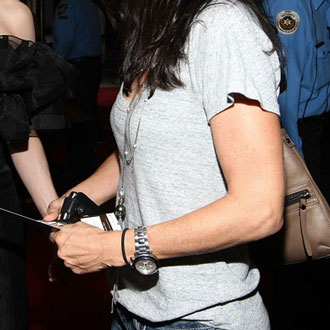 Courteney Cox
Audrina Patridge
Kate Beckinsale
Angelina Jolie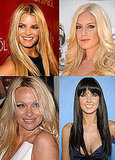 next slidequiz
Tech Talker Quiz Roundup: Celebs on Google