Match These Celebs With Their Gadgets 2010-01-17 14:00:02
Match the Celeb With the Gadget
These stars know how to stay connected and in the groove. Can you guess who's been toting their tech this week? Find out in this quiz!
1 of 4
Guess who's got some bling on her BlackBerry?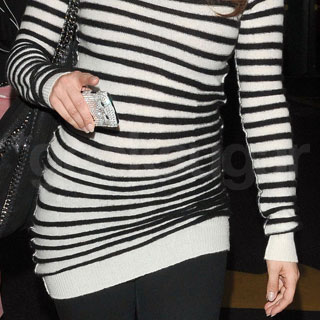 Kim Kardashian
Jennifer Lopez
Michelle Trachtenberg
Shakira
2 of 4
Guess who's cruising with her BlackBerry?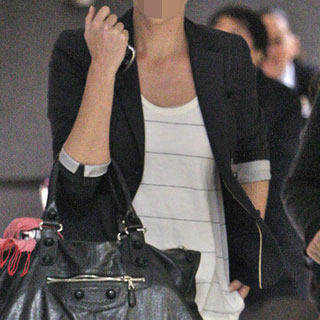 Blake Lively
Diane Kruger
Carrie Underwood
Charlize Theron
3 of 4
Guess who's getting the paper while listening to his tunes?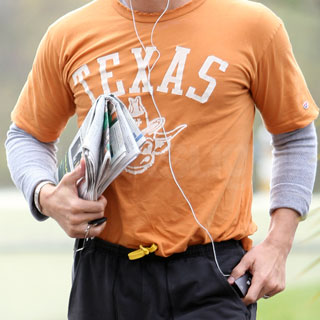 Matthew McConaughey
Lance Armstrong
Jake Gyllenhaal
George Clooney
4 of 4
Guess who's posing in front of a digital camera?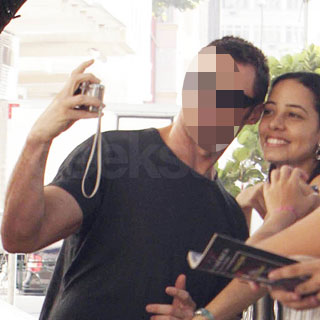 Tom Cruise
Ryan Reynolds
Hugh Jackman
Gerard Butler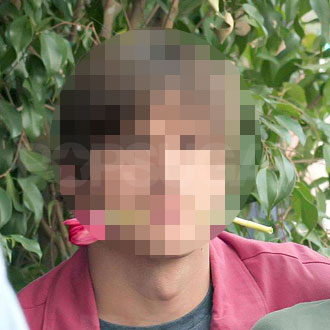 next slidequiz
Take Our Quiz to Enter to Win a Private Screening of Valentine's Day on Feb. 14!