Match These Celebs With Their Gadgets 2010-01-24 14:00:14
Match the Celeb With the Cell Phone
It's that time again — see if you can match up these celebs with their cell phones!
1 of 4
Guess who's chillin' with her phone and a cute dog?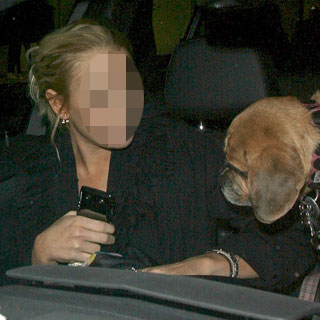 Britney Spears
Lindsay Lohan
Blake Lively
Kate Hudson
2 of 4
Guess who's snackin' and textin'?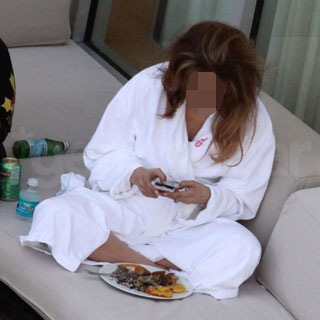 Eva Longoria
Kate Beckinsale
Eva Mendes
Jennifer Lopez
3 of 4
Guess who's matching her scarf to her iPhone case?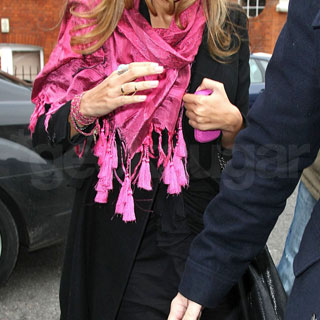 Lauren Conrad
Nicole Kidman
Leona Lewis
Hilary Duff
4 of 4
Guess who's got her cell under her arm?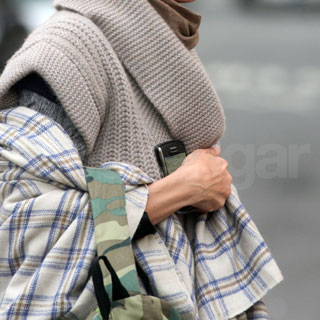 Uma Thurman
Sienna Miller
Madonna
Gwyneth Paltrow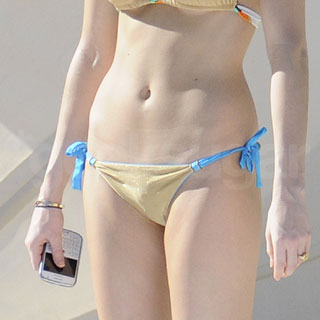 next slidequiz
Match These Celebs With Their Gadgets!