Meet Nathan Sawaya: The Professional LEGO Artist
We were so enthralled with Lindsb's pictures from LEGO artist Nathan Sawaya's recent exhibit, that we had to learn more about him. At the age of 30, Nathan quit his day job of being an attorney and decided to turn his attention to sculpting LEGO full-time. Three years later, Coolest Gadgets notes how Sawaya's Manhattan studio is now covered with plastic boxes full of LEGO bricks and LEGO creations including huge celeb portraits (like this Lindsay Lohan one) as well as various animals, flower arrangements, gadgets, still objects, the Statue of Liberty and many many more unique sculptures.

When CNN interviewed Sawaya, this is what he had to say about making the switch from attorney to LEGO artist: "I worked with great people at the law firm, but my passion was always for my art. As more and more people were commissioning pieces and collecting my artwork, it became clear to me that I should focus on my art full time."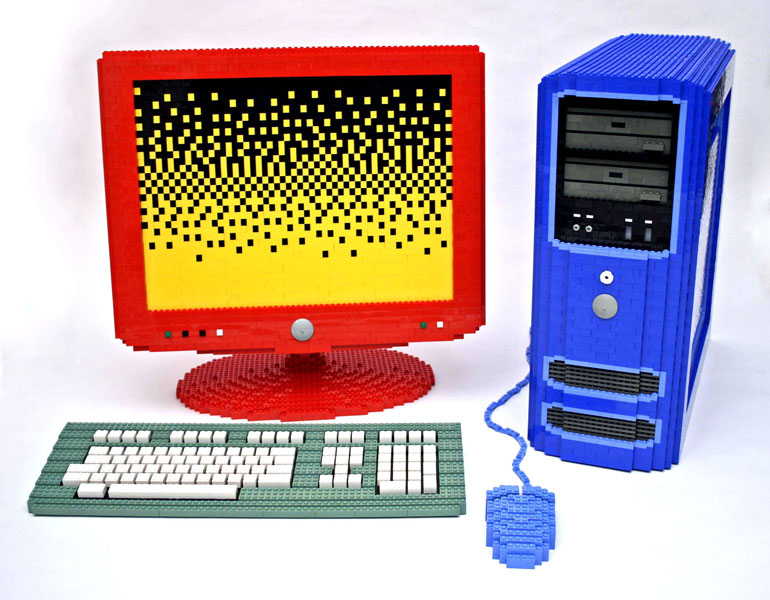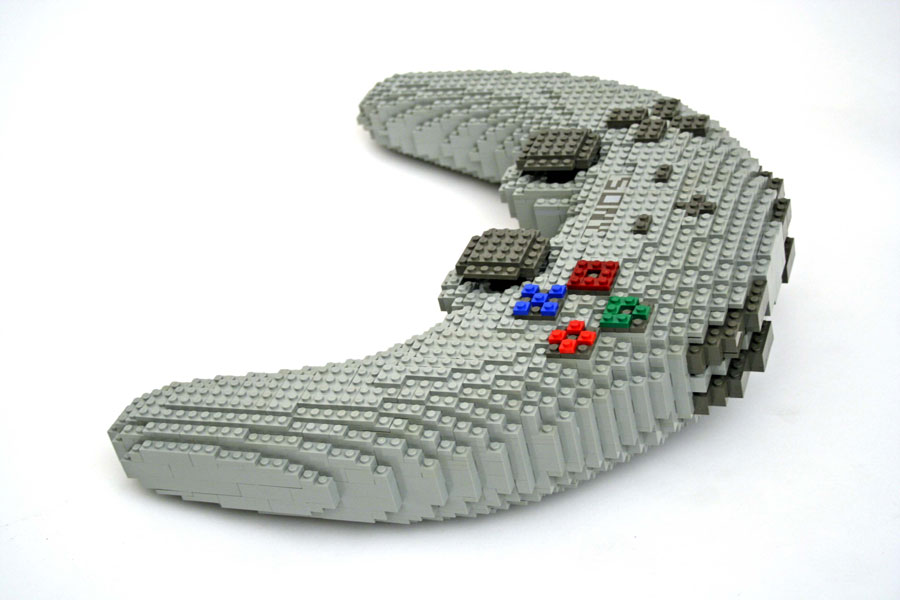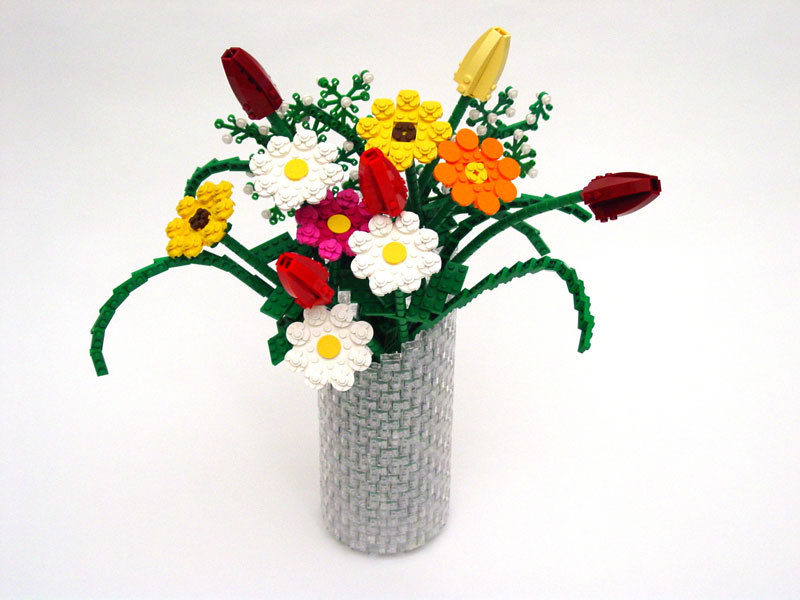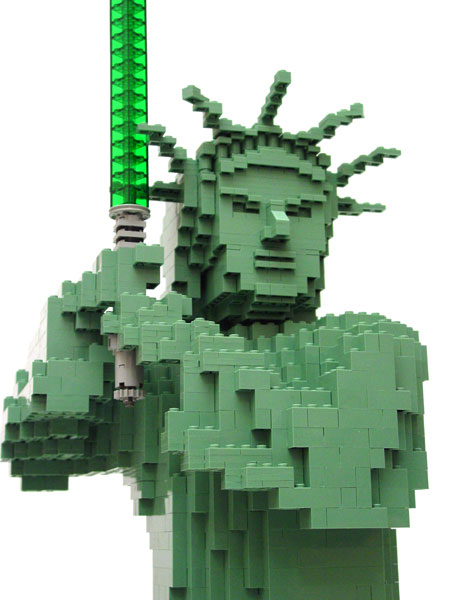 To see the rest of this gallery, read more