Mobile Mindset Study Smartphone Statistics
How Intense Is America's Smartphone Obsession?
If you feel like you're addicted to your phone, you're definitely not alone. It's no secret that we've grown more and more dependent on our smartphones, but just how extreme is our obsession? According to Lookout's recent Mobile Mindset Study, the attachment runs pretty deep. From how often we use our phones to when and where we check them, the survey offered several revealing findings. Intrigued? Take this quiz to learn about America's smartphone habits.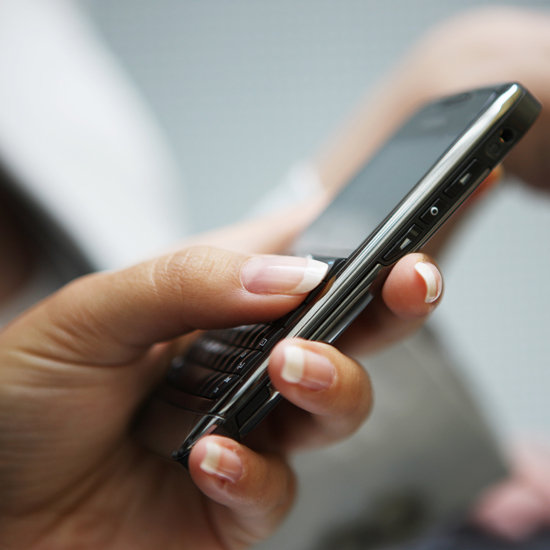 Nearly __ said they don't go an hour without checking their phone.