Can you believe it's Mother's Day [1]? If the holiday has snuck up on you and you haven't yet mailed mom a card, don't worry. Thanks to several digital services out there, you can send mom your love in a snap. All you have to do is follow a few simple steps (like uploading a photo or filling out her email address), and just like that, she'll know how much you care. Get clicking for easy ways to wish mom a happy day.
Hipster Cards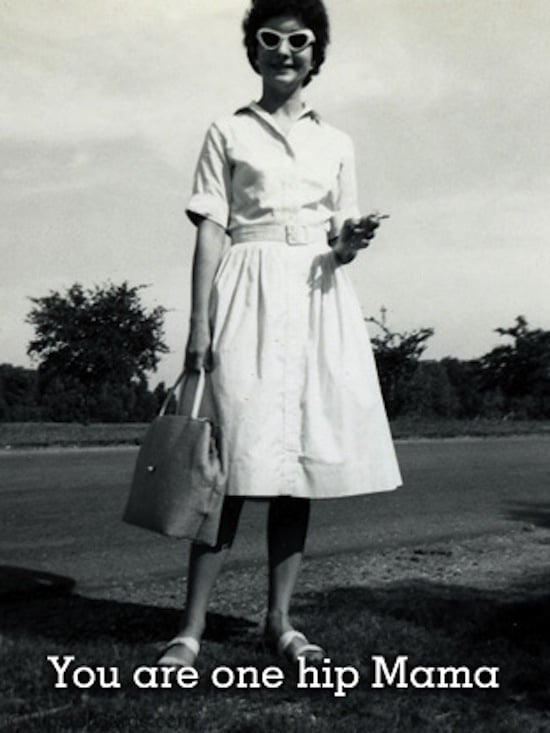 For all the fun-loving moms out there (from the geeky ones to the stylish moms), Hipster Cards [2] offers designs with a little something cheeky to give her a laugh when she checks her email.
Group Card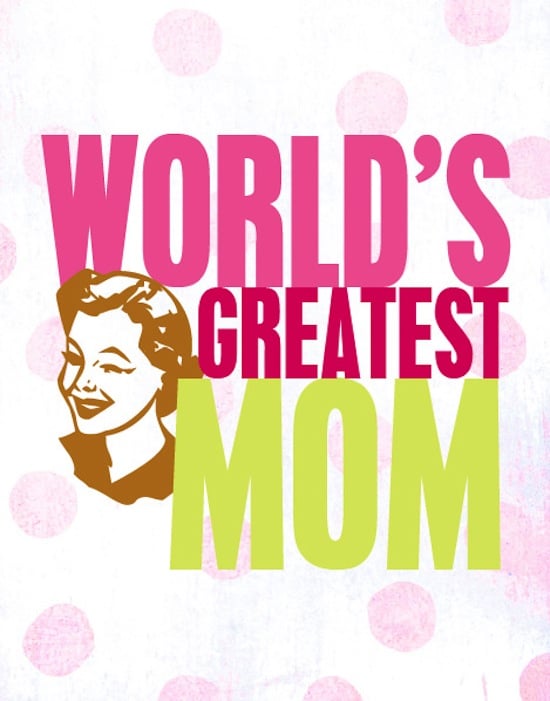 Got siblings who've put off getting mom a card, too? Then you'll want to give Group Card [3] a try. The site lets you invite others to sign the card before hitting Send.
Punchbowl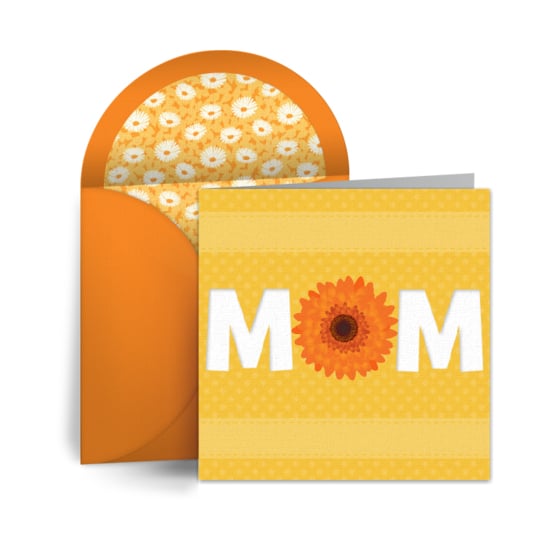 Not only does Punchbowl [4] let you customize your message and envelope, but you can also include a gift card to places like Amazon and Sephora in your ecard. It's your one-stop site for showering mom with (last-minute) love.
Blue Mountain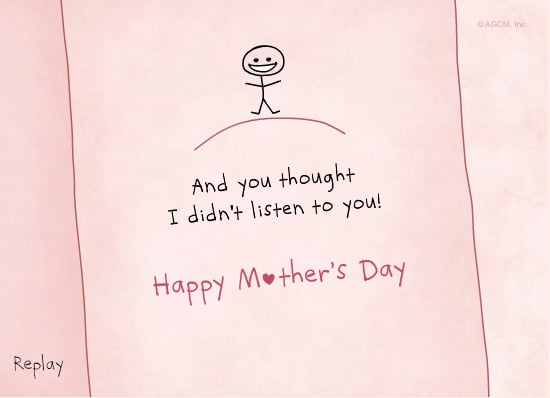 If you want to send mom an emessage with all the bells and whistles, then Blue Mountain [5] is the site to check out. You'll find talking cards, interactive cards, animated cards — you name it, they've got it, and each is fun in its own right.
Red Stamp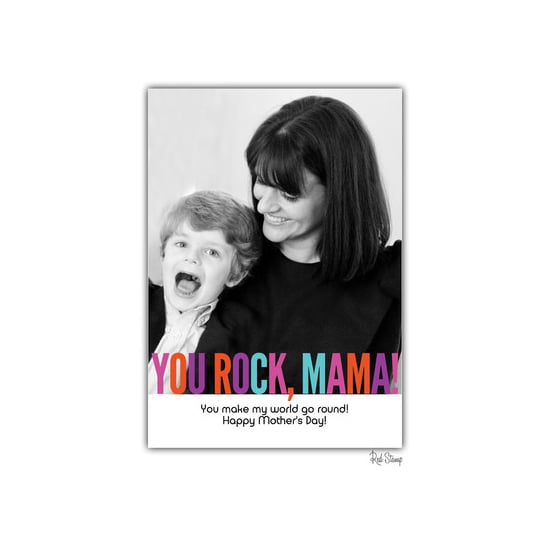 Using the app Red Stamp [6] (free), you can email, text, post, or even send a paper card to mom, all from your phone. Choose your own designs, upload personal photos, and customize as you wish.
Skitch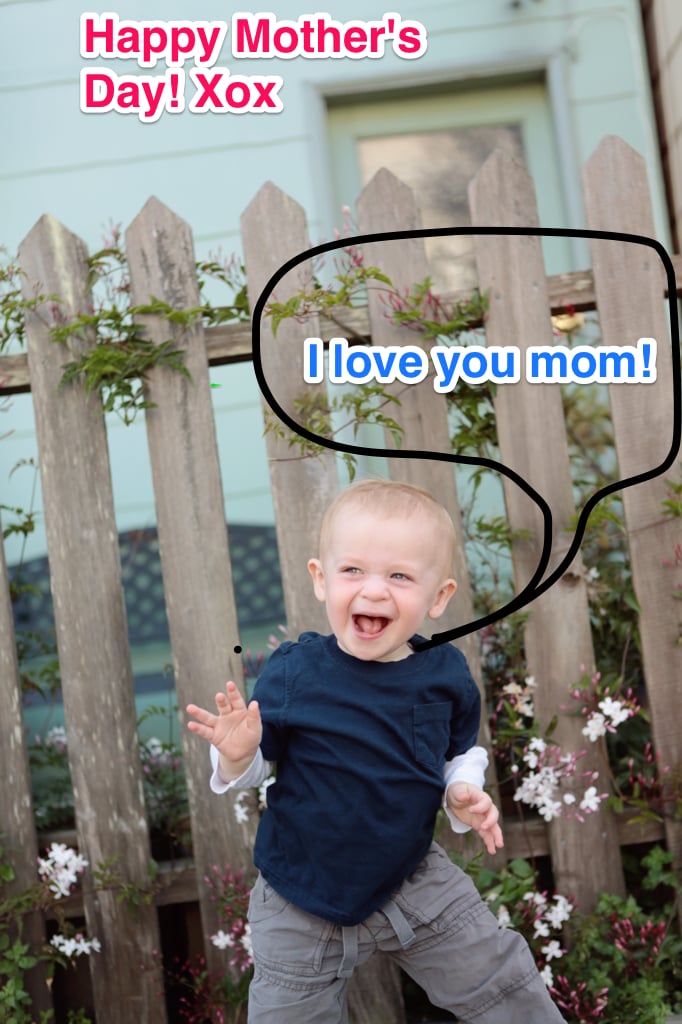 Want to get creative in your ecard to mom? Try Skitch from Evernote [7], a service that uses all those photos you've been waiting to share with her. Just upload a picture and add different shapes, text, or drawings to customize as you please. Consider it your very own meme for mom.