The Musipen Concept MP3 Player
Designed by Chris Williams, this innovative mp3 player is not only aesthetically appealing with its bright blue illuminated interface, but looks to be quite the multi-functional device.
Featured on Anything But iPod, the Musipen is a concept piece that boasts simple to use controls. You can twist and slide each edge of the player to adjust the volume and move through screens, kind of like an electronic rolodex. Its cylindrical-shape increases the screen size as a giant on/off power button is conveniently located at the end of the player.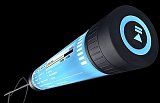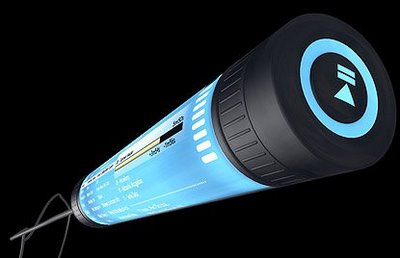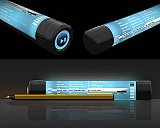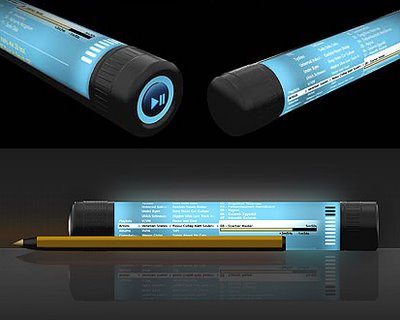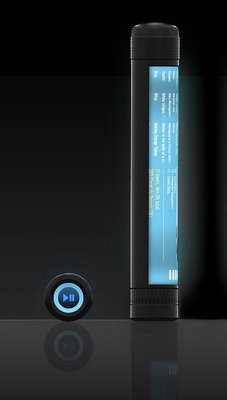 To check out more images of the Musipen mp3 player, read more