Must Haves For December!
Like us on Facebook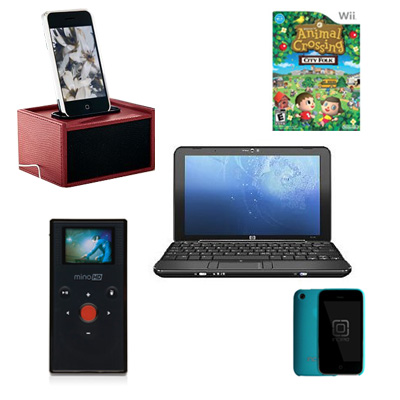 1
Must Haves For December!
With the holidays just around the corner, many of you will be taking part in some serious last minute shopping action. To help you out in your quest, I've been offering gift guides with product suggestions for all of the "special someone's" in your life. But if you really want to know what will wow the socks off any gadget lover, have a look at my Must Haves list for December!