Must Haves For February!
Like us on Facebook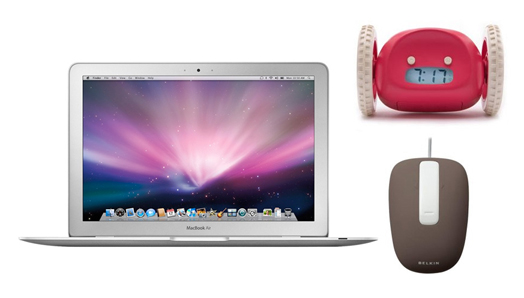 1
Must Haves For February!
With Valentine's Day right around the corner, I couldn't help but include a few pink gadgetry goods in this month's must haves. Whether you're searching for yourself, or trying to gain gift ideas for V-Day, this geek-chic list is sure to please any gal needing some fun new gadgets. To see the full list, click the "start slideshow" link below!