Must Haves For January!
Like us on Facebook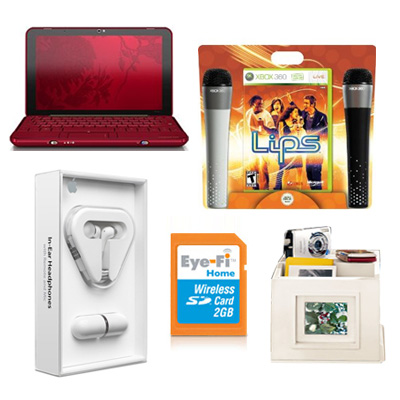 1
Must Haves For January!
Well we survived the holidays and are now embarking upon a new year. I've already made my predictions for what I think will be hot this year in terms of new gadgetry, but if you're looking for some fresh new items to add to your tech collection, here are five of my favorites which are sure to start your year off in the right direction!