Is your "summer ready" tech treat collection growing? After May's must haves list [1], which so many of you got excited about, I wouldn't be surprised if it is! I know it's hard to top the big Wii Fit [2] debut last month, but trust me — June is just as hot! To see my juicy June must haves, click "start slideshow" below!
MacCase Classic Case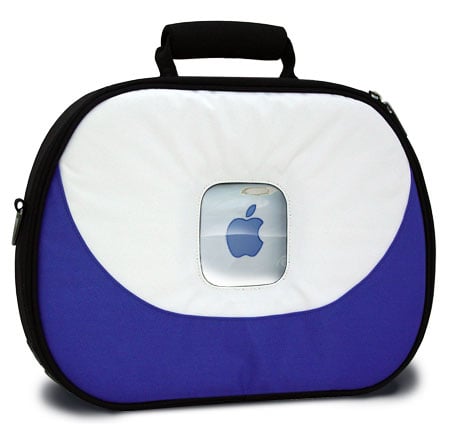 Wrap your laptop in a classic MacCase [3] This retroesque case fits 13-inch MacBooks, the MacBook Air and 12-inch iBook Pros and PowerBooks. Each case comes fully padded and includes a air mesh bottom so your laptop can cool plus a removable storage strap. Available in bright fun colors like tangerine, blueberry, keylime, indigo and graphite for $50.
Aliph's New Jawbone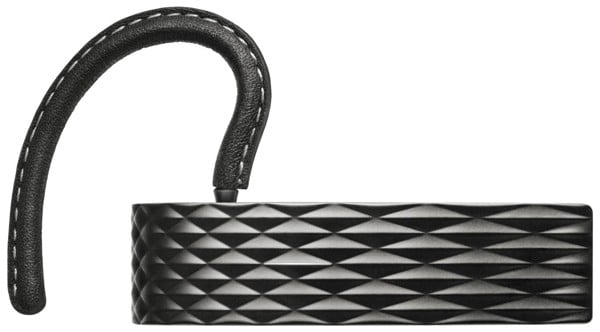 After getting my hands on a new Jawbone headset [4] by Aliph, I became instantly addicted. This second generation Bluetooth headset is so tiny and chic, you'll never notice it's on your ear. And with noise-blocking technology, it sounds just as good as having your phone up to your ear!


The new Jawbone is priced at $130.
Purple Motorola MOTO W755
Looking for a fun and fabulous phone to add to your gadget collection? The MOTO W755 [5] comes in a stylish purple hue and offers so many high-tech features, you can't help but love it. With touch-sensitive controls, Bluetooth, GPS, and a 1.3-megapixel camera, it's got all the necessities and more. And best of all? It only costs $70 (with a 2-year contract and when purchased online).
Palmetto Speaker Neck Pillow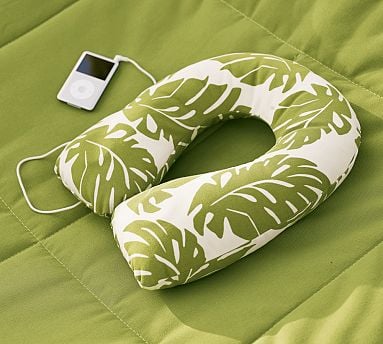 Oo la la. Rock out and relax all summer long with this speaker neck pillow [6]. To get the jam session started, just connect your iPod to the built-in speakers and you'll instantly be listening to your favorite tunes. The Palmetto Speaker Neck Pillow is currently on sale for only $29 from Pottery Barn online.
Pentax's Waterproof Camera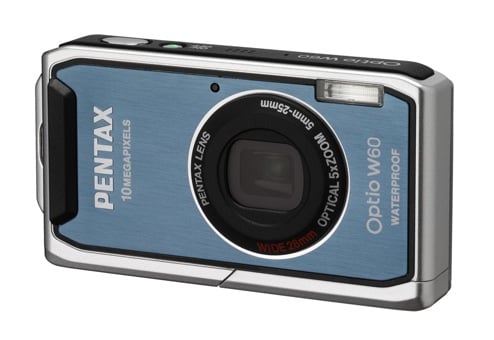 Everyone needs at least one waterproof camera this summer. Even if you're not a beach bum, it's a good idea to have a "water friendly" camera that you don't have to worry about when you're sitting poolside. The ocean blue Pentax Optio W60 [7] is a 10-megapixel cam which comes with a 5x wide angle optical zoom. Priced at $330 each.