ADVERTISEMENT ( more slides)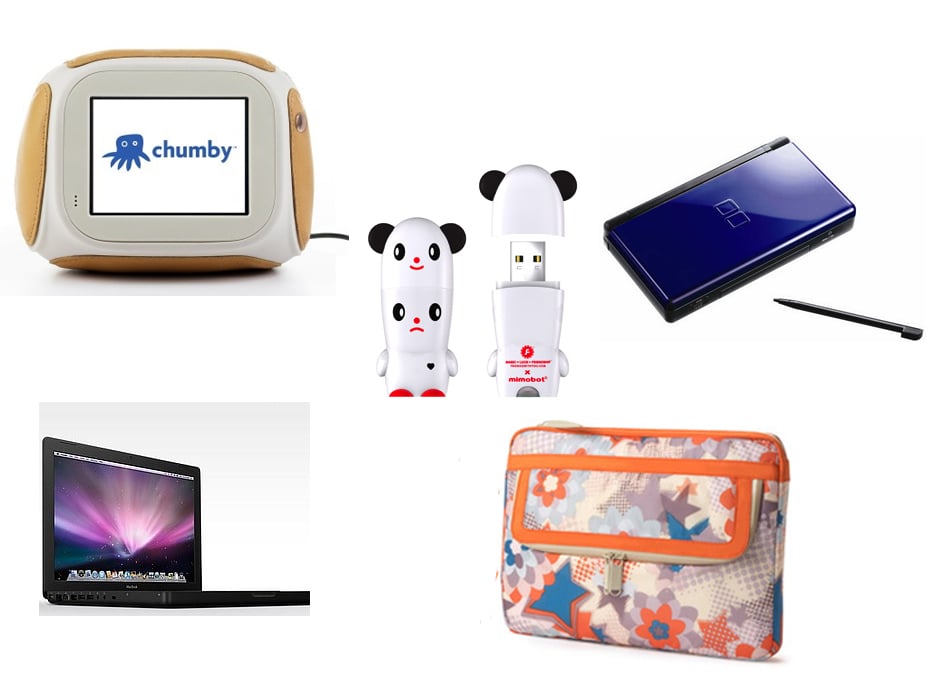 Spring has almost sprung and I couldn't think of a better excuse to bring you five of my favorite, fresh new must have gadgets to welcome the upcoming season! From laptops, to a gaming console, and a fashionable designer laptop sleeve, I've included the best of the best, that I'm sure you'll love as well.


To check out the entire list, click on start slideshow below!