Must Haves for October!
Like us on Facebook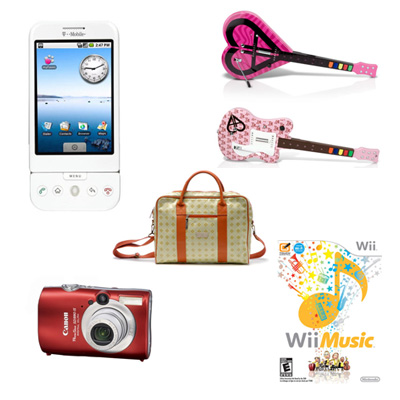 1
Must Haves for October!
Cameras, video games and Android handsets — Oh my! This month's Must Haves list is bursting with new tech toys that are fresh for Fall and sure to be a hit this holiday season. Wondering what the latest and greatest gadgets are? Check out my slideshow for some fun gift ideas, or items you can add to your personal wish lists!