Neil deGrasse Tyson on Wine
What to Drink While Stargazing, a Wine Guide by Neil deGrasse Tyson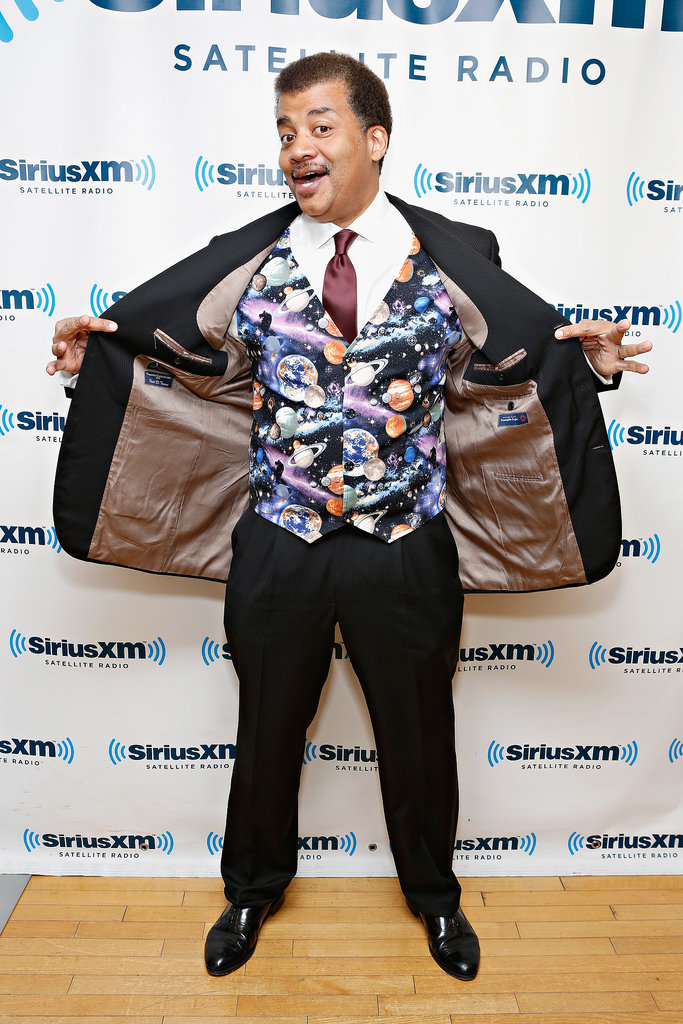 What's Your Reaction?
0
0
0
0
0
0
1
What to Drink While Stargazing, a Wine Guide by Neil deGrasse Tyson
We know Neil deGrasse Tyson as an astrophysicist, director of the Hayden Planetarium in New York City, and fearless host of Cosmos, the remake of Carl Sagan's original series on space exploration. Many may not know, though, that Neil is not only an aficionado of the stars — but of wine as well. We asked the Internet's favorite science educator to craft wine pairings with our solar system's planets, and he indulged! Neil didn't specify which grape goes well with Mars, however. That planet is still a puzzle to us. But he did reveal which wine he'd drink while stargazing.
Neil explained, "It's not that I drink wine when I'm contemplating the universe; it works both ways. But also I contemplate the universe when I drink wine." Continue on for the wine pairings you never knew went perfectly with planet watching or watching Cosmos: A Spacetime Odyssey now that it's available on Blu-ray and DVD.
Source: Getty / Cindy Ord
Latest