New InCase Nylon Backpack Holds MacBooks, Peripherals
Incase Nylon Backpack: I May Have to Start Using a Backpack
Even though I think they're useful, I haven't considered owning a backpack, particularly a laptop backpack, since I was in high school. I may have to rethink that stance. Incase's new Nylon Backpack ($100), which fits all MacBooks, is — though quite utilitarian — surprisingly droolworthy.
Maybe it's the color; cyan is my obvious fave (it also comes in burgundy, olive, black, red, and gray) — but what I'm really attracted to is all the organized pockets for all my peripherals and accessories. Does this change your mind about laptop backpacks too?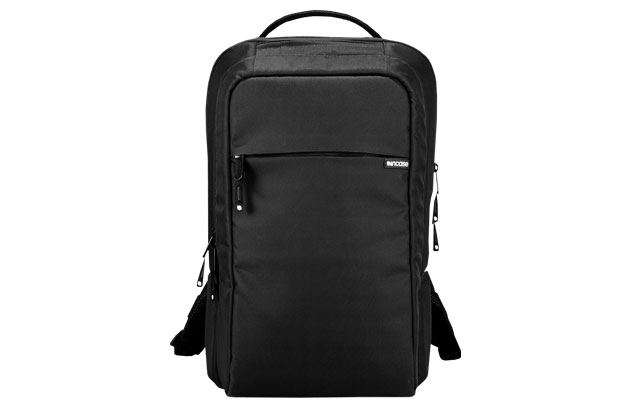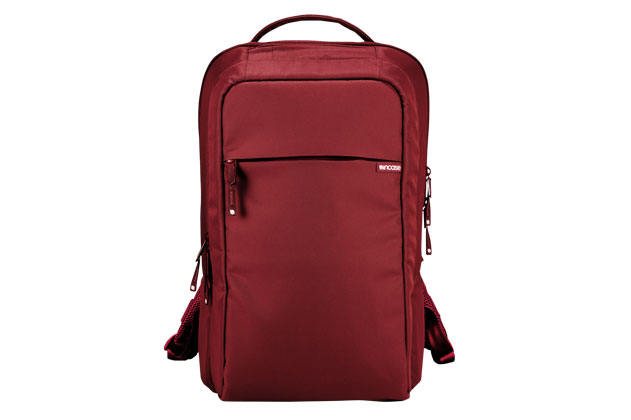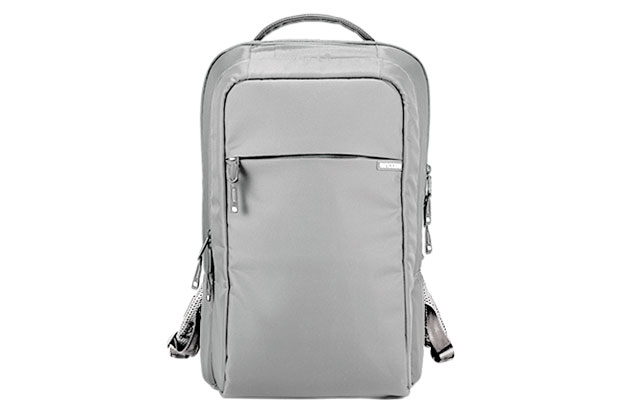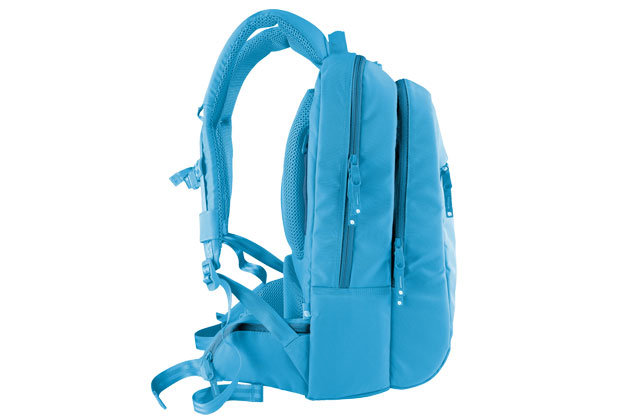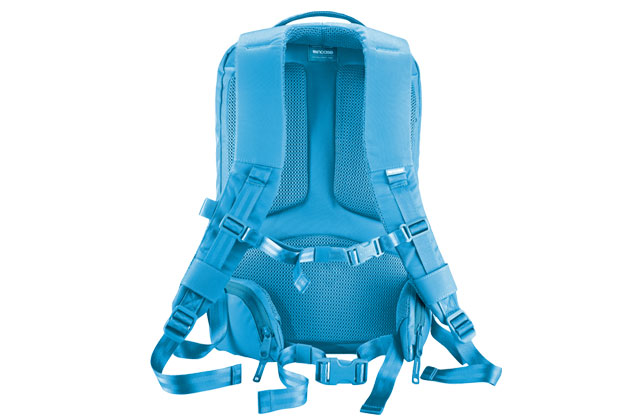 To see more photos, read more.