The English language is evolving at lightning speed these days, thanks to technology's ubiquitous presence in our lives. In 2014, it seems linguistic changes start with the selfie. Today Merriam-Webster announced the annual updates [1] to its print and online Collegiate Dictionary, which include over 150 new words. One of those terms is selfie, that mark of social networking (also a new word) we love to hate [2].
More of the geek-flavored words OK'd for use by the ruler of all words nerds are below!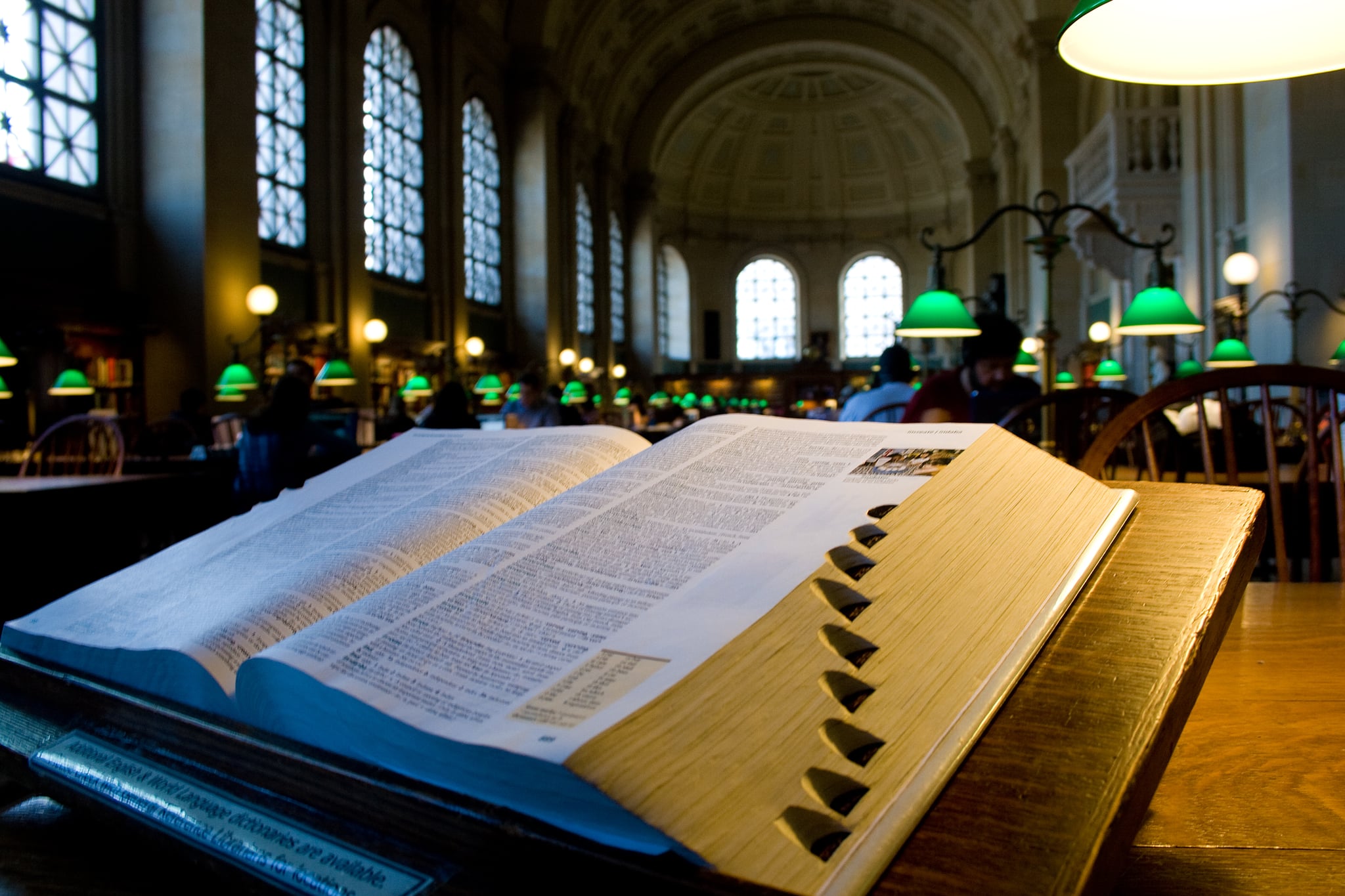 Big data [3] (noun): an accumulation of data that is too large and complex for processing by traditional database management tools.
Catfish [4] (noun): a person who sets up a false personal profile on a social networking site for fraudulent or deceptive purposes.
Crowdfunding [5] (noun): the practice of soliciting financial contributions from a large number of people, especially from the online community.
Gamification [6] (noun): the process of adding games or game-like elements to something (as a task) so as to encourage participation.
Hashtag [7] (noun): a word or phrase preceded by the symbol # that classifies or categorizes the accompanying text (such as a tweet).
Selfie [8] (noun): an image of oneself taken by oneself using a digital camera, especially for posting on social networks.
Social networking [9] (noun): the creation and maintenance of personal and business relationships, especially online.
Steampunk [10] (noun): science fiction dealing with 19th-century societies dominated by historical or imagined steam-powered technology.
Tweep [11] (noun): a person who uses the Twitter online message service to send and receive tweets.
Source: Flickr user tcp909 [12]