Parts of the US may see aurora borealis [1] Friday night, with rare views of the northern lights possible in places like Illinois and Colorado. I guess that makes up for the Polar Vortex? The gorgeous bands of light are regularly seen in places like Norway and Greenland, but solar flares on Tuesday sparked the possibility of views in America, too. "Aurora borealis," which means "dawn of the north," [2] refers to the lights in the northern hemisphere, but the physical phenomenon happens in the southern hemisphere, too, where it's referred to as aurora australis. In both regions, striking colors span across the sky, making for incredible views and beautiful photo ops. In anticipation of tonight's possible viewing, take a look at some of the most gorgeous photos of the northern lights through the years.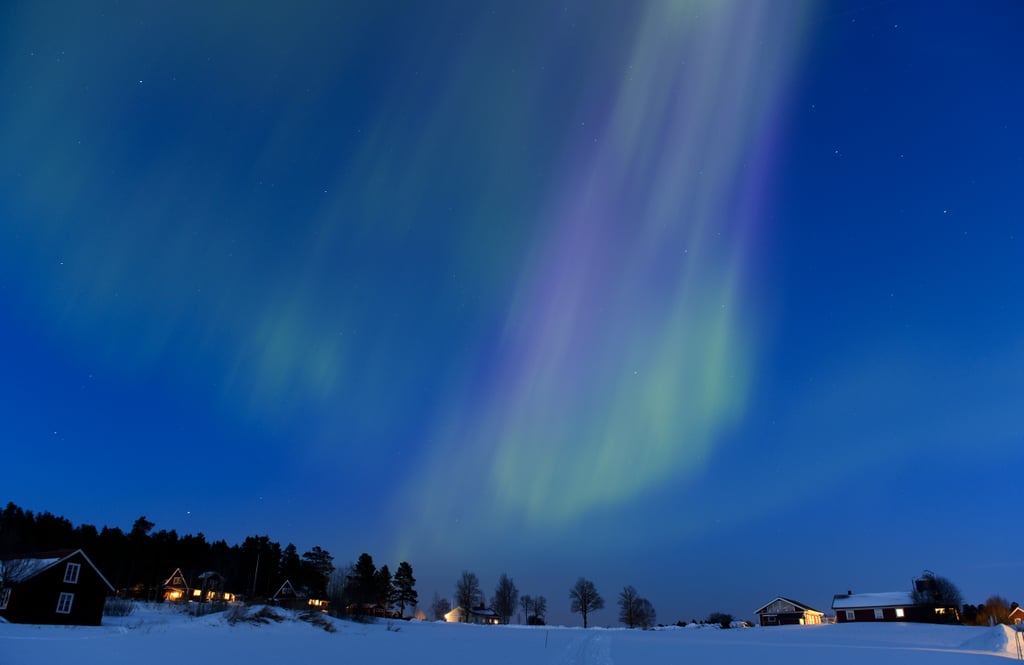 Bright colors streaked across the sky in Sweden thanks to the aurora borealis back in March 2013.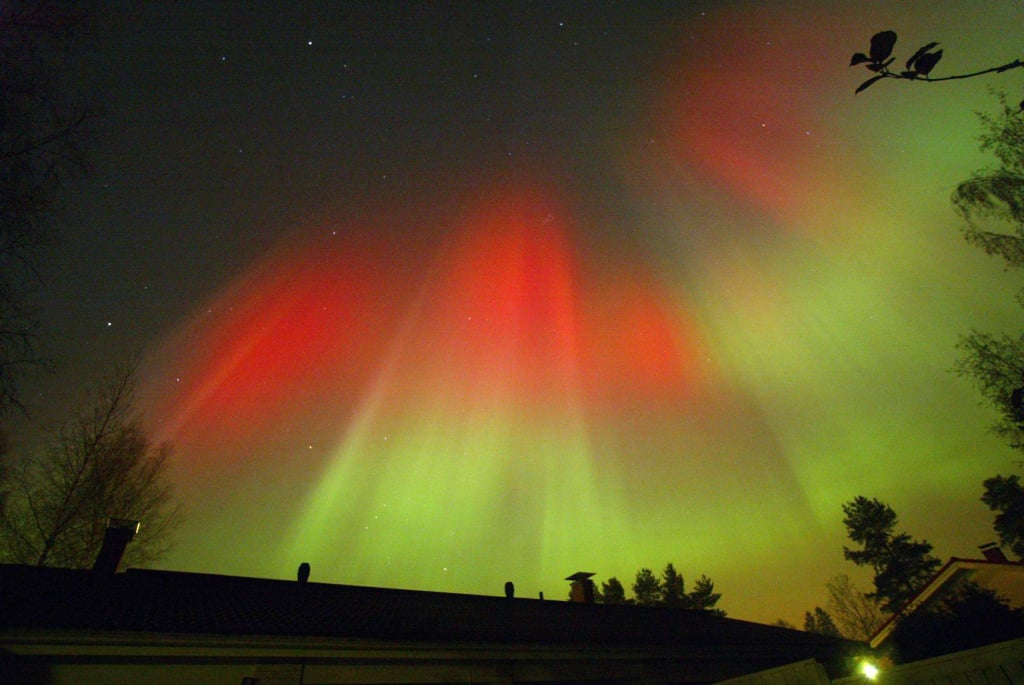 Vivid oranges and greens filled the Finland sky when the northern lights were seen in October 2003.
The northern lights could be seen in the sky over Kangerlussuaq, Greenland, in September 2007.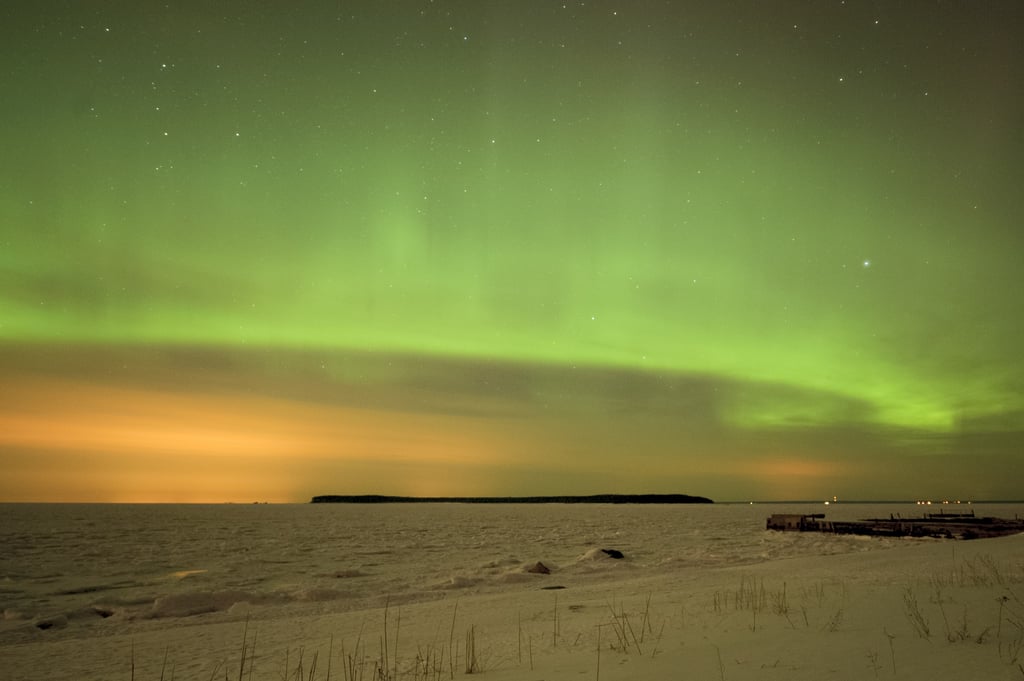 The aurora borealis was seen from Tallinn, Estonia, in March 2013.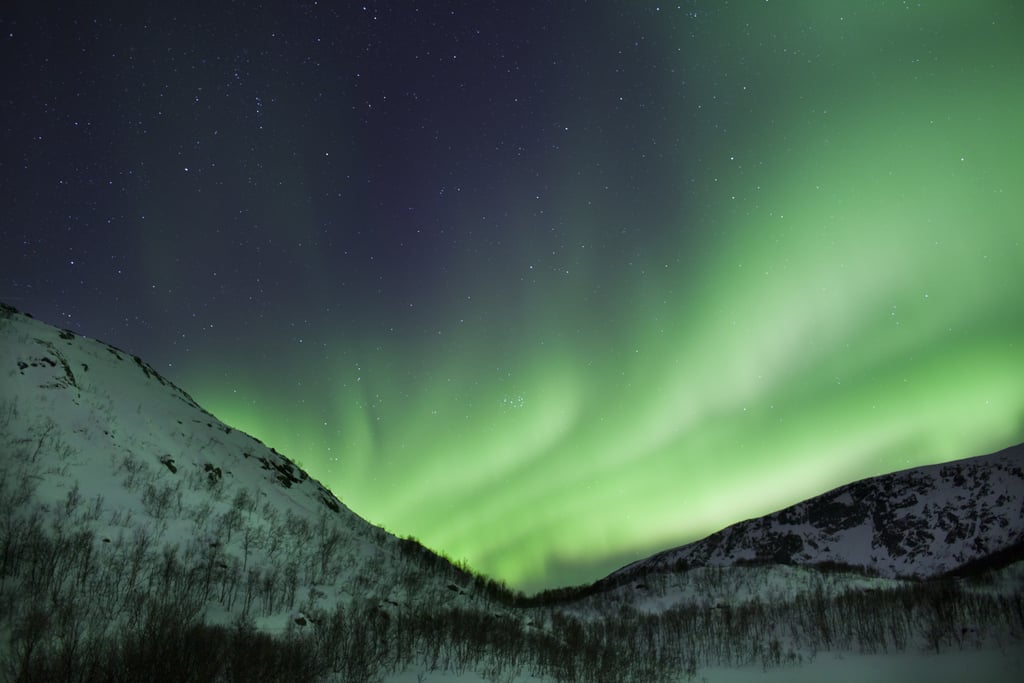 The aurora borealis made for stunning light over Norway's Arctic Circle in March 2012.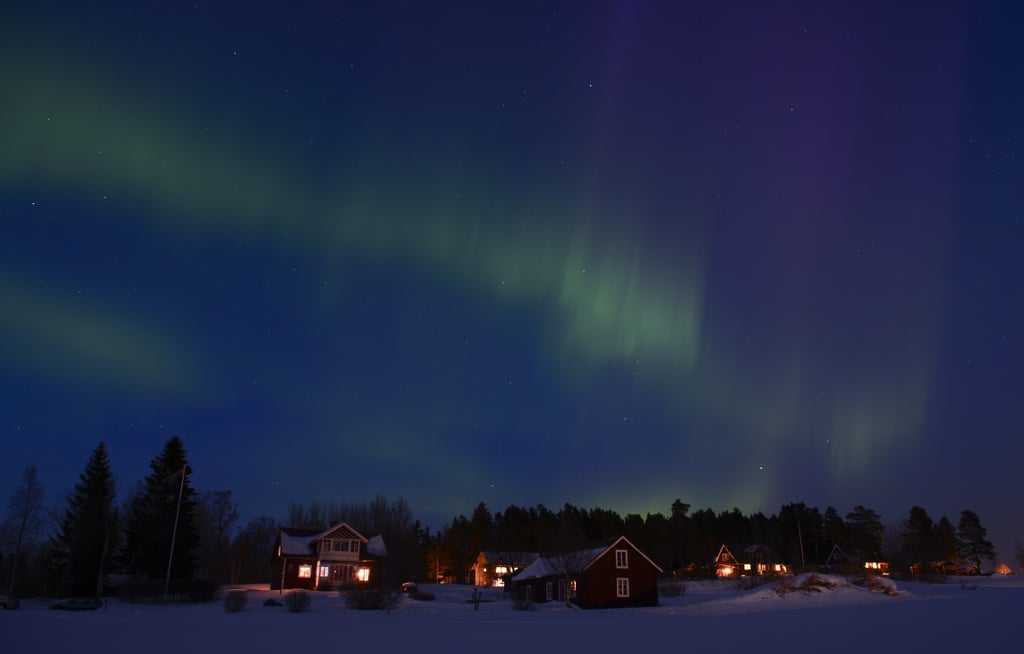 The northern lights lit up the sky in Sweden in early 2013.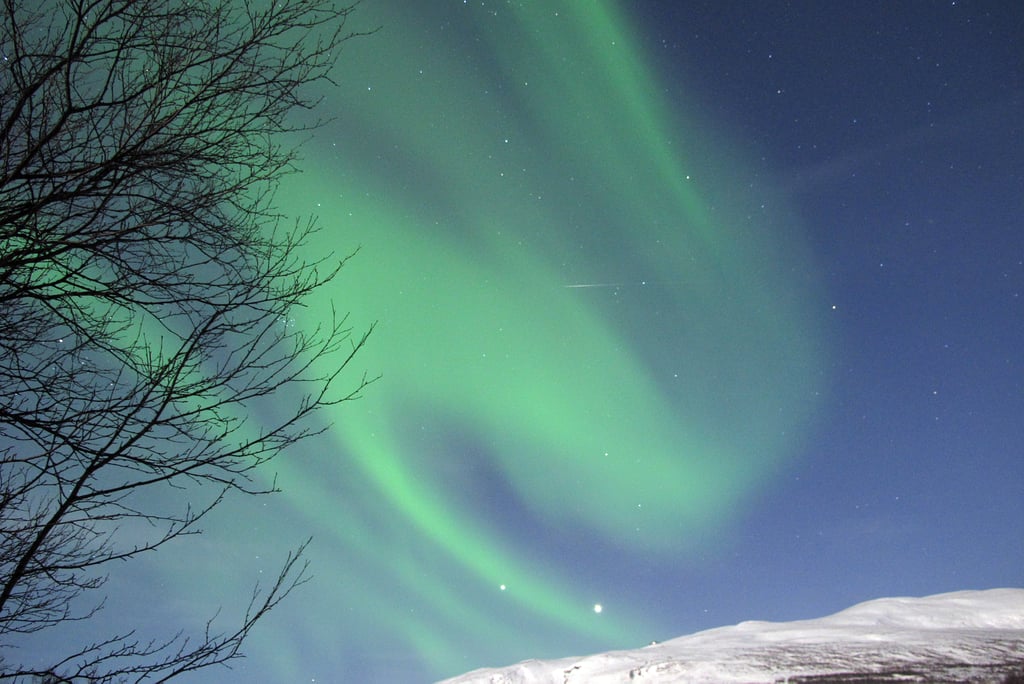 A picture taken in Abisko, Sweden, in March 2012 showed a beautiful view of the aurora borealis.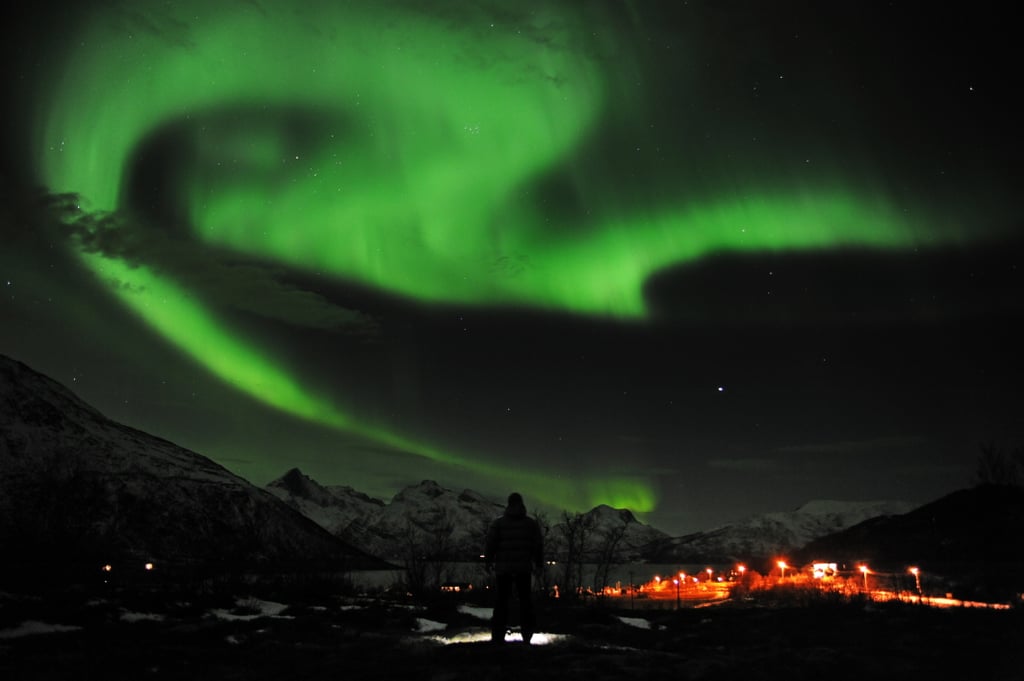 A man checked out the northern lights near the city of Tromsoe, Norway, in January 2012.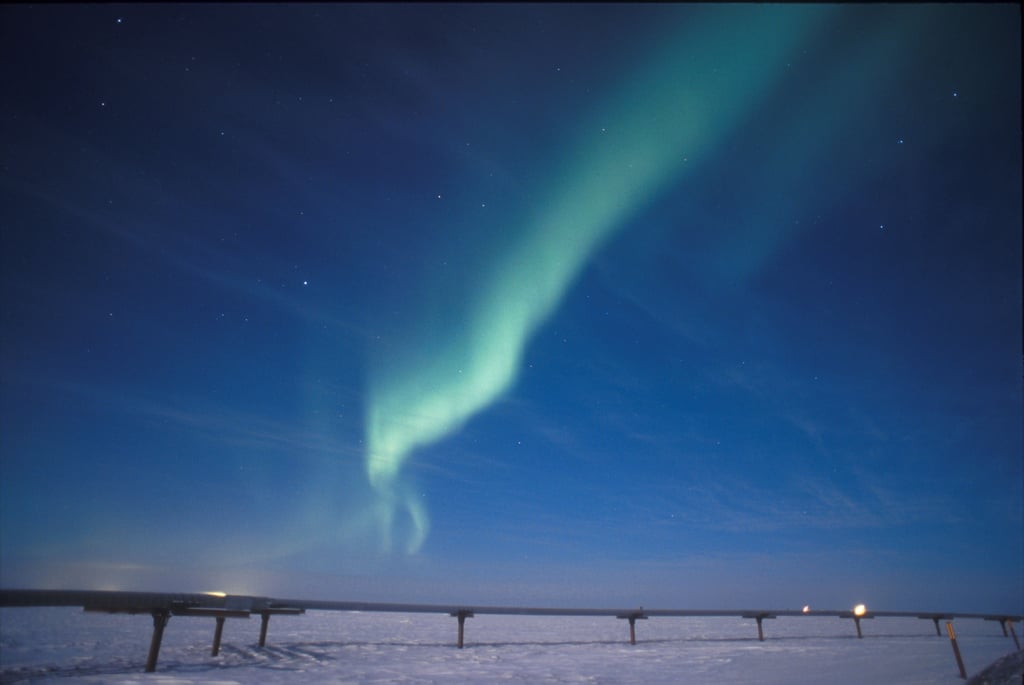 Milne Point, AK, enjoyed a stunning view of the aurora borealis in November 2002.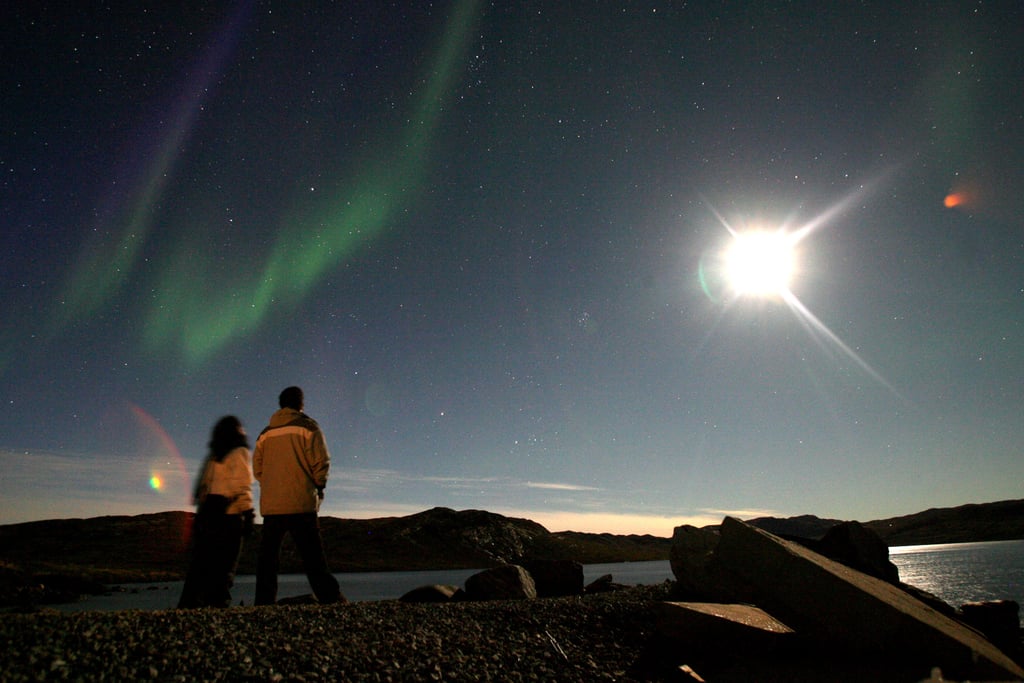 In August 2007, tourists checked out the aurora borealis in Greenland.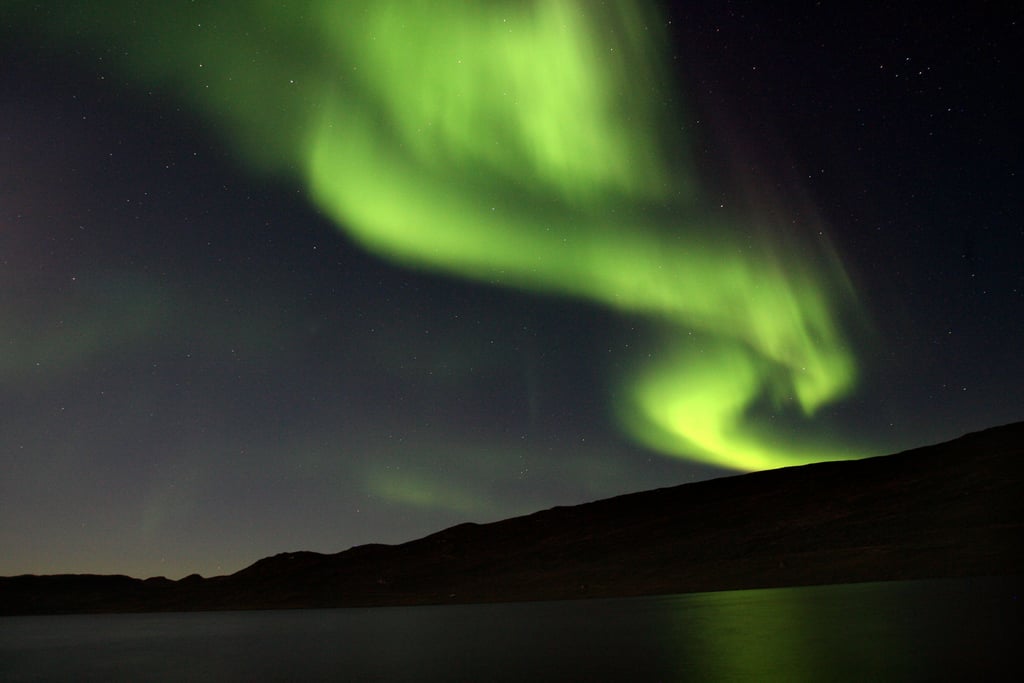 The northern lights brightened the Greenland sky in August 2007.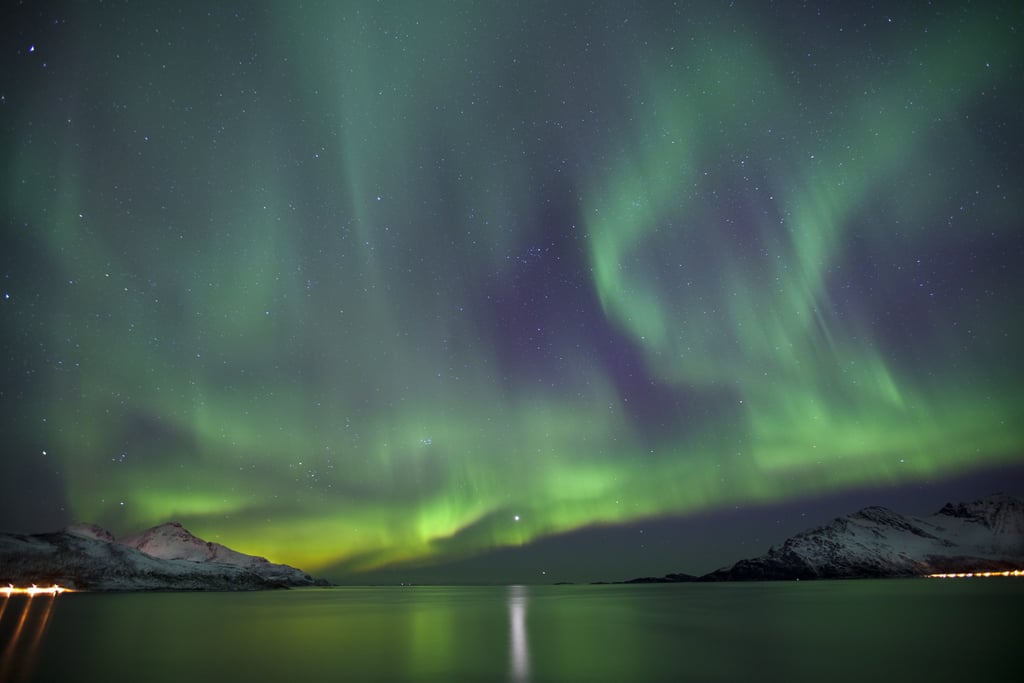 Gorgeous greens could be seen in Norway in March 2012.