Number of Kinects Sold
How Many Kinects Were Sold During the First 2 Days of Availability?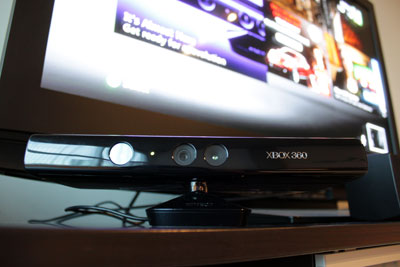 The Kinect is already a huge hit and is on its way to being the must have gift this holiday season. Most of you said that you already have one or that you're holding out for a Kinect under the tree this year. Given the Kinect's affordable selling price of $150 (or $300 for a Kinect and Xbox 360 Slim bundle), how many units do you think were sold during the first two days of its availability?