Number of People Playing World of Warcraft
How Many People Currently Play World of Warcraft?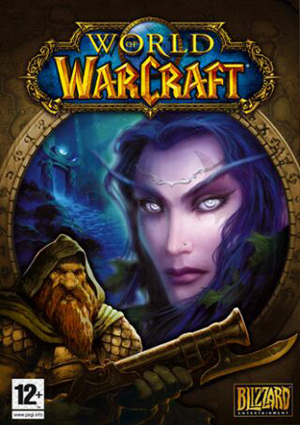 This week, Blizzard Entertainment hit a subscriber milestone with its award-winning MMORPG, World of Warcraft. The insanely addictive game had its debut in 2004 — I was actually one of the first players! But, sadly, my friends had to stage an intervention. The game is available in eight languages, and no doubt, users across the world are waiting with baited breath for the release of Cataclysm, the game's third expansion.
Think you know how many people currently lead double lives as an orc, troll, or dwarf?