Ombré is a trend that's taken over beauty [1], fashion [2], and even food [3]. This light-to-dark fade can be either dramatic or subtle. This season, we're dressing up our smartphones with bright and colorful gradients that scream Summer! Scroll down for beautiful, bright ombré protection for your iPhone.
Pink Ombré by Rifle Paper Co.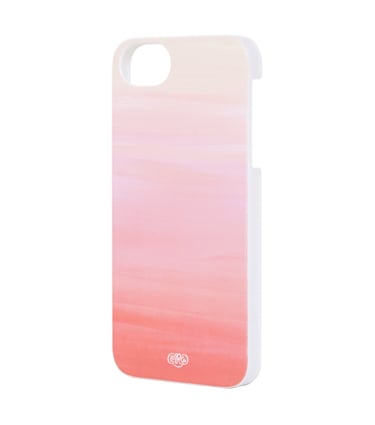 Pink hues make this pink ombré iPhone 5/5s case [4] ($24, originally $34) feel ethereal.
Geometric Ombré by OYC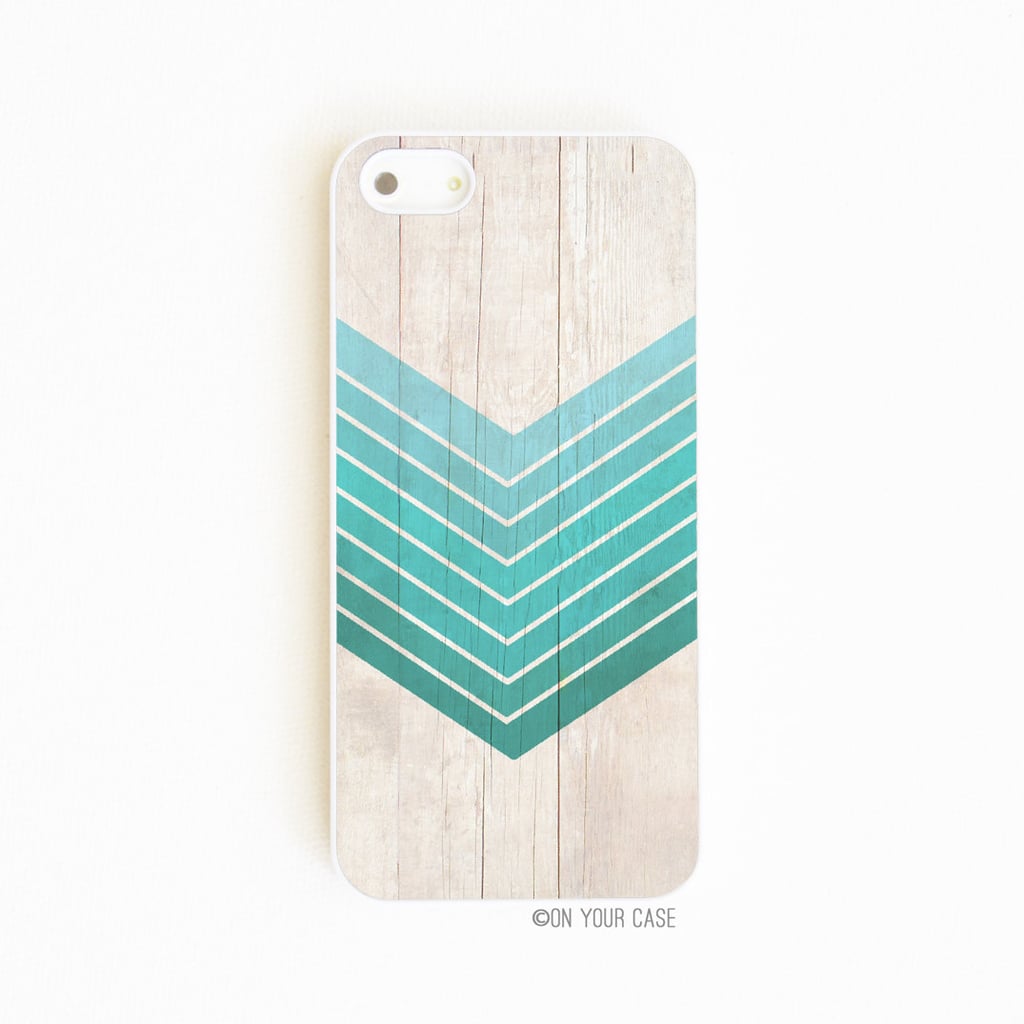 This geometric ombré iPhone and Galaxy case [5] ($19) in teal offers a graphic take on the fade.
Champagne Gold and Silver Ombré by LePatri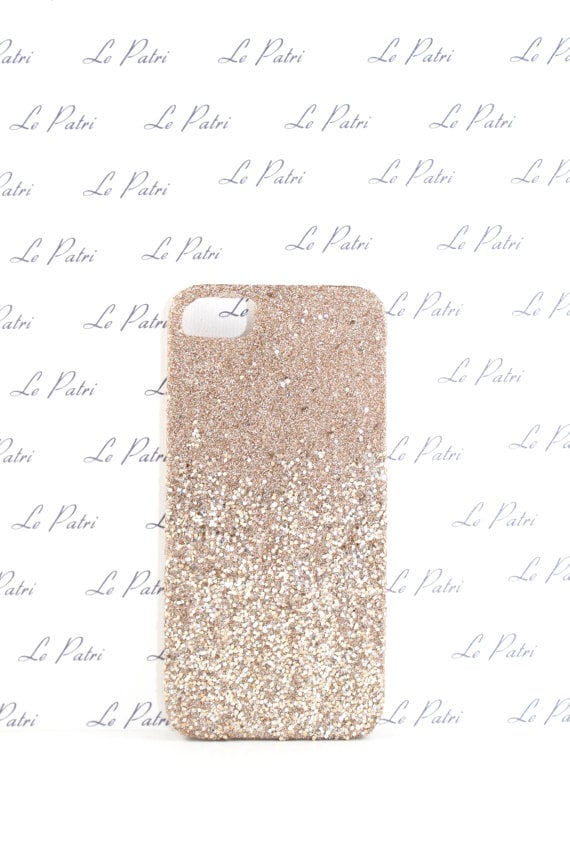 This champagne gold glitter case [6] ($14) for iPhone 4, 4s, and 5 is certainly a more festive take on the trend.
Ombré Sunset by Alexia Miles Photography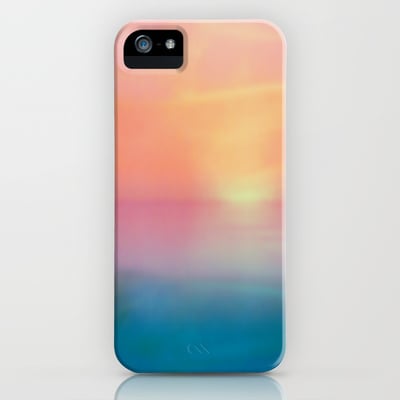 Art imitates the natural world in this Ombré Sunset phone case [7] ($35).
Shockslim Ombré by Agent 18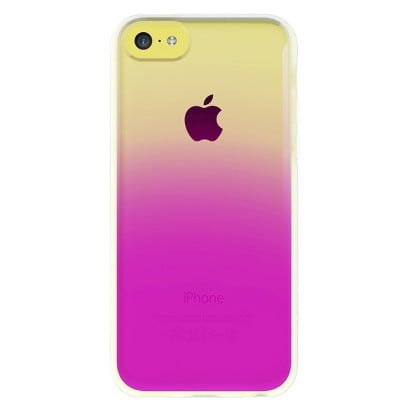 This bump-resistant Shockslim case [8] ($25) also shows off your iPhone 5c's color.
Ombré Sky by Creative 7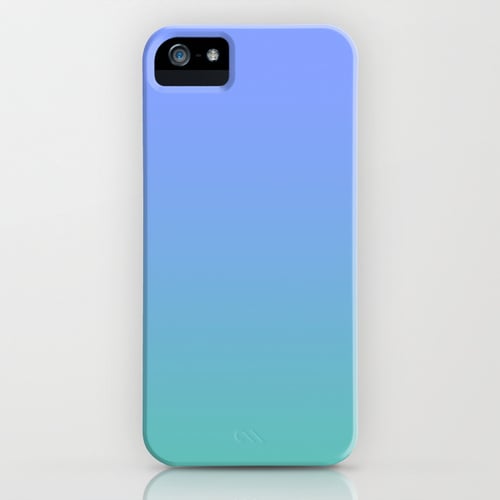 This blue-hued Ombré Sky iPhone case [9] ($35) is remarkably calming.
Ombré Tropical by Creative 7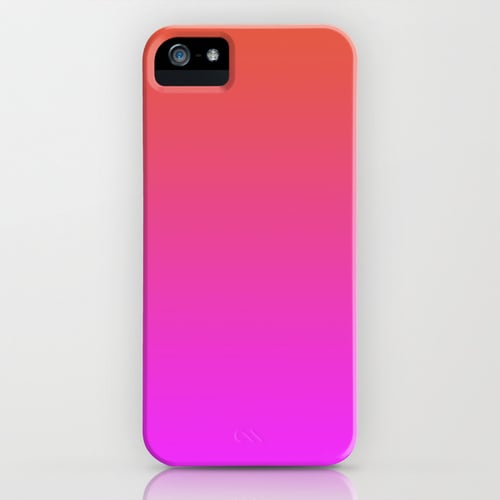 This neon-tastic Ombré Tropical iPhone case [10] ($35) makes us want to get up and dance!
Pink Iridescent Ombré by LePatri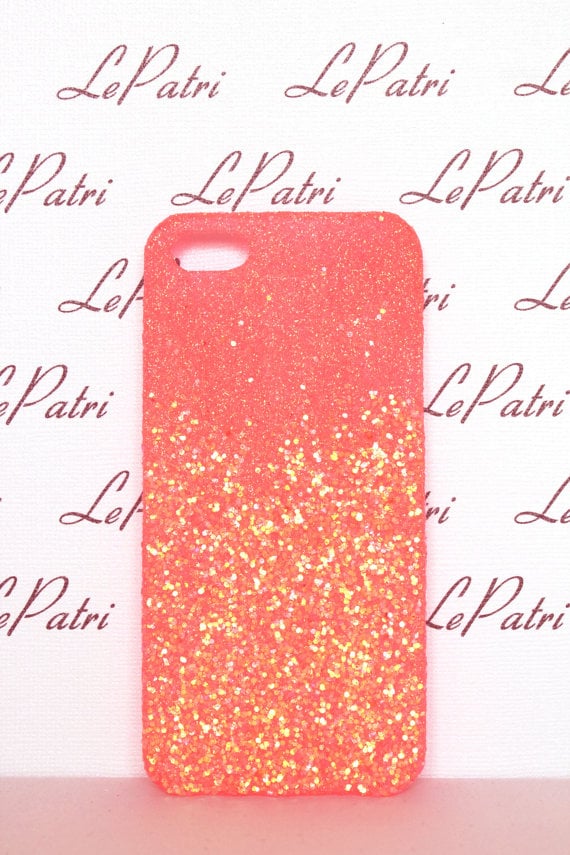 The glittery take on ombré of this pink iridescent iPhone and Galaxy case [11] ($19) goes from neon to gold.